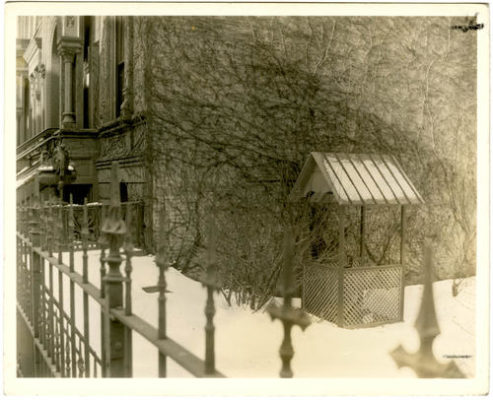 A great dramatic photograph of the 115th Street Well, at the east wall of 27 West 115th Street, on the north side between Fifth Avenue and Lenox Avenue, Harlem, NY, December 27, 1897.
The community wells and springs that ran throughout Harlem, the Bronx and the entire uptown area are connected to the historic "Indian Springs" that Harlem World Magazine wrote about in the past. Photographer James Reuel Smith spent much of the years from 1897 to 1901 bicycling around Northern Manhattan. Smith's photographs document the transition from the "Indian Springs" of the Wecksquaesgeek Indians, and the industrial revolution in the 20th century that brought mass produced running water to homes uptown.
via source
Related Articles
---
VIDEO
---
"We re-imagine, recreate, and redeem cultural omissions and misrepresentations of Blackness, for the culture. ...." This post is made in partnership with British Pathé.