---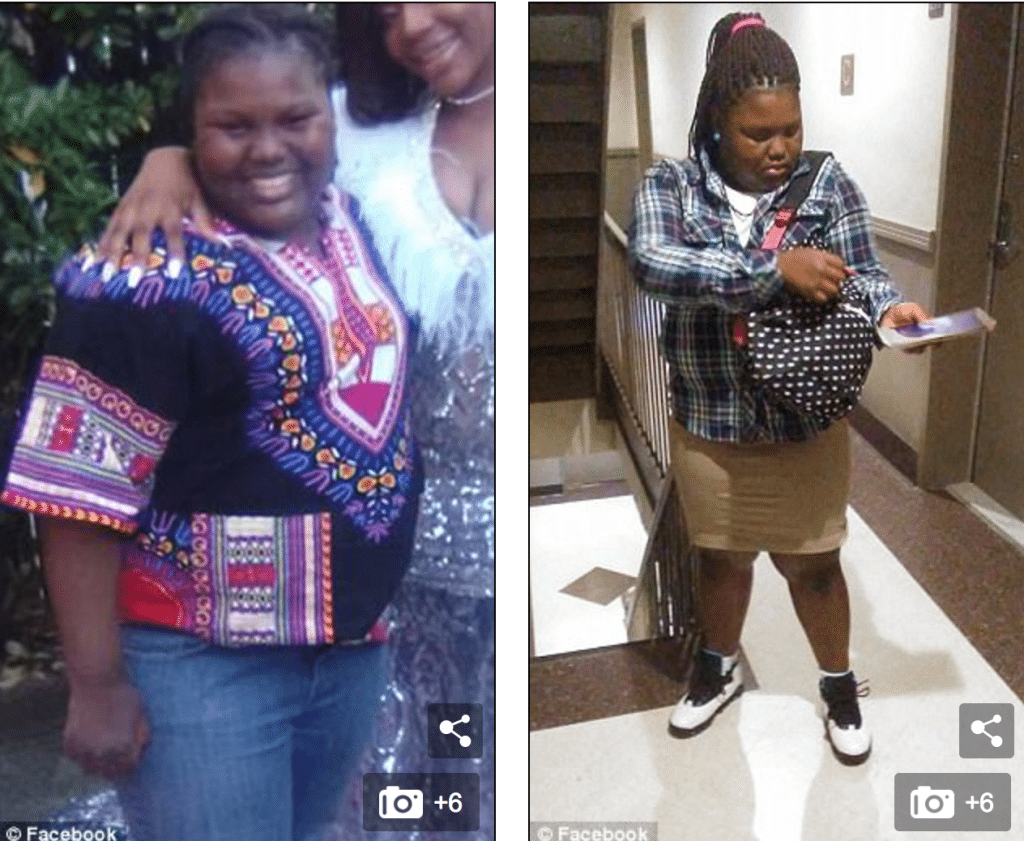 AN 11-year-old girl was severely burned when her friends allegedly poured scalding hot water on her during a sleepover as part of a dangerous new challenge, according to reports.
The girl, identified by New York 1 as Jamoneisha Merritt, suffered burns to her face chest, back and shoulders in Harlem early Monday morning, the New York Post reports.
Police have arrested the 12-year-old girl who is accused of dumping the water on her, charging her with felony assault.
The heinous alleged act was apparently part of a worrying craze known as the "hot water challenge," in which an unsuspecting person has hot water poured over them.
In other variations, people willingly try to drink boiling water, police sources said.
Jamoneisha had been invited to the sleepover party Sunday night at an apartment in Concourse Village, police said.
As she was sleeping, her supposed friend allegedly poured the water over her – and she was woken by the searing pain.
The victim is currently receiving treatment at Harlem Hospital for her injuries.
An adult was reportedly present at the home when the incident happened.
Speaking outside the hospital where she is being treated, the victim's uncle said she was doing well but was not aware of the damage done to her.
Eugene Dalmida, 52, said: "I think the only reason why she in good spirits is because she don't actually see the damage done to her.

"They ain't letting her see her face. I can't bear to look at her… it gets me too upset."

Jamoneisha's cousin Starshanae Nixon said: "It don't make sense, you don't do that to a person. They was best friends."
But her mum claimed she had previously been bullied by the girl who allegedly attacked her after inviting her to the sleepover Sunday night.
Ebony said: "I was told that they didn't like her. And they just been bullying her.
"They've been on Snapchat. It's been going on several times. The girl admitted it, 'I don't like her, I wanted to do it'."
Jamoneisha is not the first victim of the terrifying Hot Water Challenge craze.
Last month, an eight-year-old Florida girl was killed when she drank boiling water through a straw after being dared by her cousin to do so.
Related Articles
---