---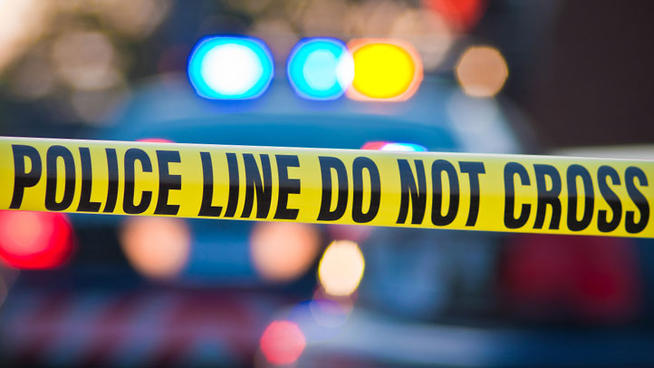 From A Moment to A Movement
The country has been through an intense racial divide over the past week. The two police shootings of African-American men in Minnesota and Louisiana have once again prompted conversations about the relationship between the African-American community and police – in particular the excessive use of force. In times like these, it is important for the African-American community to pull together so we can face this historical problem of police brutality head on. Here are ten points, the New York Urban League (NYUL) supports to sustain the momentum in the coming days:
1. Come together for change
Fortunately for us there are already numerous organizations that work on African-American civil rights. The goal now has to be unity and precision. Get involved with one of your local civil rights groups, for example: NYUL, NAACP, National Action Network, The New York Civil Liberties Union, Black Lives Matter, or the Justice League NYC. Contact them and find out how you can help. The NYUL also has a young professionals auxiliary group that utilizes its energy, talents and collective voice for social and economic advancement.
2. Sign petitions
There are a number of petitions that seek to remedy the power and accountability rampant within police departments. For example, there is a movement to oust the governor of Minnesota because of his brave comments that racism contributed to the killing of Philando Castile. Sign the petition here to show your support for the governor and send a message to all governors to stand up to racism within their departments. Also, please visit the National Urban League at www.nul.org to see a list of pending legislation aimed at police reform and accountability.
3. Support legislation
Legislators and Governors are the decisions makers when it comes to law enforcement. Pressuring them to support key legislation will be crucial if we are going to see meaningful change within the system. Encourage your legislator to support bills that require police officers to go through bias and race trainings, officer identifications, restrict access to dangerous firearms, require a special prosecutor in the deaths of unarmed civilians by police, and protections against unconstitutional searches and seizures. Sites that help you learn information and data about federal and local legislation include, Campaign Zero Right to Know Act and the Police Statistics and Transparency Act.
4. Make your voice heard!
Be sure to join a protest and show your community that you demand change. Look up developing protests on Facebooks event page and www.wetheprotesters.org. Start a conversation with your local clergy about what they can do as a religious community to participate in the struggle.
5. Vote!
Voting is the means in which we decide what direction our elected leaders will take. Without active and engaged voters-candidates won't feel the need to reflect the interests of African-Americans. Many civil rights organizations have voter drives to encourage higher turnouts. But it isn't enough for you just to vote; you also need to find ways to get those within your network to become civically engaged. Marching and tweeting are great demonstrations but those efforts alone cannot sustain a movement. Supporting efforts to elect more people of color such as Higher Heights; which support black women to run for office go a long way in empowering our communities and creating the groundwork for us to make change at the highest levels.
6. Support minority owned businesses
Shop at minority owned businesses, invest in minority owned startups, donate to minority scholarships. These efforts will create solidarity and show opponents that there is a financial cost to inequality. For example, Black Wall Street Official is a digital platform and directory highlighting black owned businesses and black entrepreneurs.
7. Stay informed
Many of the injustices we see perpetrated against people of color occur because they are not involved when decision makers are enacting policy that affects their communities. Knowing your congressman or woman, visiting your community board, local police precinct council and participating in small ways-will increase your ability to influence the direction of your locality.
8. Know your rights
Dealing with police can be a very harrowing experience. Learning what to say, how to act, and what rights you are entitled to can be the difference between becoming a statistic and getting your day in court. The Civilian Complaint Review Board and the National Police Accountability Project  do great training exercises on civilian/police encounters.
9. Stay involved
Don't let this be just another passing hashtag. Be accountable, make this your mission, own it and set a goal to engage every month. Change won't happen unless your presence is felt. Join. Mentor. Donate. Serve.
10. Be faithful
For 100 years for African-Americans have struggled for equal opportunity. Many were hung, indentured, falsely accused, and sent out of the country-so we could finally have some semblance of equality. There are going to be more shootings, more false arrests, and pushback from the status quote. But it's imperative that we have the same faith and resolve as our forebears when addressing the systemic inequality, we have faced for so many generations.
Via www.nyul.org in Harlem
Related Articles
---