---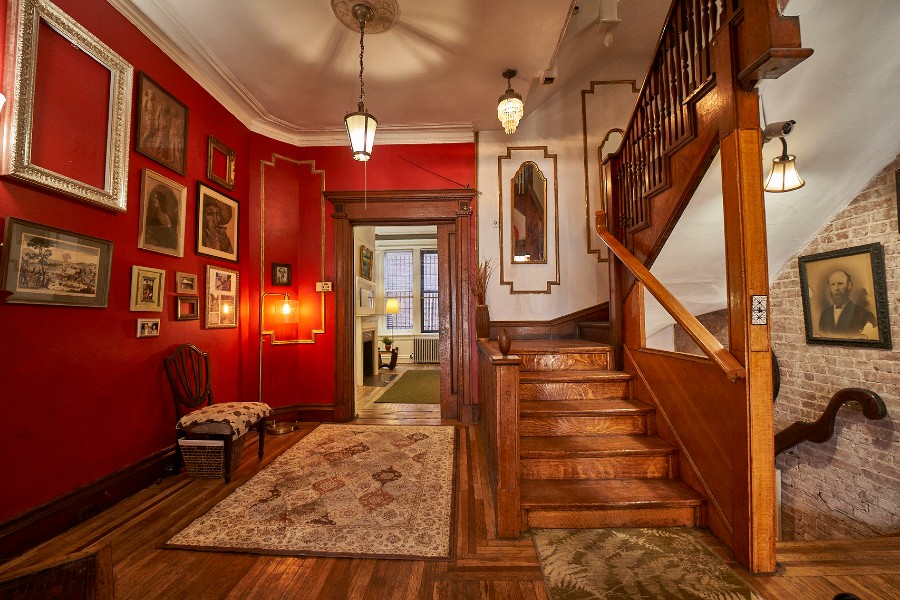 ‍When you consider putting your house for sale in Brampton, understanding the factors that influence its value is crucial.
Sure, we all know the role of a property's size and age in determining its worth. However, these aspects are just a fraction of the bigger picture.  
This article explores various unexpected features and elements that can significantly impact your home's valuation when navigating the dynamic real estate Canada market.
1. Washrooms: More Than Just a Utility
It's no surprise that washrooms contribute to a home's value. However, what may astonish you is the magnitude of this influence. Analysis of over 200,000 sold property records reveals that the number of washrooms in a house impacts its value more than the number of bedrooms. Thus, when preparing your house for sale in Brampton, consider the number and condition of the washrooms.
2. Seasonal Influence: Timing is Key
The real estate Canada market, including Brampton, experiences yearly growth. However, this growth is subject to seasonal variations. The time of year you choose to list your home can influence its value. Therefore, understanding these seasonal trends can give you a strategic advantage when selling your home.
3. Proximity to Shopping and Dining: Convenience Matters
Homes close to shopping centers and restaurants are more attractive to potential buyers. Easy access to these amenities enhances the desirability of your home, potentially fetching a higher selling price. 
4. The Material World: Exterior Construction
The materials used in building your home can significantly impact its valuation. For instance, stone has a more significant influence on a home's value than brick, which in turn affects the value more than wood. Low-maintenance, durable, and insulating materials tend to be more appealing to potential buyers.
5. Green Canopy: The Lure of Trees
Living on a tree-lined street isn't just a dream scenario from a movie. Neighborhoods with significant tree coverage add curb appeal and create a sense of community pride. The number of trees in an area can also be an indicator of its density, with more trees often meaning more yard space and more space between homes.
6. Nearby Banks: A Sign of Success
The proximity of necessary services like banks can increase a home's attractiveness and value. Not only is convenience a factor here, but the presence of multiple nearby banks may also signify that an area is safe, successful, and desirable.
7. Playgrounds: Family-Friendly Neighborhoods
The presence of playgrounds and parks in your neighborhood can enhance a sense of security and community pride, which is especially appealing to potential buyers with growing families.  
8. Neighborhood Home Values: You're Judged by the Company You Keep
The values of neighboring homes can influence your home's valuation. If the average value of homes in your neighborhood is rising, your home is likely to enjoy a similar increase. 
9. Entertainment Options: The Fun Factor
Easy access to entertainment options such as food courts or sports facilities can make your home more appealing to potential buyers, thus increasing its value.
10. Additional Living Spaces: More the Merrier
Extra living spaces like a studio apartment, in-law suite, or carriage house in your yard can significantly boost the value of your home. These spaces can provide potential buyers with an additional source of income if rented out.
Wrapping Up
Understanding the various factors that influence your home's value can give you an edge when you decide to put your house for sale in Brampton. By leveraging these insights, you can improve your home's appeal and potentially fetch a higher selling price in the competitive best real estate websites in Canada.
Remember, every home is unique, and a combination of factors influences its value. Therefore, consider seeking professional advice tailored to your specific property and circumstances when planning to sell your home.
---