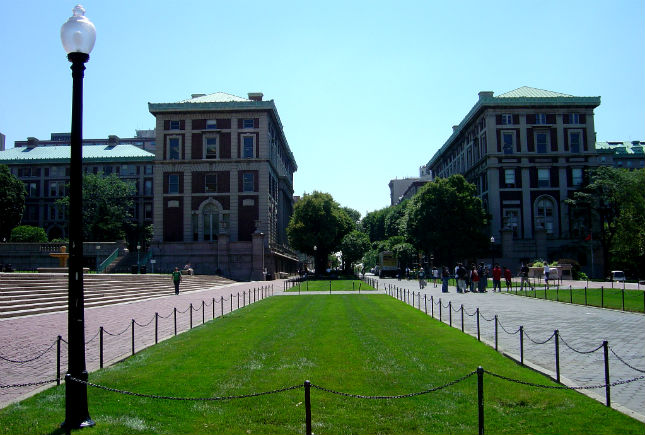 The Columbia Spectator reports that outside the West Harlem Development Corporation's office, which sits on 127th Street between Morningside and Amsterdam Avenue, is a parking lot.
Though seemingly mundane, this empty space nestled between two buildings serves as a reminder that the group that was allotted $10 million by Columbia six years ago to create and preserve affordable housing has been unable to spend most of it, thanks in part to rising property values and bureaucratic red tape.
To date, only $100,000—or about one percent—of the $10 million fund has actually been spent, The Eye has found.
To improve and foster its relationship with the community after the Manhattanville expansion, Columbia agreed in 2009 to invest $150 million to benefit the local community surrounding the new campus in what is known as the Community Benefits Agreement. Not much later, the WHDC was created to directly administer and distribute $93 million of that $150 million promise.
Related Articles
---
---