---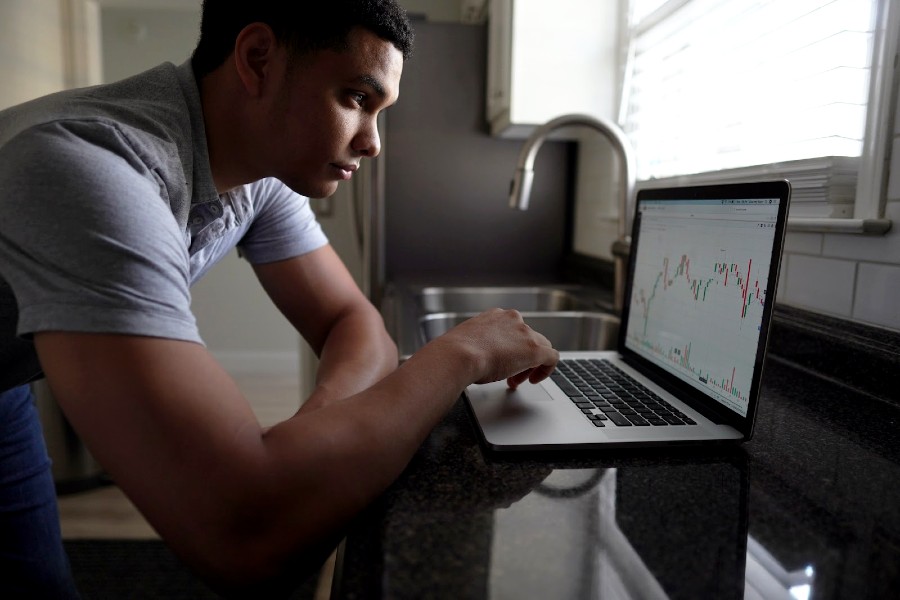 It is widely known that every brand strives to surpass its competitors in search engine rankings and become the top result.
All of us are attempting to decipher the algorithms in order to surpass individuals or companies within our industry and become the preferred authority. One metric to consider is how well your domain performs in search engine rankings.
What metric are we talking about? You guessed it right, this is Domain Authority.
Domain Authority: What Is It?
Domain Authority, commonly abbreviated as DA, refers to a measure of the importance and quality of a website as determined by search engines. This term assesses a website's likelihood of ranking and competing effectively with similar sites in search engine results.
A higher DA score suggests a better chance of appearing higher in search engine results, while a lower DA score may indicate a lower ranking and a potential decrease in website traffic. A domain authority score of 40 to 50 is considered average, while a score of 50 to 60 is considered good. Anything above 60 is considered excellent.
Why Is DA Important?
The importance of your domain authority is that it reflects your search engine rankings. This allows you to get a clearer picture of your website's authority in the eyes of search engines and also allows you to determine how you fare compared to your competitors.
By being able to measure your performance compared to your competitors, you can improve and adjust your approach. For example, having a link from a very authoritative website carries more weight than a link from a site with little or no authority. Therefore, understanding both your own authority and the authority of others in your field will help you determine the right goals for backlinks and guest blogging prospects. To evaluate DA, you can use the Domain Authority Checker Tool. It is enough to enter the domain in the appropriate line and get the necessary information that will help you understand how well your site ranks in search engines.
How do Modern Programs Determine Your DA Score?
Often, domain authority is determined by looking at various elements, such as the total number of links and the number of referring root domains, which are then combined to create a single DA score. This metric can be used to compare different websites or track a website's ranking growth over time. And some modern programs use more than 40 different factors to determine your score.
What Steps Can You Take to Increase Your Domain Authority?
From initial stages to ongoing maintenance, here are a few suggestions you can implement to improve your domain ranking.
Choose a suitable domain name when starting your website from scratch. It is extremely important to choose a domain name that is relevant and understandable. The simpler it is, the more useful it will be.
Improve your on-page content. Search engine optimization (SEO) affects not only your ranking on Google but also your Domain Authority. Ensure that your page is completely optimized, including elements such as title tags, meta descriptions, image alt tags, and content.
Develop content that is easy to link to. Establish yourself as an expert in your field by consistently creating top-notch content that is published regularly, increasing the chances of other websites linking to it. This approach is key to getting valuable links from different domains.
Improve your internal link structure. Internal links have the same meaning as external links. Internal links are useful for directing visitors to different sections of your website, making their journey easy. By providing an easily accessible internal link, it helps keep visitors on your site for a long time.
Eliminate harmful and negative hyperlinks. It is a good idea to periodically evaluate your website and identify any backlinks that may be harmful or toxic. This is very important because it allows you to remove links from unfavorable sources that could potentially damage your domain authority instead of improving it.
Make sure your site is mobile compatible. Or it's time to embrace this necessary trend. A large number of people access their website through mobile devices.
If your website is not already optimized for mobile devices, it not only impacts your mobile search engine rankings, but also results in you losing potential visitors who would prefer a website that works well on their mobile or tablet devices.
Increase your site speed. Does anyone have the patience to wait for a website to finish loading? Not really. A slow website that takes forever to load can negatively impact your bounce rate. Get success improving your website's load time and performance.
Establish yourself as an expert in your field. By establishing your reputation as an expert, you will increase your brand awareness. This not only improves website traffic but also increases the number of backlinks. Create exceptional content and engage with your supporters.
Offer to share your content on social media. As mentioned earlier, social cues have a big impact on your DA score. To get these signals, it is important to promote your content through social media channels.
Simply put, don't ignore your domain authority. This is important because it allows you to evaluate the overall performance of your website and compare it with other competitors to determine your position.
This content is part of the HWM Partnership.
---