---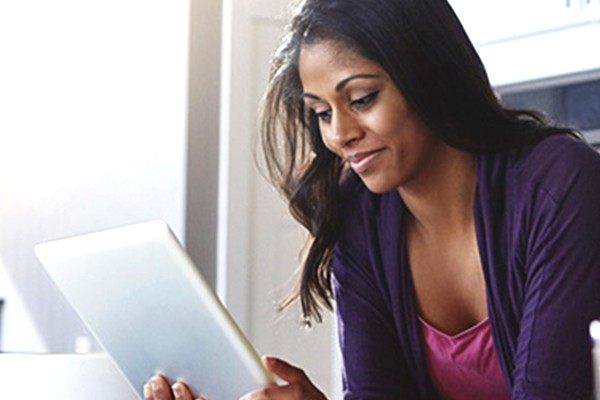 Nowadays, with the labor force all topsy-turvy, it's challenging to know what employees want. What we do know is that all models have been upended.
Why, even before the pandemic, pay equity and other issues related to compensation were hot topics. What has happened now is that individuals have begun revaluating their livelihoods and the kind of company they want to work for – and it's clear that a great pay and benefits package isn't everything. And even those sentiments could evolve, which is why it's crucial for organizations to be flexible.
All that underscores the importance of employee experience surveys, which do need to be conducted more than just once a year. You need feedback to gain insight into employee perspectives so that you can retain and motivate them. You also want to be able to attract top talent, and surveys can reveal problem areas that you can address that will enable you to do so.
Read on for more.
What is Meant by Employee Experience?
This is an employee's overall perception of, and their interactions with, their employer over the course of their tenure with you. It's how an individual sees your organization's culture, largely based on expectations.
Why is Gaining Such Insight Key?
Gaining insight is key because it's crucial that your organization learns what matters most to your employees at work since satisfied employees result in increased productivity and employee engagement, better employee retention, and reduced HR cost – all of which affect your bottom line.
What Are Employee Experience Surveys?
Employee experience surveys are one of the best and most popular ways of gathering and evaluating data tied to employee experience. They can measure an employee's whole on-the-job experience.
Why Are Employee Experience Surveys Important?
Overall, the employee experience survey can help your organization uncover what motivates your employees – and what needs fixing. It's well-known that engaged employees are more productive and more profitable for an organization. What you want is to keep employee satisfaction up there and reduce turnover. And you may need help from an HR consultant to pull that off.
Here are some common reasons to conduct employee surveys:
To gauge employee satisfaction on a myriad of work-related issues. Such perceptions and opinions can then be addressed to help with planning.
To assess employee engagement. What you want to see here is how engaged and loyal employees are to the job and the organization overall.
To get a feel for the workplace climate. Employees can sense when changes are afoot – or perhaps they already know – so, such surveys can be used to evaluate how employees are feeling. They are also useful in determining an employee's understanding and dedication to your goals and philosophy.
To find out why an employee left. HR departments often use exit surveys to learn in earnest why an employee quit. You can use the information to pinpoint ways to stanch turnover and make any necessary changes.
To gain an overall view of your workforce. If you use what are called pulse surveys, which are shorter and quicker than standard employee questionnaires, and are administered more frequently, you can get a holistic perspective of your employees at any given time.
Now you know why employee experience surveys are so important when it comes to wooing, retaining, and motivating talent. Learning how your people feel at work – and at the right time — is crucial to understanding, assessing, and enhancing the employee experience. And the sooner you begin, the better off you, and your bottom line, will be.
---