---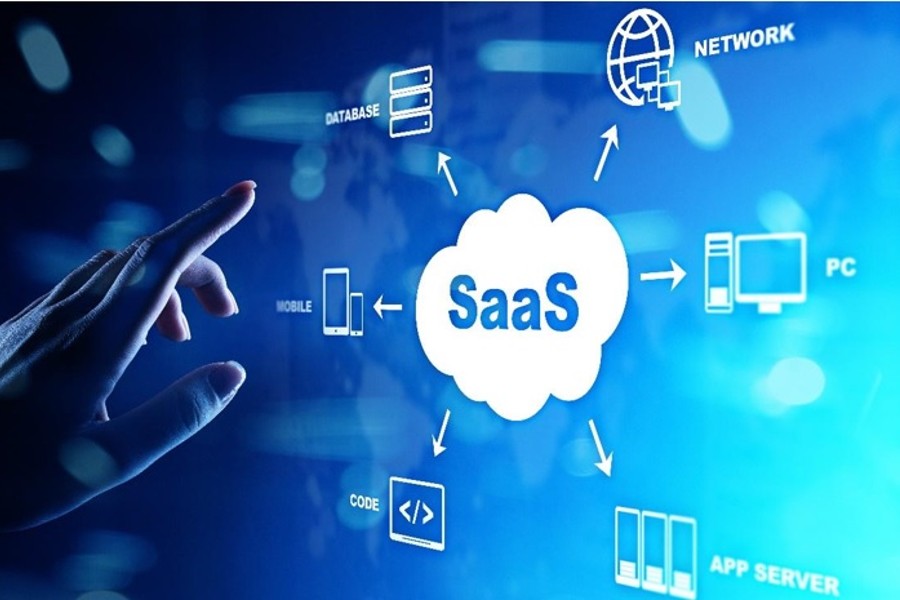 Software as a service (SaaS) are cloud-based applications that can be accessed anywhere and often run on subscriptions.
Through this, companies are offered licenses in various industries for business growth, helping employees to collaborate using the same tools.
As employee workforces and remote workers increase, it becomes even more important to manage SaaS subscriptions, but it can be difficult to identify what subscriptions are being used and how much they are.
Here are a few tips for effective SaaS spend management, helping to cut down on subscription costs with only the most useful licenses for your business.
Beware of SaaS renewals and analyze data
One of the most important things to remember when it comes to effective SaaS management is the constant need to review data on software usage.
With SaaS spend management, systems are in place to collect this data to be analyzed, giving real-time visibility into these expenses.
It also tracks renewals, informing your accounting team when each subscription ends, so informed decisions can be made on whether they should be renewed or canceled.
This helps to identify those subscriptions that renew automatically, which could amount to large, wasted costs.
Calendar reminders may help this process with further preparation, allowing stakeholders to schedule in time to discuss the value of subscriptions.
Annual reviews
Annual subscription reviews allow a business to update its SaaS software database to account for new pricing, features and employees.
It will become easier to identify alternatives and ways to negotiate with vendors for more cost-efficient prices.
This larger type of review, paired with more regular reviews, will ensure that all subscriptions are efficiently managed.
Utilize automation
Automation is one of the best additions to spend management systems and in this case, eliminates the manual tracking of SaaS spending.
With a streamlined SaaS subscription management process, automation can also provide insights into further cost-saving opportunities.
Automation also helps with accuracy that can't be avoided when processing data manually, so your accounting team can obtain a true oversight of the correct spend.
Control major subscriptions
SaaS software licenses will all differ in price, with some not having a huge effect on corporate spend, whilst others have a high price tag.
Some expensive software might be out of a team's budget, which could cause cash flow issues for the entire business.
Therefore, these types of subscriptions should go through an approval process, with a clear policy detailing the prices of licenses that need approval.
The whole approval system should be explained and personalized for your business, saving time and money needed to be spent making informed decisions.
Maintain a database
As much as it's useful to obtain all of this subscription data, there needs to be somewhere to store it, so employees can gain full visibility of the same data.
Keeping a database of subscriptions used will help to identify duplicate and unused ones, whilst also recognizing if subscriptions used by ex-employees are still being paid for.
By including subjects, like costs and renewal dates, along with specific topics personalized to your business – accountability and transparency for subscriptions become easier to view and manage.
Incorporating these tips into SaaS spend management allows your finance team to make the most of your company budget, ensuring that only the most useful subscriptions are being used.
---