---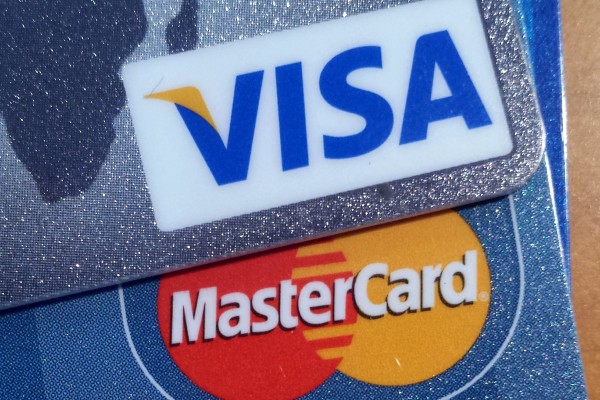 You're looking for a way to simplify or reduce your monthly credit card payments, and consolidation seems to fit the bill.
Determining the optimal method for YOU hinges on factors such as your debt load, your financial situation, and your credit history. Let's explore your options.
Credit Counseling
To determine the best way to consolidate credit card debt, let's start here. Credit counseling organizations assess your finances and huddle with you to establish a plan to get you in better shape. You also get advice about debt and money management, budgeting, and credit issues.
The organization will likely work with your credit card issuers to establish a debt management plan that calls for you to make a single payment to the organization monthly. The organization will then allocate those funds to your creditors. It's also possible to have your counselor try to get lower interest rates or to have some fees waived.
You may have to pay the company a small monthly service fee, and some programs prohibit you from applying for new credit or using existing credit while you're enrolled.
Get a Personal Loan
For credit card debt consolidation, consider applying for a personal loan. This financial strategy can streamline your bill-paying, since you only have a single monthly payment to worry about. No more juggling and keeping track of multiple bills of varying amounts and due dates.
Good credit can qualify you for a lower interest rate than what you're now paying. In fact, getting a better rate is the only way the strategy makes sense. Some lenders will pay your card issuers themselves to eliminate the risk of you blowing the money – and worsening your situation. For the same reason, you should only seek a loan large enough to cover the debts you wish to consolidate.
With some lenders, particularly those online, you can prequalify, meaning you can get some idea of what you qualify for without a hard credit inquiry, which affects your credit rating. Be mindful, though, that you may face origination fees, which could offset some of the savings you'll reap through consolidation.
Credit Card Balance Transfer
This strategy lets you consolidate high-interest credit card debts by shifting your balances to a card that offers, for a promotional period, a low APR or the gold standard: 0% interest. If you wipe clean your balances before the promotional period ends, you can save a lot of money on interest.
The proviso is that you need to be able to pay off your debts before the introductory period ends and interest rates jack back up. Also, you may have to pay a balance transfer fee, which contributes to your debt load. Also know that the amount you transfer can't exceed your credit limit, which may not be high enough. What's more, you also may be prohibited from transferring balances between cards that have the same issuer.
Home Equity Loan
This strategy allows you to borrow against your home's equity and use the proceeds to consolidate and pay off your debts. It may appear to be a great option since such loans usually carry relatively low-interest rates – lower than personal loans and credit cards. However, this method is fraught since defaulting on your payments means the lender can take your home, which you've put up as collateral.
So, what is the best way to consolidate debt? As we've discussed, it depends. The important thing is that you have options. Take a close look at your financial situation – and make the right choice for you.
---