---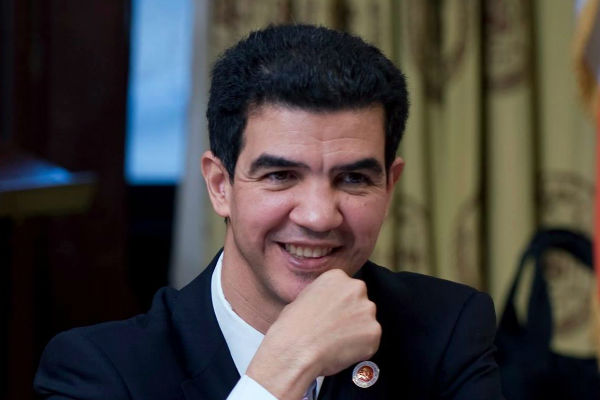 Early this week, at the behest of Northern Manhattan elected officials, Community Board 12 hosted a virtual community meeting.
Alongside NYPD leadership from our local precincts, to discuss the issue of excessive noise that has been plaguing our neighborhood.
Throughout the past few weeks, we have received numerous complaints from community residents regarding disruptive noise occurring well into the night and have been made aware of growing frustration with the lack of responsiveness from our City leadership. I thank all of our residents who were able to attend this crucial meeting, you all raised important points.
Out of this conversation came the idea of creating a Noise Task Force at the Board to address this issue and find viable solutions. The task force will be a community-based effort to solve an issue that affects us all, in a manner that is inclusive and solution-oriented. I am proud to be a part of a community that enjoys the outdoors and the company of friends and family.
However, we must all be conscious and respectful of the spaces we share with our neighbors and their own needs within those spaces. I look forward to continuing to work alongside Community Board 12, our local elected offices, and the community to ensure we continue improving the quality of life for all our residents in Northern Manhattan.
Ydanis Rodriguez, Council District 10/Consejo Municipal, Distrito 10, Washington Heights, Inwood, Marble Hill
---