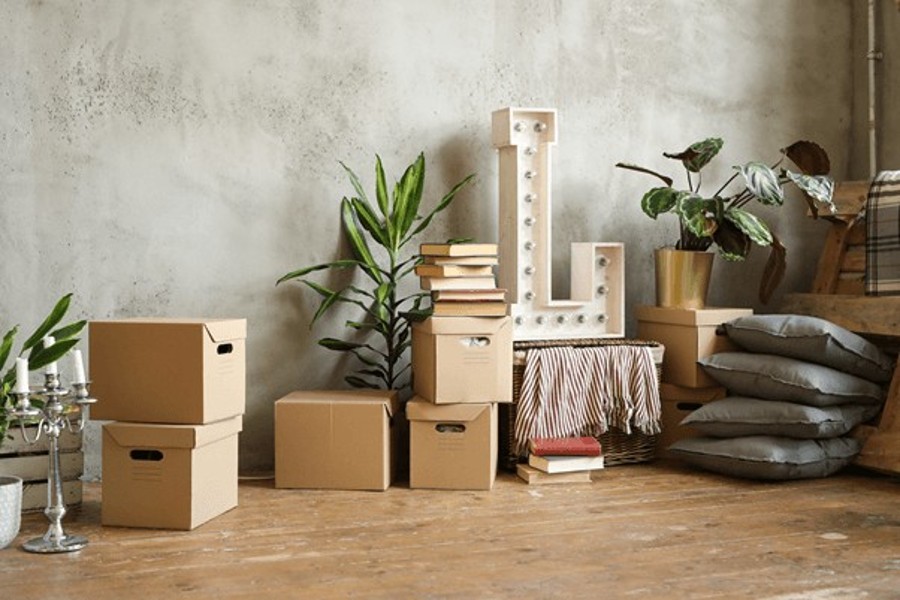 Moving to a new home can be an exciting and exhilarating process, but it can also be a costly one.
While many individuals think only of the cost of hiring a long-distance movers San Jose https://got2move.com/long-distance/san-jose-to-los-angeles/, there are many other expenses that can add up quickly and surprise you. To make your move go without a problem, it's important to keep an eye out for any unforeseen expenses and organize your budget accordingly.
Here is a list of some possible spontaneous expenses that will be discussed in this article:
Professional House Cleaning
Moving Insurance
Packing Supplies
Stair Fees
Building Fees
Pet/Childcare Payments
Unexpected Stops
Buying New Furniture
Professional House Cleaning
After you have moved all of your items out of your old home, you may be required to have it professionally cleaned before you can receive your security deposit back. This can add a significant cost to your move, especially if you have a large home or if you have pets. It's essential to factor this hidden cost into your budget and plan accordingly.
Moving Insurance
When hiring a movers in Orange CA https://got2move.com/local/los-angeles/orange-county-movers/, you may be offered moving insurance. While this can be an added cost, it's necessary to consider the potential damages that may occur during the moving process. Without insurance, you will be responsible for any damages that occur to your stuff during the event. It's worth considering the peace of mind that comes with having insurance for your relocation.
Packing Supplies
Packing supplies such as boxes, tape, and bubble wrap can also add up quickly. Many moving companies do offer packing services, but these can also be costly. You can save money by purchasing your own supplies, but be sure to budget for this expense. Trust me, you'll be grateful you did when you see how much the cost of boxes and packing materials can add up.
Stair Fees, Building Fees and Pet/Childcare Payments
If you relocate into a home with multiple levels or if the movers need to navigate a lot of stairs, you may be charged extra for this service. Additionally, if you are moving into an apartment building or a condominium, you may be required to pay building fees. These fees can include things like elevator usage or parking fees. It's significant to ask your landlord or building management about these costs. Also, if you have pets or children, you may need to pay for additional services such as hiring a nanny or pet-sitter. These services can add up quickly and are often overlooked. Be sure to budget for these expenses and plan accordingly.
Unexpected Stops and Buying New Furniture
---
---
If you need to make some stops during your move such as a storage unit or if you need to drop off items at a friend's house, you may be charged extra for this service. Additionally, when you move into a new home, you may discover that your old furniture doesn't fit or doesn't match your new home's decor. Buying new furniture can be a significant expense that many people don't budget for.
In conclusion, relocating to a new home can be a costly process. To ensure a smooth transition, it is essential to be aware of unplanned costs. From professional house cleaning to moving insurance, packing supplies and purchasing new furniture, there are various unplanned expenses that can accumulate quickly. To minimize them, try to budget accordingly and consider hiring a relocation service to assist with the move.
Related Articles
VIDEO
---
Harlem Cultural Archives is a donor and foundation-supported Historical Society, Its mission is to create, maintain and grow a remotely accessible, online, interactive repository of audio-visual materials documenting Harlem's remarkable and varied multicultural legacies, including its storied past as well as its continuing contributions to the City and State of New York, the nation, and the world.
Support Harlem Cultural Archives
and
click here to get more Harlem History
, Thank you.