---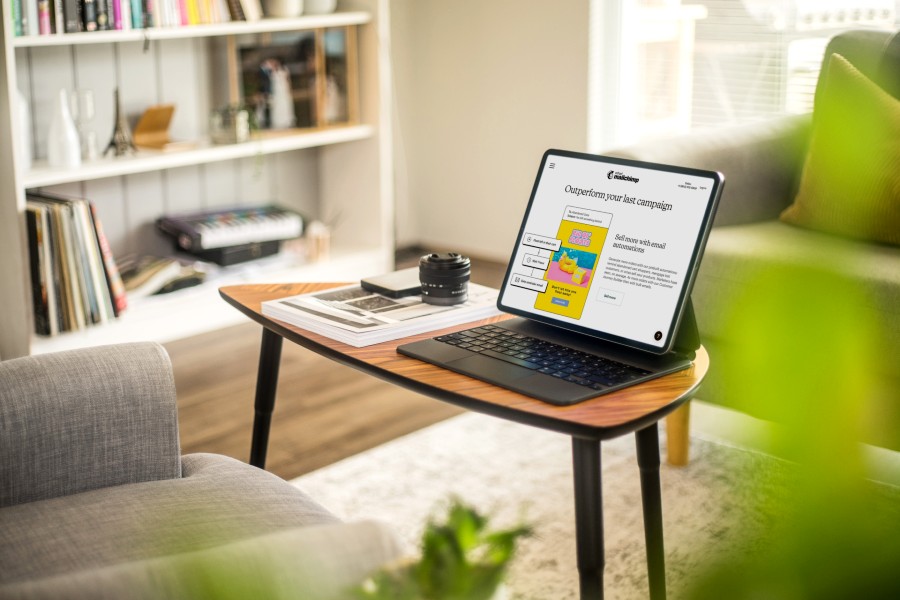 SAP software has been in the the focus of attention for quite a while as digital transformation gathers pace.
Being feature-rich, SAP products are general-purpose and often require customization to address individual business or niche-specific needs. As a rule, providers of SAP services are primarily focused on consulting, implementation, regular maintenance, and support of the system.
Yet still, standard configuration of the package with its "fit it all" functionality might not be the best option if you have certain processes and issues to be addressed. In this instance, you need a SAP software development company to adjust the software's set of features to customer necessities and industry specifics.
SAP Custom Development Process
A lot of enterprises modify SAP software to adjust it to niche-specific purposes. Some adjust reporting to match workflow procedures, while others require fully customized add-ons. The optimal solution is to turn to a company with a focus on SAP in software development. When compared to third-party or in-house IT teams, partnership with SAP services providers ensures full synchronization with the available infrastructure and, what is crucial, continuous maintenance and support.
Some businesses avoid customization and prefer using standard configuration to reduce implementation costs. In fact, this is not the best solution as the standard package doesn't always accommodate the functionality companies need to score a competitive advantage. Custom development is inevitable as the business expands.
In general, businesses can change and adjust SAP functionality using several methods:
Enhancement. This option implies changing the functionality of the standard configuration using available Customer Exits, User Exits, and so on. In this case, the standard source code is not affected; therefore, a SAP package can be easily updated in the future.
Modification. Unfortunately, this method poses a risk for future system updates as it changes the standard SAP object key. So, pros usually do not recommend using this option.
Custom development. In this case, a new interface, report, form, or conversion is developed using the functionality of the standard SAP system.
Typically, the process includes the following consecutive stages:
1. Functional design. A dedicated specialist in functional design reviews business and user requirements regardless of technology and carries on gap analysis, considers possibilities to reuse existing functionality, documents testing conditions, and error management processes. A complete list of functional specifications is created and signed off.
2. Technical design. A dedicated technical design team develops a detailed technical system to address the requirements listed in functional specifications. The team discusses and adjusts with the customer potential changes in design due to technical limitations.
3. Code. The coding stage starts when technical tasks are determined and completed. The final result of this stage should be in compliance with the customer's requirements. The project is developed, tested, and debugged.
4. Component testing. This stage is required to verify that the customized software performs in compliance with technical specifications. The component testing is usually performed by the development team within the development environment.
Between stages, pros determine entry and exit criteria to make sure that every stage is fully completed before passing to the next stage.
How Do Businesses Benefit from SAP Custom Development Services?
When done the right way by pros, SAP customization provides enterprises with a competitive advantage due to the optimized performance of all business processes. A custom-tailored solution automates various procedures and eliminates delays, duplications, and mistakes, saving employees time for strategic tasks.
Custom development (SAP) targets unique business needs and requirements. Unnecessary functionality of the standard package might decelerate processing, while some required features might be not available — customization addresses these issues tuning the system in line with your preferences and needs.
A team of professionals with expertise in software development implements your ideas into reality. SAP experts create add-ons and test their smooth integration with the existing architecture. The procedure includes thorough testing and continuous support to ensure a streamlined workflow.
Extensive SAP methodology provides a solid ground to the creation of unique industry-specific solutions. A diverse array of available features allows tuning up the SAP landscape with no impact on the source code. Thus, enterprises are secured for future updates.
Extended SAP functionality allows synchronizing tailored solutions with the existing IT landscape for seamless workflow. Powered management functionality that addresses the needs of the growing business and continuously changing client expectations helps to capitalize on emerging opportunities. With the elimination of duplicated data and automation of routine procedures, the workflow becomes error-free and fast.
Increased return on investments due to leveraging existing infrastructure. A customized SAP solution accelerates the time-to-value process given the automation of routine procedures, real-time AI-based analysis, and custom-tailored reporting.
SAP Customization Experts — CLARITY
Whenever businesses invest in the SAP system and need to customize the standard package, a choice of the right SAP implementation & custom development partner is crucial. Compared to in-house IT teams that might lack the expertise and experience in adjusting the feature-rich system to meet unique enterprise needs, SAP development pros from CLARITY go deeper into the functionality and create unique functional and technical designs to address the company's specific demands.
The CLARITY team is experienced in IT architecture development and management, add-on integration, and workflow optimization. The company offers an impressive array of SAP services: CLARITY experts take care of all stages of a digital transformation project, from initial analysis of business requirements and SAP software adjustment to final implementation and support.
Custom-tailored SAP software solutions are designed specifically to address unique business necessities. As a result, business entities enhance their competitive strength, respond efficiently to market challenges, and improve productivity.
Photo credit: Source. This content is part of the HWM Partnership.
---