---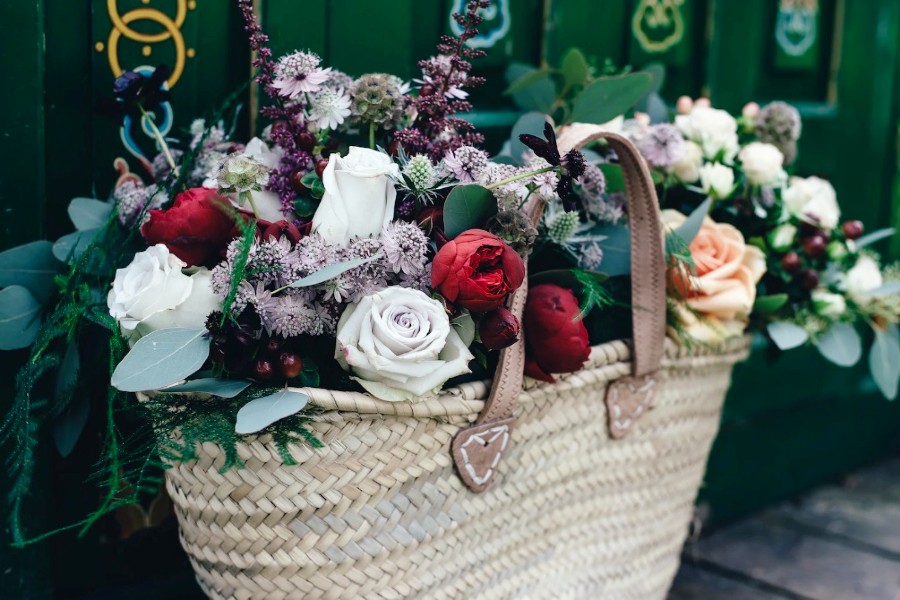 Is it hard for you to think of original ways to surprise your friends and family on their special days?
The more celebrations you attend, the more difficult it seems to think of a great gift that will make people truly happy.
Gift-giving is one of five languages of love, and it's important to consider this before buying a present. Some people will just be thankful you came; others might value your gifts more than anything else. Either way, you still want to show up with something special in your hands.
Fortunately, there are a few great apps that will help you become the best gift giver ever. Read through the list and pick the best one for you and your needs.
1800 Flowers
This app is great for surprising your loved ones with flowers and cake. You can pick from a wide range of bouquets and flower arrangements. They have a list of occasions to choose from, and you can find the best flowers for any celebration.
Also, you can order a cake straight to your loved ones' door. Pick the best dessert for a birthday, a bachelorette celebration, or a gender reveal party. 1800 Flowers has plenty of options to choose from and will help you find the perfect gift in minutes.
Honeygain
If you're looking to find a side hustle online to help you pay for your gifts – check out Honeygain. It's a passive income app that will reward you with money for your internet connection. You can make the best out of your unlimited internet data plan by sharing your traffic with Honeygain.
Users usually make around $40 a month, and it's an effortless way to make extra cash. Also, you can make more if you refer a friend. Honeygain gives your friend a $5 welcome gift, and you get a 10% bonus equal to your earnings.
You can download Honeygain for the times when you want to buy a special present for someone but need more money.
Amazon
When in doubt – visit Amazon. It has an amazing gift-giving feature that helps you find presents based on the person. You can browse the gift list or sort it out by a specific person. It'll suggest gifts for moms, dads, boyfriends, and even children of various ages.
Amazon is a great app for buying gifts because they have a wide selection of items and a same-day delivery option. You'll definitely find something great, even for a last-minute celebration. Browse through Amazon to find great ideas for presents and enjoy their fast delivery options.
Shop
The Shop app will help you track all of your packages in one place. The app will keep all of your receipts and delivery details in order. It'll automatically pick up the information from Amazon or Gmail and put it in the app, or you can manually add the delivery tracking code.
Also, Shop is great for managing your online gift-shopping expenses. A feature shows you your spending total and where you spend the most money. Download the Shop app and have an easier and less stressful online shopping experience.
Artifact Uprising
The best gift you can give your loved ones is the special memories and moments you share. Make it a gift to remember with Artifact Uprising. The a can turn your pictures and images into beautiful memory books you can gift to someone special.
You can sync Artifact Uprising to your camera roll and your Instagram and pick out the pictures you want to use for your gift. Select the photos and the type of print you want, and that's it. Artifact Uprising will take care of the rest, and you'll have the most thoughtful gift ever.
How to Give the Perfect Gift
These apps will help you choose the best gift for your family or friends. It's important to remember that gifts are only a token of love, and you should think about the specific person you want to surprise.
Flowers are a big part of any occasion, and you can choose the best bouquet from 1800 Flowers and order a celebratory cake straight to your home. If you're looking for something specific – download Amazon or Artifact Uprising. Enjoy unique gifts with quick delivery.
Also, Keep your online recipes and deliveries in order with the Shop app and Enjoy a stress-free gift-giving experience. Make any idea for a gift come true with the help of Honeygain. Download the app and make extra money for perfect surprises.
---