---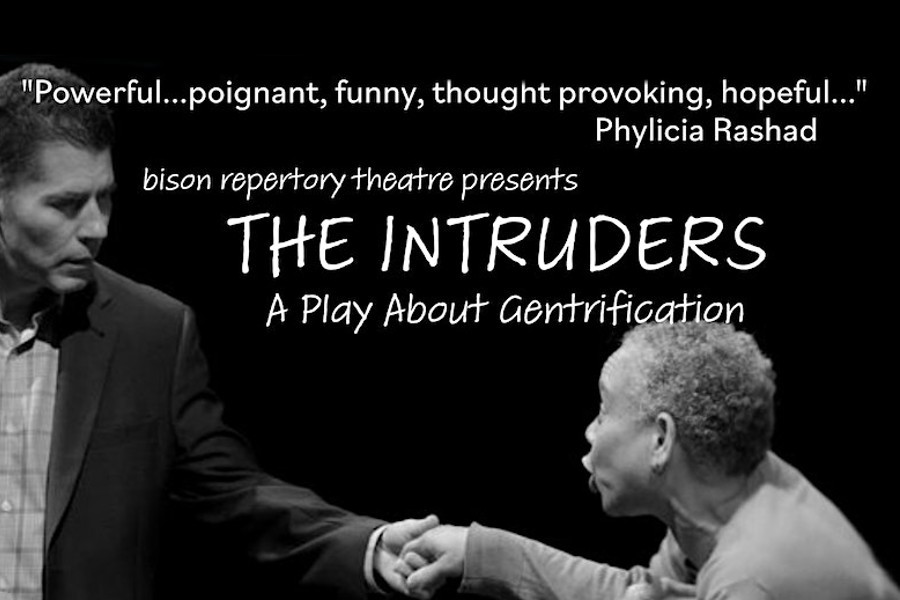 Vera J. Katz is a distinguished alumna of Brooklyn College, having graduated in 1957.
With a remarkable career spanning decades, she holds the esteemed title of Emeritus Professor at Howard University.
Her influence on the world of theater is nothing short of legendary, and she continues to shape the industry.
Throughout her tenure at Howard University, Vera Katz has left an indelible mark on countless aspiring actors and actresses.
Her teaching and coaching prowess have guided the careers of some of the most renowned names in the entertainment world, including Taraji P. Henson, Debbie Allen, Phylicia Rashad, Anthony Anderson, Chadwick Boseman, Clinton Turner Davis, Lynda Gravatt, Corey Hawkins, Wendy Raquel Robinson, Fredericka Whitfield, Lynn Whitfield, and Isaiah Washington.
Notably, Vera Katz is currently at the helm of "The Intruders," a compelling play that delves into the pressing issue of gentrification.
This thought-provoking production promises to captivate audiences at the Riverside Theater, located at 91 Claremont Ave, Harlem, NY. With her dedication to both education and the arts, Vera Katz continues to be a driving force in the world of theater, leaving an indomitable legacy.

Get Tickets here https://www.eventbrite.com/e/the-intruders-riverside-theatre-nyc-tickets-651604515647
---