The latest updates on our latest promotions, partners, and parties.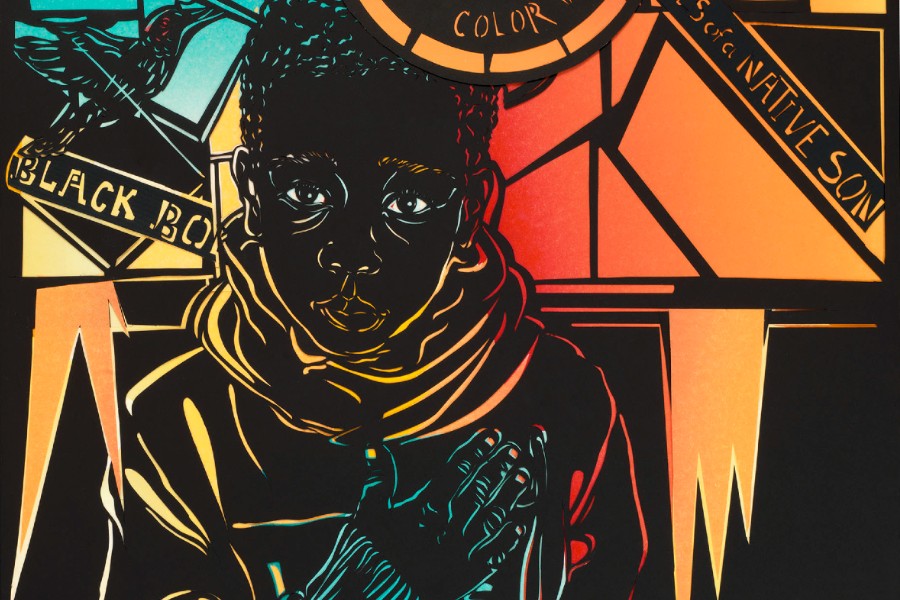 Master Drawings New York with West Harlem Art Fair
On Sunday, January 22, 2023, Savona Bailey-McClain, Executive Director of the West Harlem Art Fund, and her organization will present a panel discussion for Master Drawings New York at the Academy of Arts and Letters.
---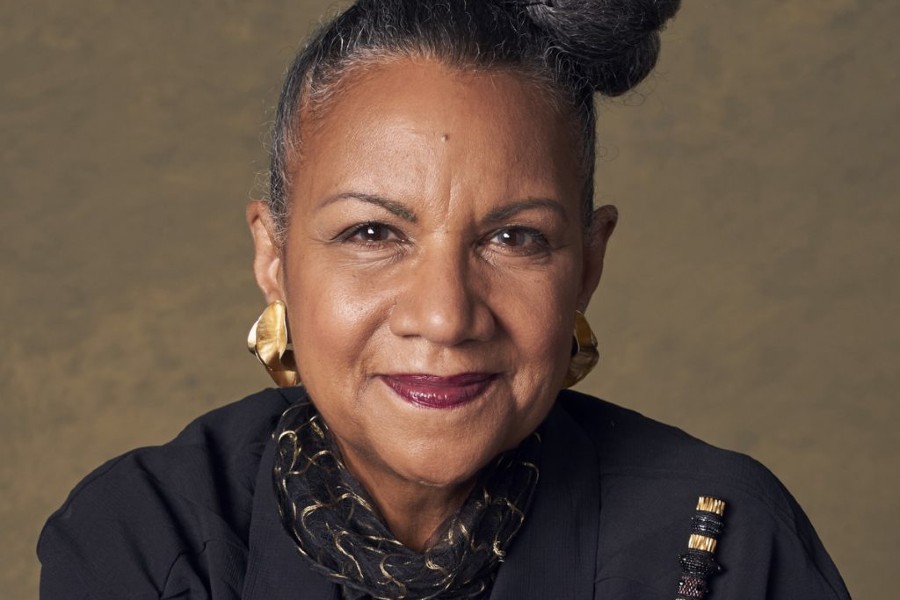 Madam C. J. Walker's Great-Great Granddaughter A'Lelia Bundles Talks Inspirations Old And New
Harlem World Magazine spoke to A'Lelia Bundles, the Great-Great Granddaughter of Madam C.J. Walker, about her fabulous history and some of the projects she's working on these days.
---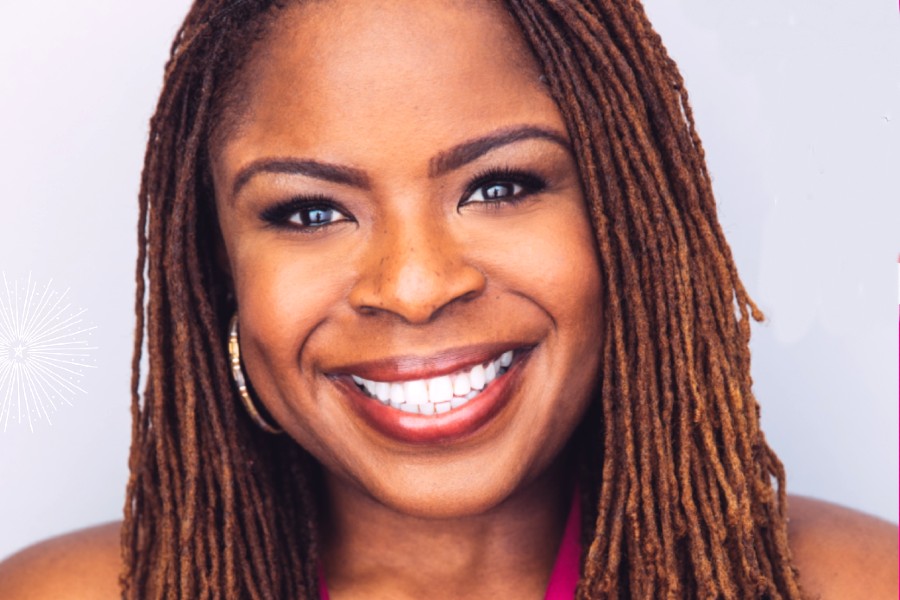 Reel Sisters 25th Anniversary Awards Ceremony 2022!
The Reel Sisters of the Diaspora Film Festival & Award Ceremony — the first Academy Qualifying Film Festival devoted to women of color filmmakers — will present an exciting lineup of films and awards ceremonies in the 2022 festival.
---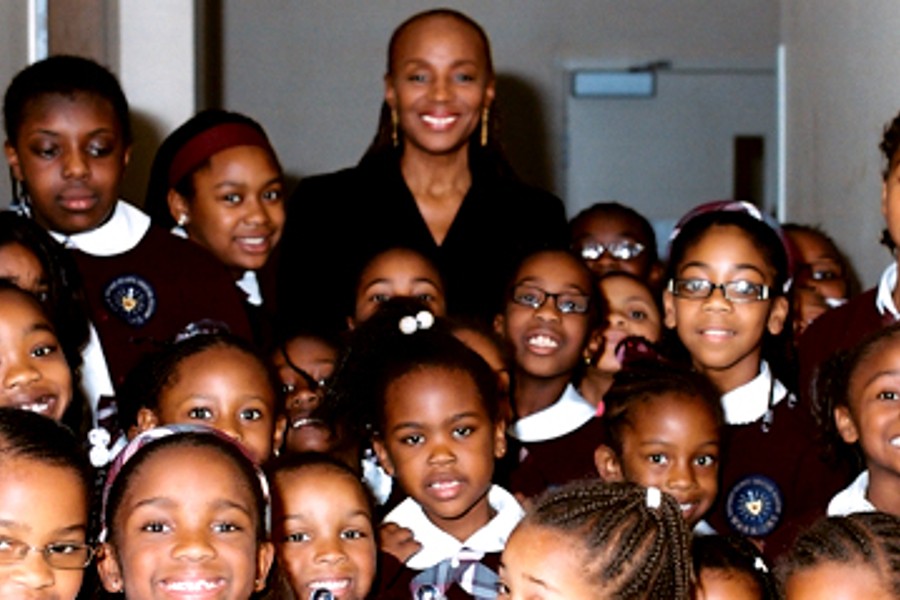 Harlem CARES At The National Black Theater
By Aisha Brown
On November 19th, 2009, Harlem World Magazine presented the Harlem CARES Bridge to Mentor Power for an Evening of Grace and Thanksgiving to promote the importance of mentoring at risk teens.
---
Find out more about our social enterprise work at H.Y.P.E. and our HWM Partners.