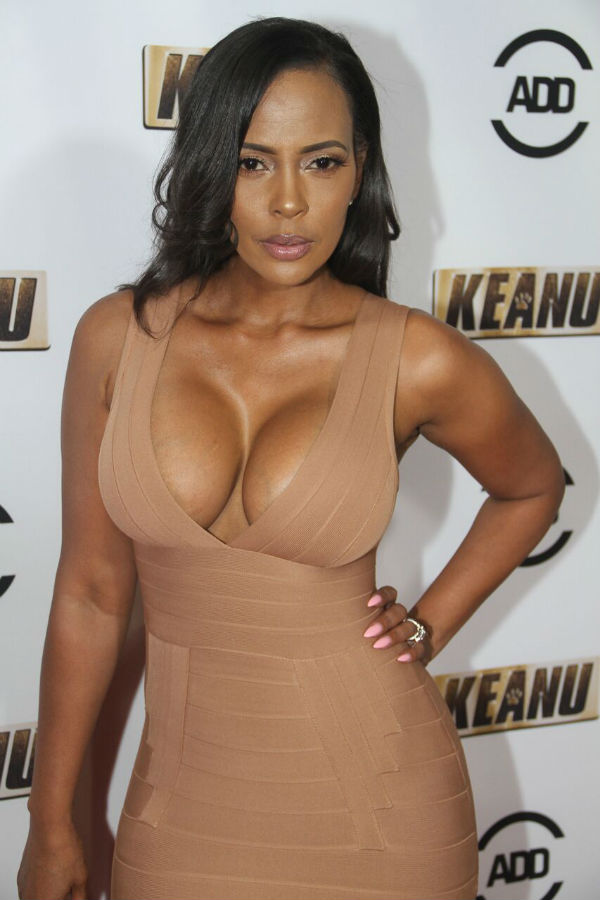 Last night, the stars were out at the Warner Bros. Pictures, New Line Cinema and All Def Digital hosted a special "All Def Comedy" screening of KEANU at TCL Chinese Theatre in Hollywood, CA.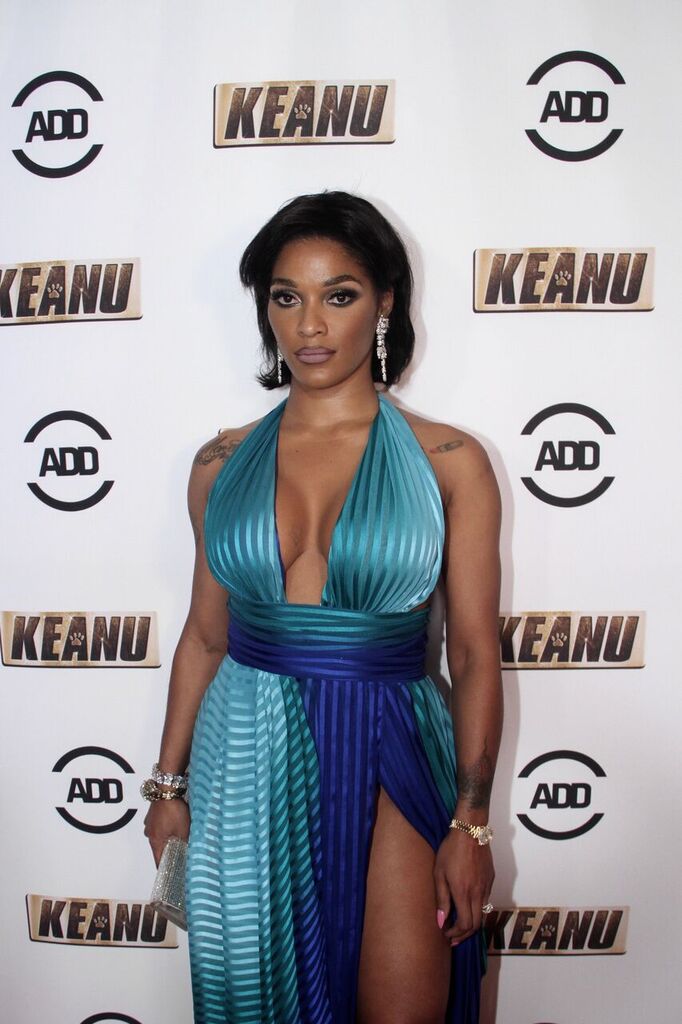 Hundreds packed the theater for a chance to preview the hilarious film which stars Jordan Peele, Keegan-Michael Key, Method Man, Nia Long, Jason Mitchell and Tiffany Haddish ("The Carmichael Show") who was in attendance.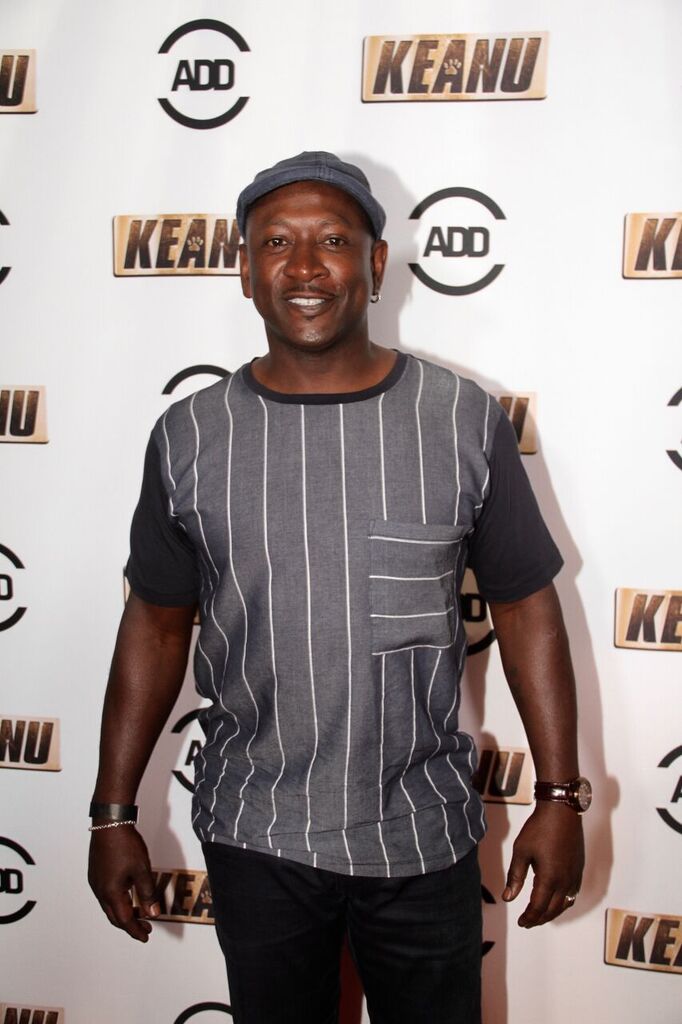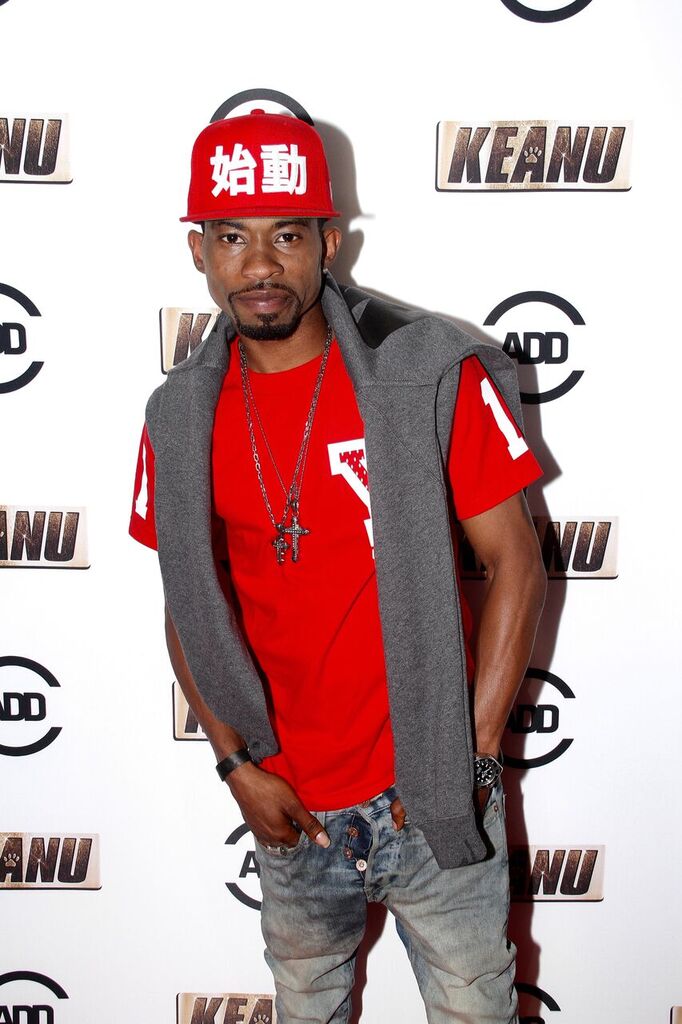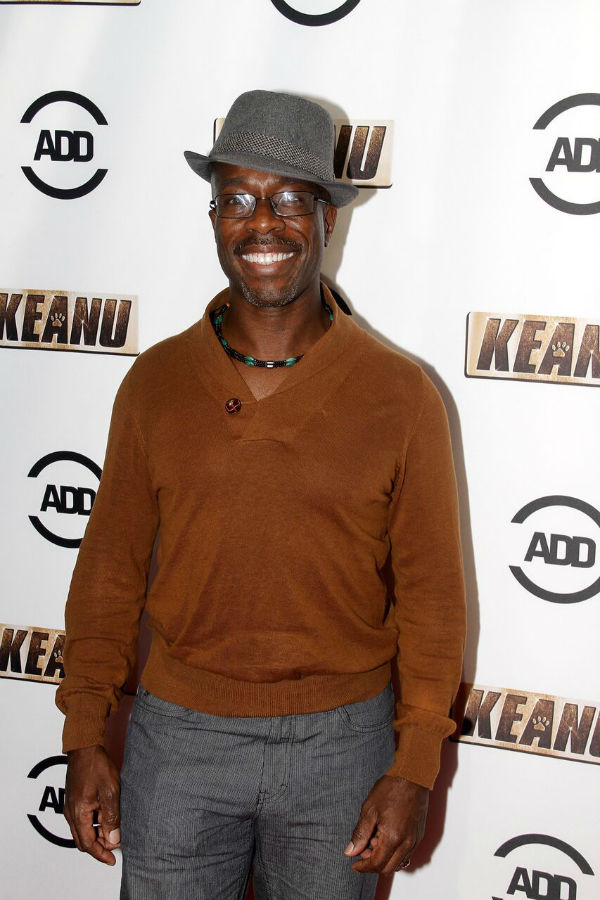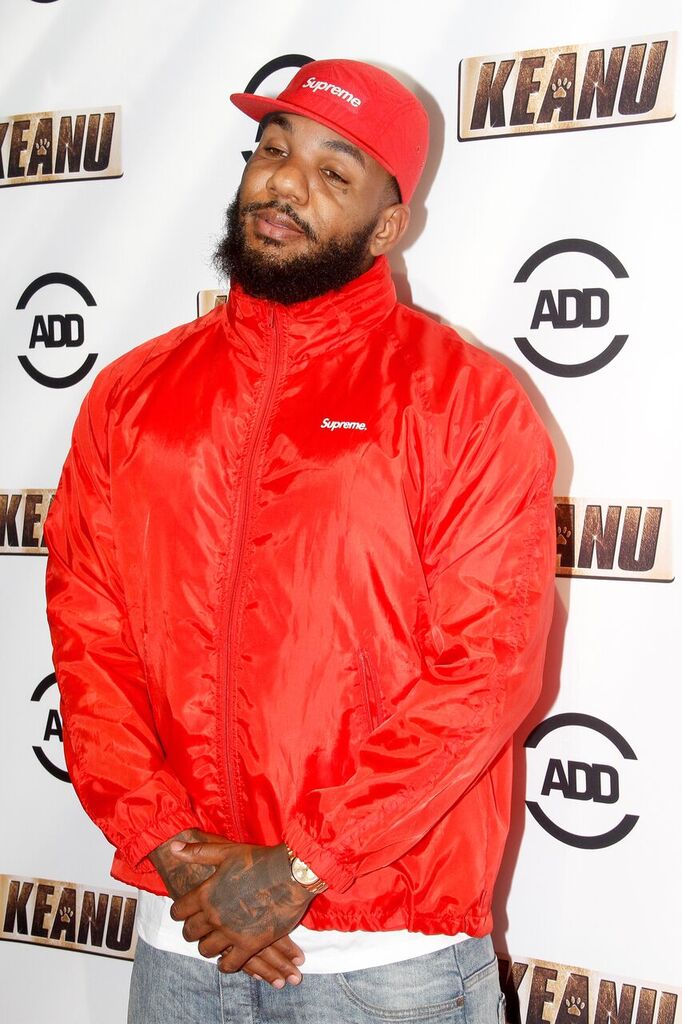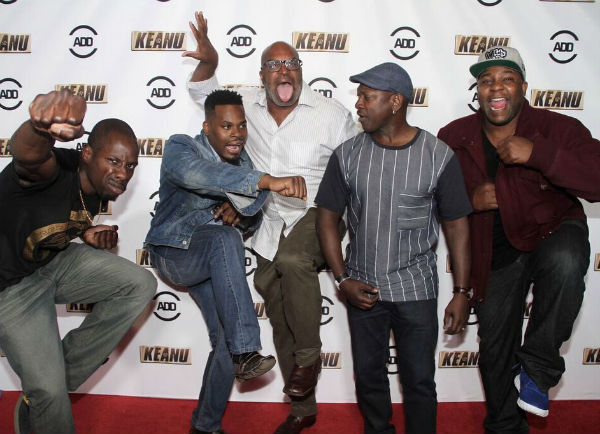 Special guests included rapper The Game; Michael Jai White ("For Better or Worse"); Gillian White; Joseline Hernandez ("Love & Hip Hop: Atlanta"); Sundy Carter ("Basketball Wives"); Hazel-E ("Love & Hip Hop: Hollywood"); Miles Brock ("Love & Hip Hop: Hollywood"); Lil Rel Howery ("The Carmichael Shown comedia Joe Torry; writer/comedian Chris Spencer; social media stars King Keraun, Simone Shepherd and Dulo; Marcano Parnell ("Greenleaf"); Marcus T. Paulk ("Moesha"); E.B Wright (daughter of Eazy-E); actor/comedian Buddy Lewis and more. is in theaters April 29. Visit  www.keanumovie.com for more information.
Join the conversation on social media by following @KeanuMovie and use hashtag #KEANU.
Photo credit: 1) Sundy Carter from Basketball Wives. 2) Joseline Hernandez from Love & Hip Hop ATL . 3) E.B. Wright (daughter of Eazy-E). 4) Comedian Joe Torry. 5). Actor Marcus T. Paulk. 6) Actor Marcano Parnell from OWN TV Greenleaf. 7) Mike, Dulo, Buddy Lewis, Joe Torry and Nate Jackson. 8) By Erin G. Wesley
No related posts found...