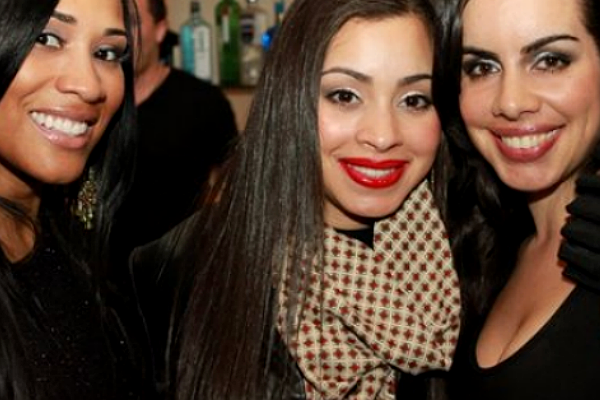 Throughout history, women have always had an impact on our policies and politics.
Continue reading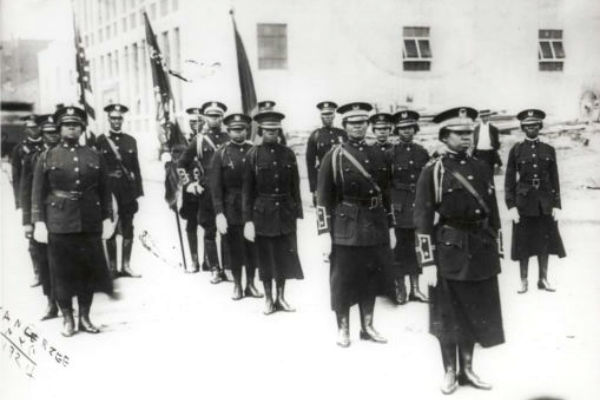 Calling all storytellers, writers, wordsmiths, English majors,
history
buffs, and anyone who wants to celebrate the many inspiring women who have made a difference in our lives: you're invited to write them into history!
Continue reading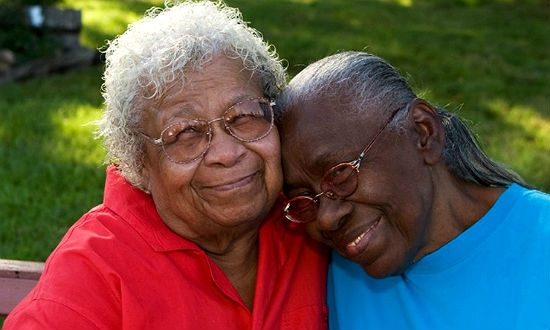 It's said that it takes a village to raise a child, and sometimes more than one actual mother helps shape our lives.
Continue reading
---