Teaching your dog to wrap himself in a blanket can be a fun and useful trick.
Continue reading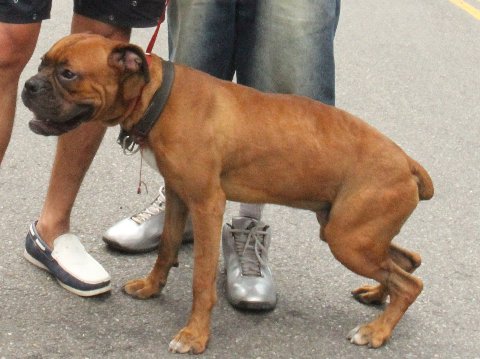 Help your pooch (in your silver sneakers) make the most out of a
Harlem
summer. Our pets love summer just as much as we do! For many, it's the best time of year to be out, about, and enjoying all that the season has to offer.
Continue reading