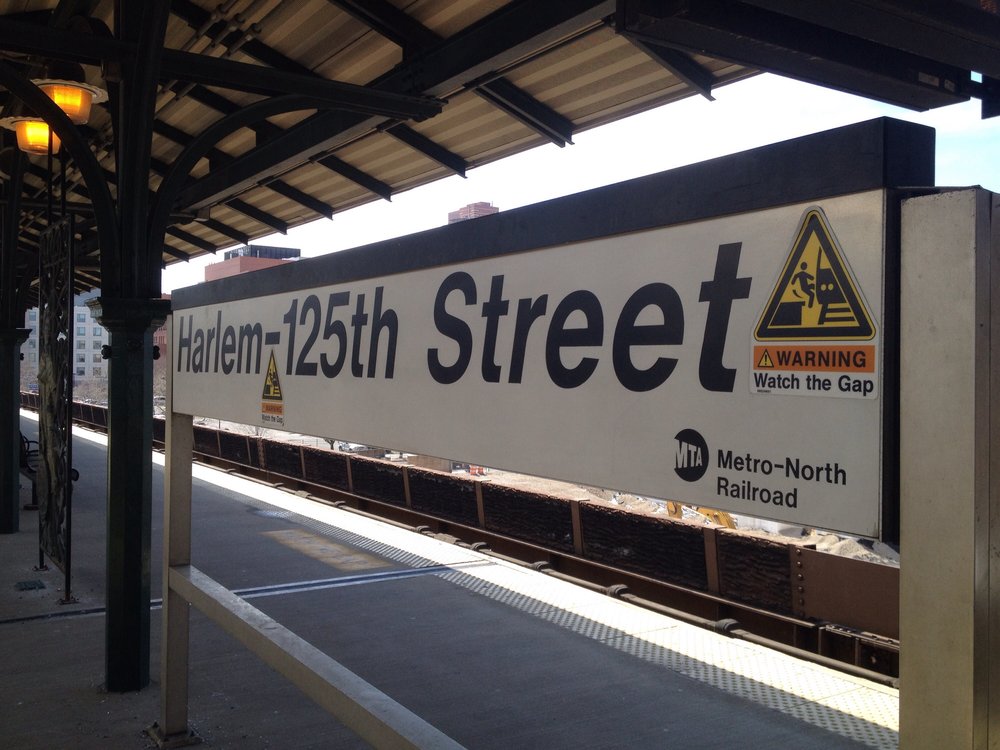 The easiest way to take yourself out to the ball game from the Harlem might just be Metro-North.
Continue reading
By Marc Rasbury
When the Mets' Reliever Jeursy Familia entered a game this season, Terry Collins and his teammates could pencil in that game as a win.
Continue reading
From Ponzi schemes to pennant rings, the
New York Mets
have returned to the 111th  
World Series
in the wake of six-consecutive losing seasons and budget concerns stemming from ties to infamous fraudster Bernie Madoff.
Continue reading
---