Tag:
Harlem Wine Gallery
More and more women are making their mark in the traditionally male-dominated wine industry.
Continue reading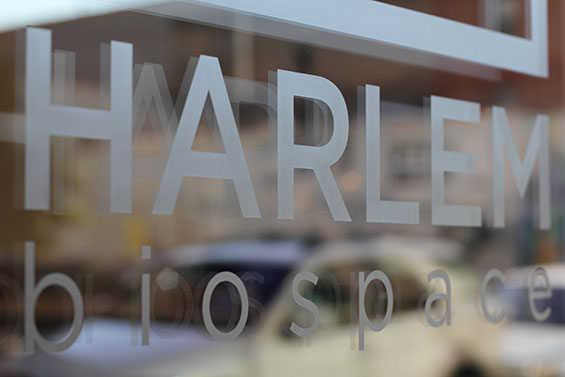 Are you interested in becoming a member of the Harlem Biospace. If you are interested in applying to be a membe

r company, or just want to meet existing members and the Harlem Biospace team, we invite you to join us for an open house.
Continue reading