Tag:
Community Conversation
What are your hopes and concerns for your community? What are the most important issues in your community right now?
Continue reading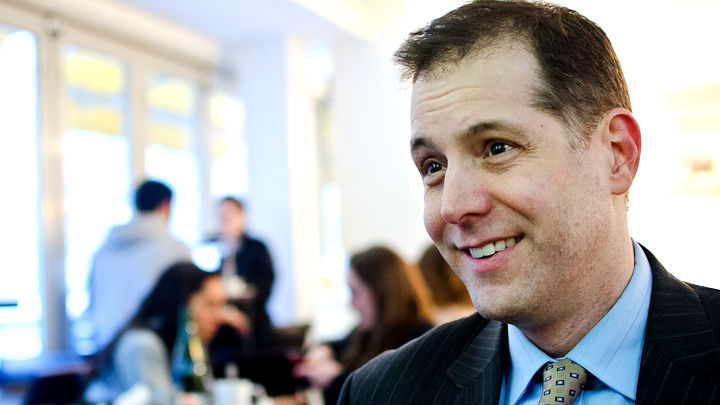 Harlem Council member
Mark Levine
writes:
We understand that many local residents are still reeling from the results of this week's Presidential election. Many in our community are hurt, concerned, and looking for information on what this means for the next four years.
Continue reading