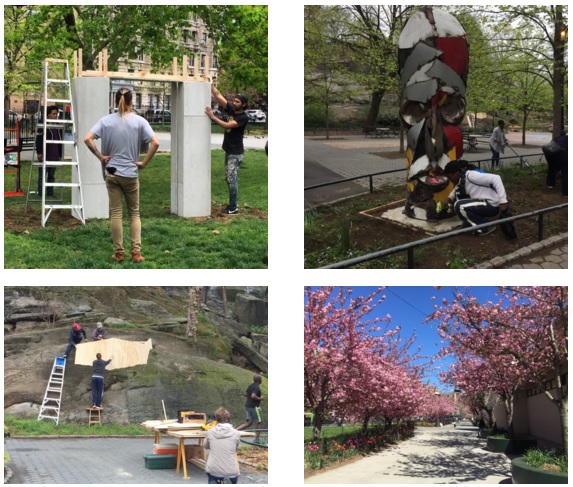 Join the Art In FLUX Harlem Art Fair starting Tuesday, May 3rd, 2016, all throughout Central Harlem, New York.
Continue reading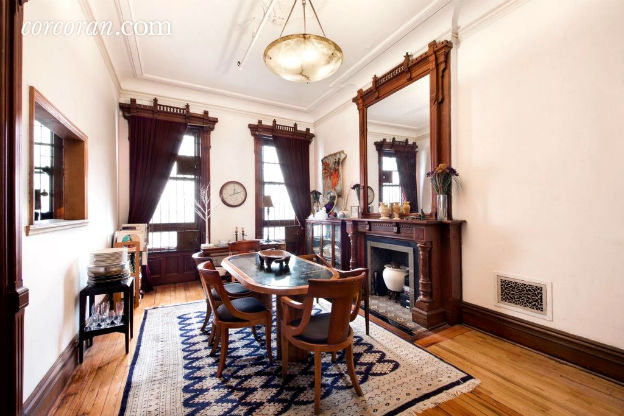 Mount Morris Park West is one of the most sought after blocks if not the most sought after block in Harlem, and this beautiful brownstone is a fine example of that!
Continue reading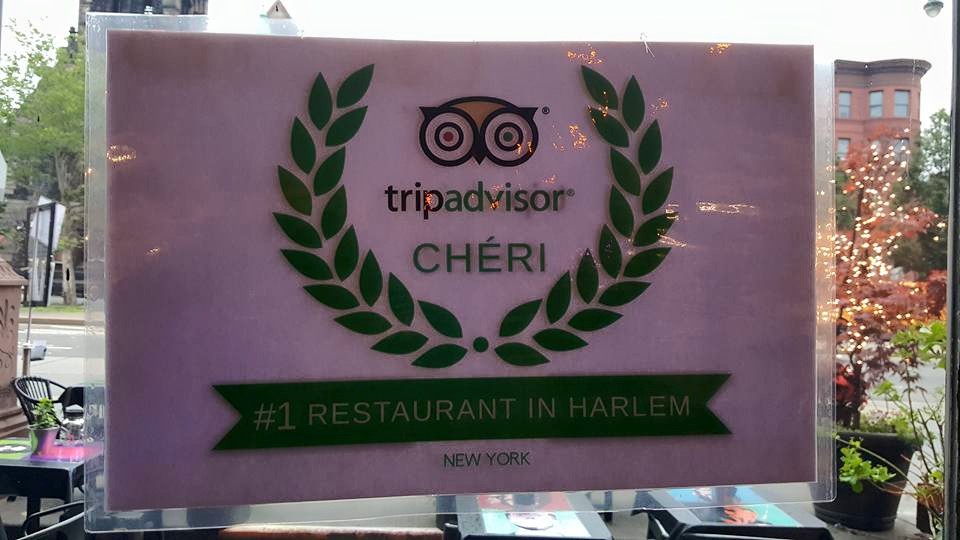 [caption id="attachment_45119" align="aligncenter" width="1200"]
A baby black piano is the "piece de resistance" at Chéri's.
Photo: Will Vault Photography[/caption]
By Dontré Conerly
Among its many attractions, food (great food!) draws busloads to Harlem; the restaurant culture here is prolific.
Continue reading
---