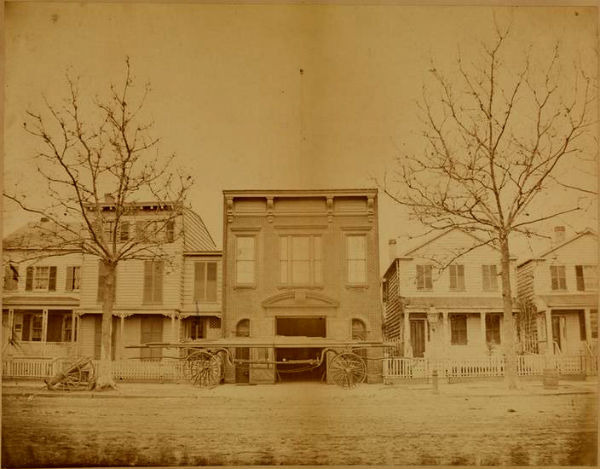 Frequent fliers may look back on 2017 as the year those supposedly "friendly skies" turned into "chaotic clouds."
Continue reading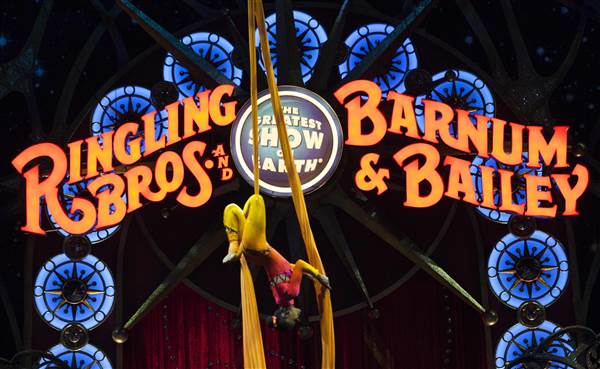 James Bailey and wife who lived in Harlem, little did he know 146 years later that "The Greatest Show on Earth" will come to an end in May 2017.
By Brad Deutser From ring to ring, you have entertained. From generation to generation, you have brought families together. You have invited us in to witness and be a part of the Greatest Show on Earth.
Continue reading
---