---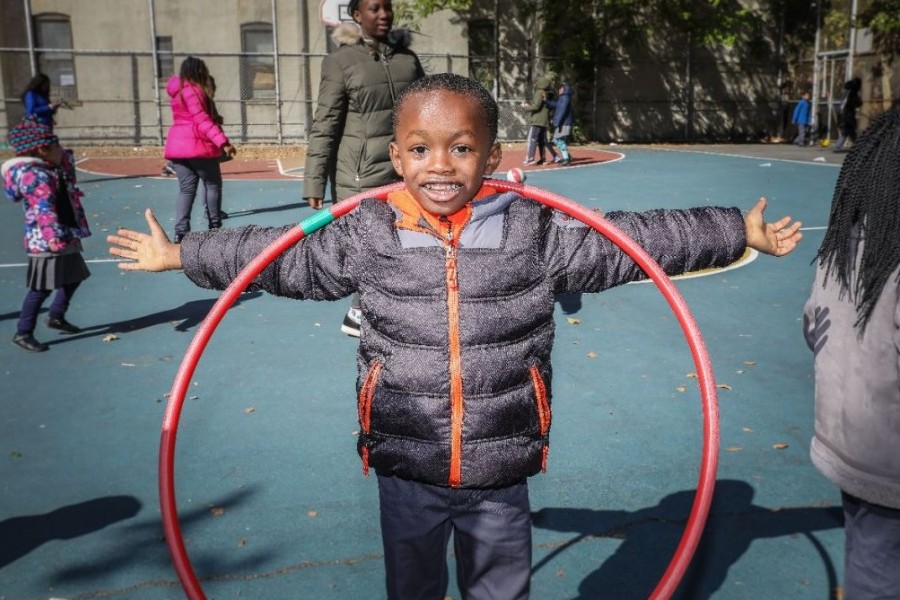 Starry Internet has organized a Back-To-School Giveaway event called "Backpacks & Broadband" in collaboration with Harlem Congregations for Community Improvement (HCCI).
This event is designed for residents of HCCI with school-aged children. Families residing in the Victory One community have the opportunity to receive complimentary school supplies and personal hygiene products to support the upcoming academic year, subject to availability.
Recognizing the essential role of broadband in education, Starry is offering HCCI residents the chance to enroll in their high-speed, uncapped home broadband service. The sign-up process does not involve a credit check or committing to a long-term contract.
Additionally, residents who choose Starry's service can opt-in to the Affordable Connectivity Program. This program provides financial assistance of up to $30 per month, covering the entire broadband service cost for the household as long as the program remains active.
Starry extends its services to over 630 residential units within HCCI's portfolio of properties.
The event details are as follows at Starry Internet Backpacks & Broadband Giveaway with HCCI, Thursday, August 31, 2023, 3:00 PM – 6:00 PM EST at Victory One Community, 1468 5th Ave, Harlem, NY 10035.
Starry Group Holdings
Starry envisions a future where connectivity plays a pivotal role, and believes that providing high-speed, affordable broadband internet to individuals and communities should be straightforward. Utilizing innovative wideband hybrid-fiber fixed wireless technology, Starry is deploying gigabit-capable broadband to homes, eliminating bundles, data caps, and lengthy contracts.
Distinguishing itself as a unique internet service provider, Starry prioritizes its customers by championing their privacy, ensuring access to an open and neutral internet, and emphasizing affordable connectivity and digital equality. With its headquarters in Boston, Starry is currently accessible in cities such as Boston, New York City, Los Angeles, Washington, DC, and Denver. To learn more about Starry or join their mission in shaping a better internet, visit: https://starry.com.
---