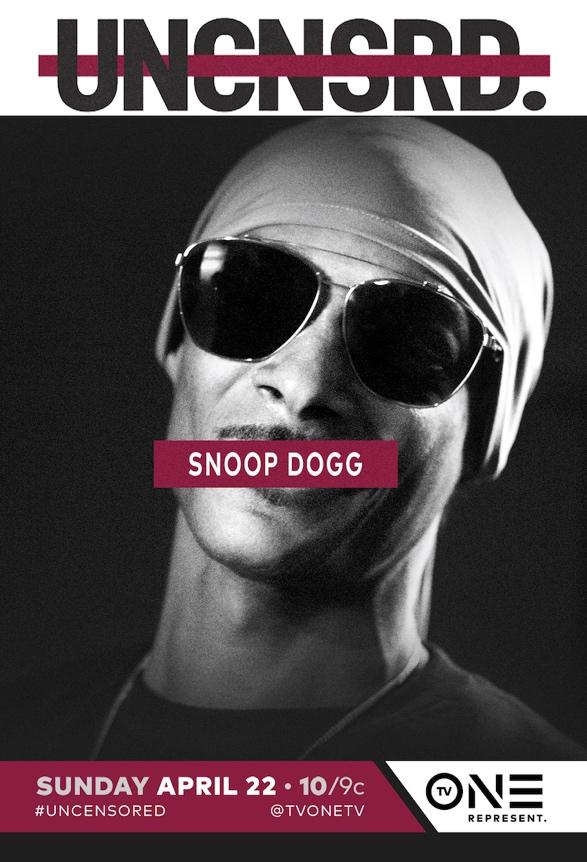 Hip hop's Renaissance man Snoop Dogg has been through it and seen it all. From his hood upbringing days of Long Beach, California and his splash in the West Coast gangsta rap scene to his mainstream pop music acclaim and television success Snoop's legendary career is a story worth telling. In chronicling his biography, Snoop divulges in his personal evolution that created successful pivots in music genres like reggae and gospel. Along the way, a versatile star was born and eventually unfolded into a strong embodiment of global appeal and universal spirituality. The "Nuthin' But A 'G' Thang" MC that battle rapped on tough street corners has reached global fame that inspires millions throughout the world. Today, Snoop continues his spiritual journey as a pop culture icon using his platform to uplift and embolden others.
Through three successful decades the affable Snoop Dogg, who once sat in city jails, galvanized his music talent to an entertaining career of unlimited potential. Evolving through the West Coast music scene where the sound of gangsta rap was just beginning its ascendancy Snoop Dogg reached the pinnacle of every rap star's dream–platinum album sales, sold-out concerts, and millions of dollars in the bank. Working with the likes of legends like Dr. Dre and Tupac Shakur Snoop became something more than just a pop culture celebrity of the '90s. He became the recognizable giant that embraced a multitude of cultures, races, and class. Such embrace took him to the depths of the island of Jamaica embodying the Rastafarian spirituality that influenced Bob Marley. In this expedition Snoop Dogg embraced his special role as the "prodigal son returning".
With plenty of time today to reflect on a career very few rappers of his generation can hold claim Snoop Dogg has yet to sit back and retire. Instead, he finds himself evolving with the times. Sharing the TV stage with Martha Stewart and producing and performing in his first and only gospel album Snoop never fails to reinvent himself and embrace the extraordinary. Meanwhile, Snoop can still be found in more humbling ventures that give back to the community like coaching youth football and hosting local charity events. The always laid-back Snoop Dogg that still sits on the house porch smoking cannabis is also the illustrious, creative artist looking to connect and do his part in helping humanity.
Snoop Dogg's episode of "UNCENSORED" airs April 22nd at 10/9C on TV One.
No related posts found...