---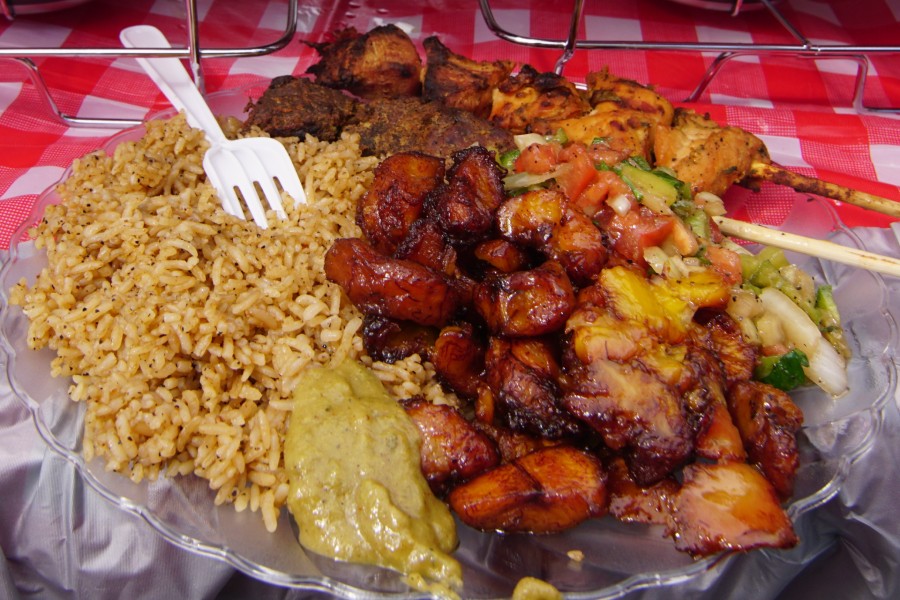 By HWM and photographs by Seitu Oronde
Harlem photojournalist Seitu Oronde was in Harlem, for African Restaurant Week 2023.
On Saturday, October 14, 2023, this year's African Restaurant Week took place at City College at 160 Convent Avenue Harlem, New York.
The event was a great opportunity for the Harlem community of vendors including live performances, chef contests, cooking demos and tastings, Art exhibitions, live paintings, a marketplace, and many others.
Here are photographs by Seitu from the event: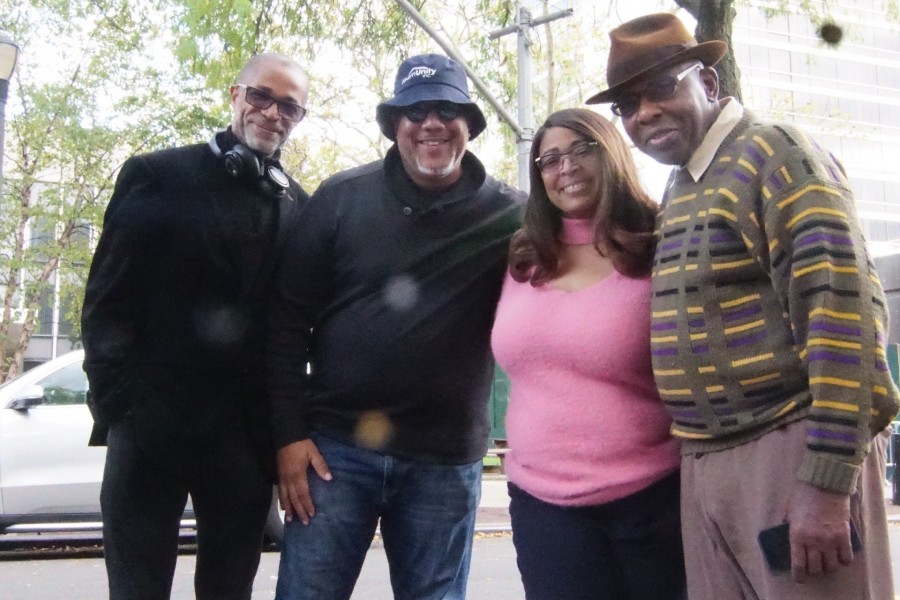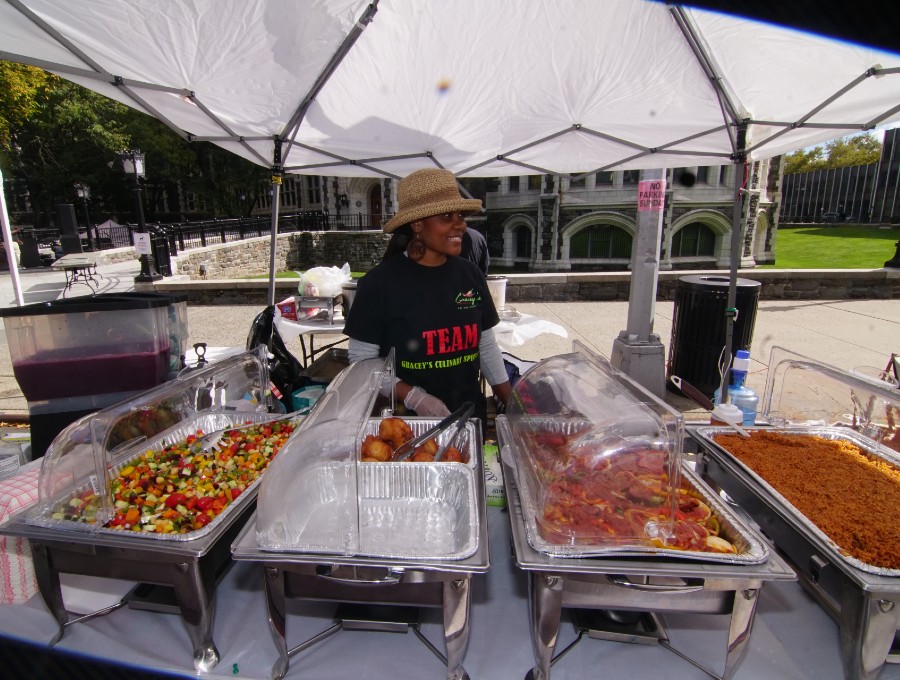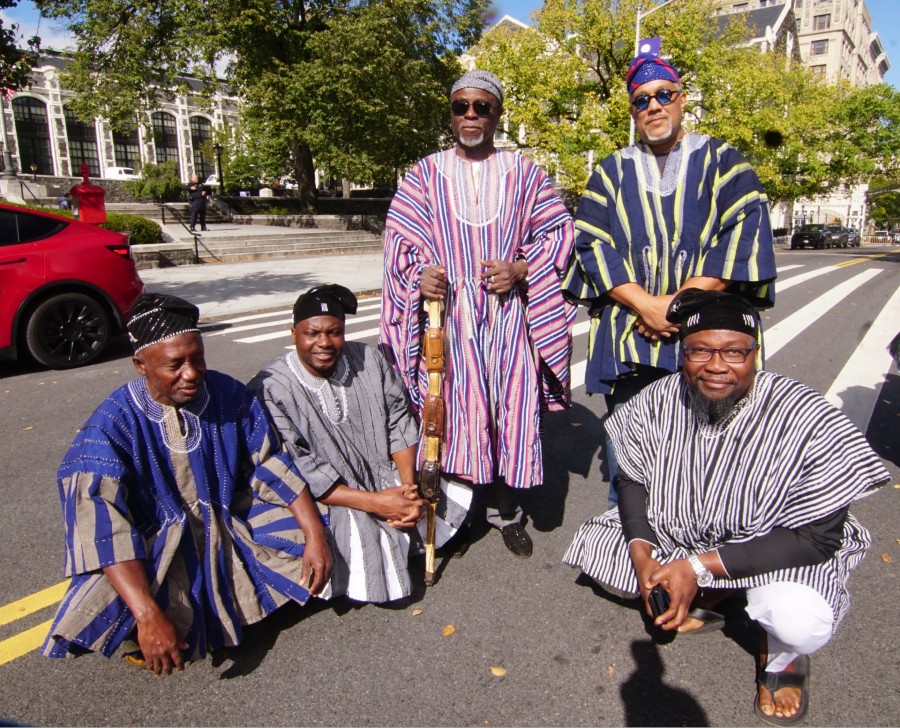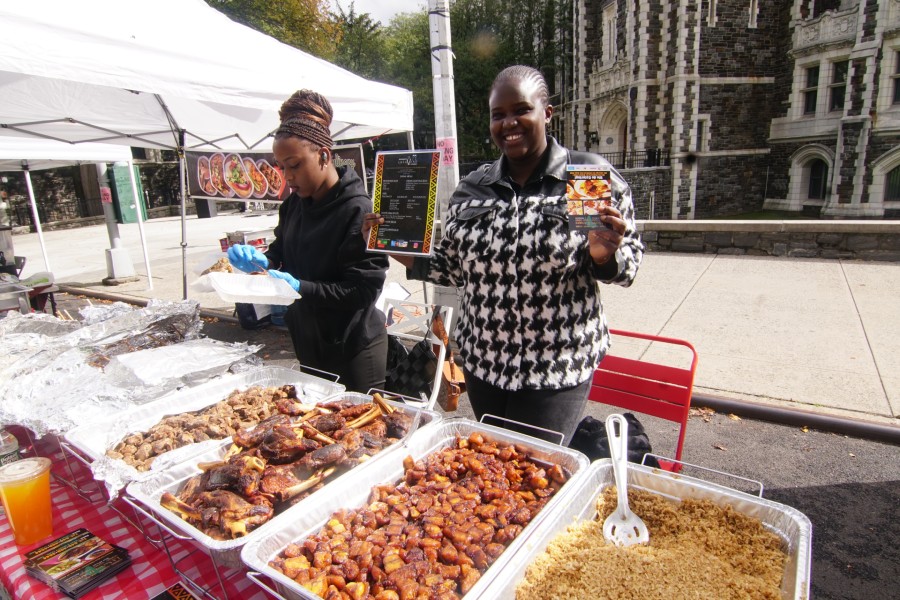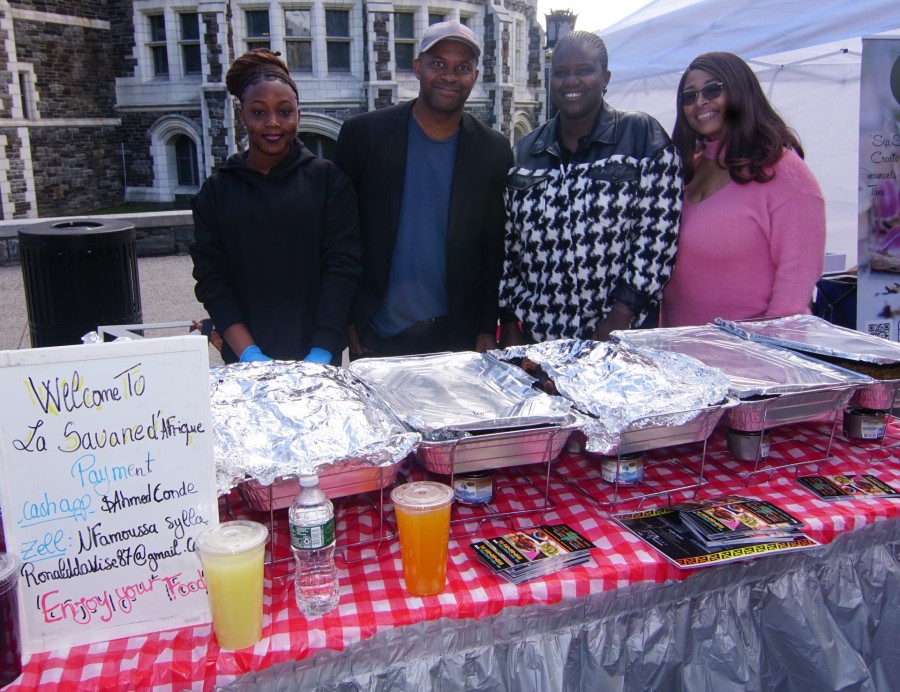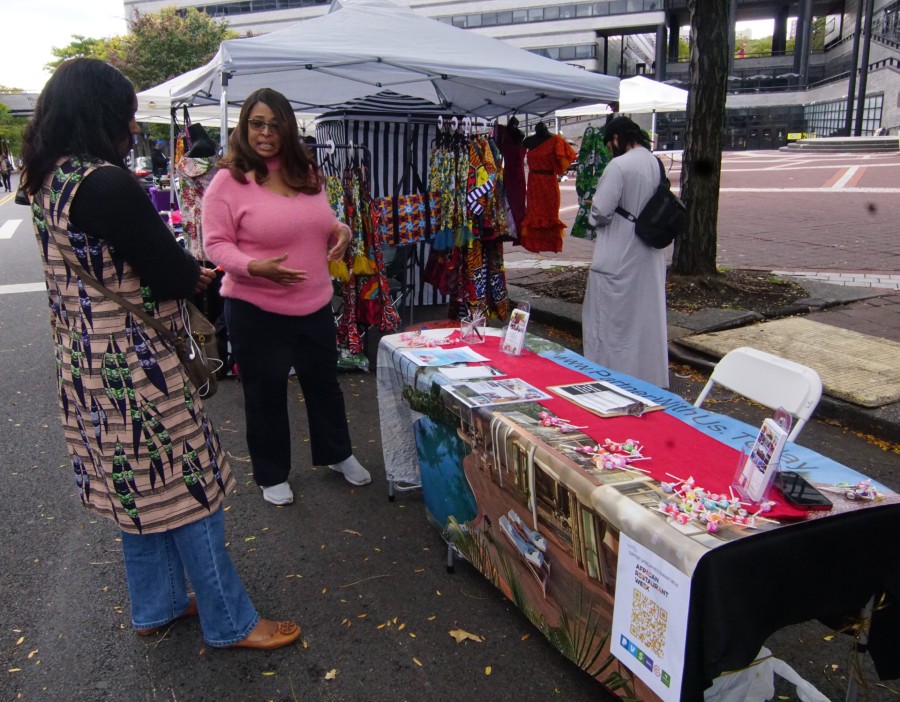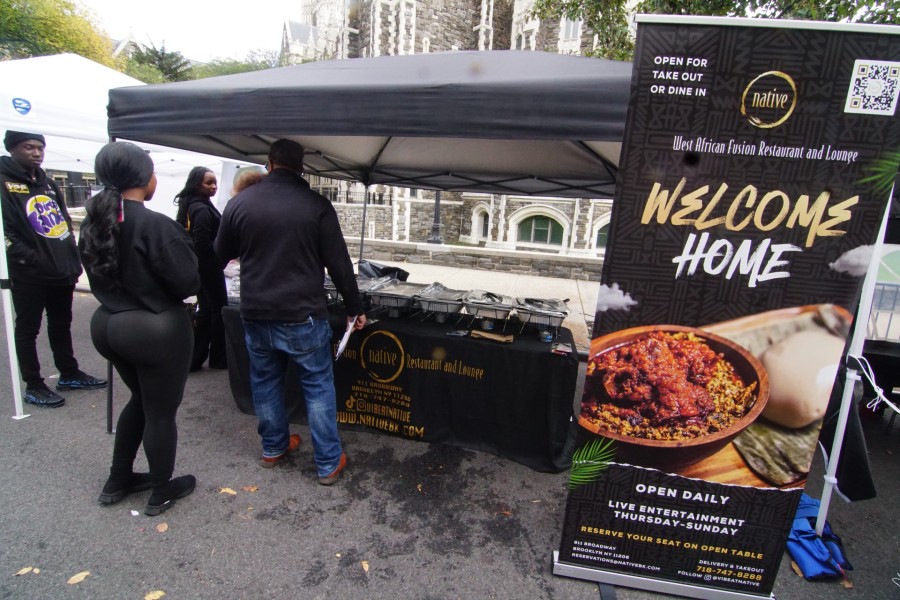 Click here to find more of Seitu Oronde's photo essays at Seitu's World.
---