---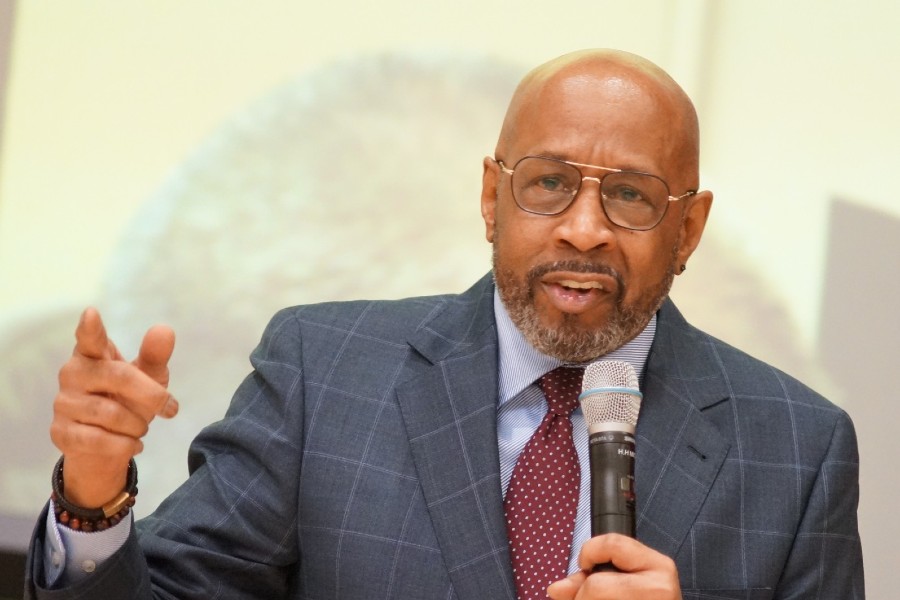 by Seitu Oronde
On Friday, January 27th, 2023, photojournalist Seitu Oronde was at Noel Ellison First Black General Manager retirement party in Harlem, NY.
The retirement party was enjoyed by family, friends, and former employees Mr. Ellison has worked with dancing, cakes and more.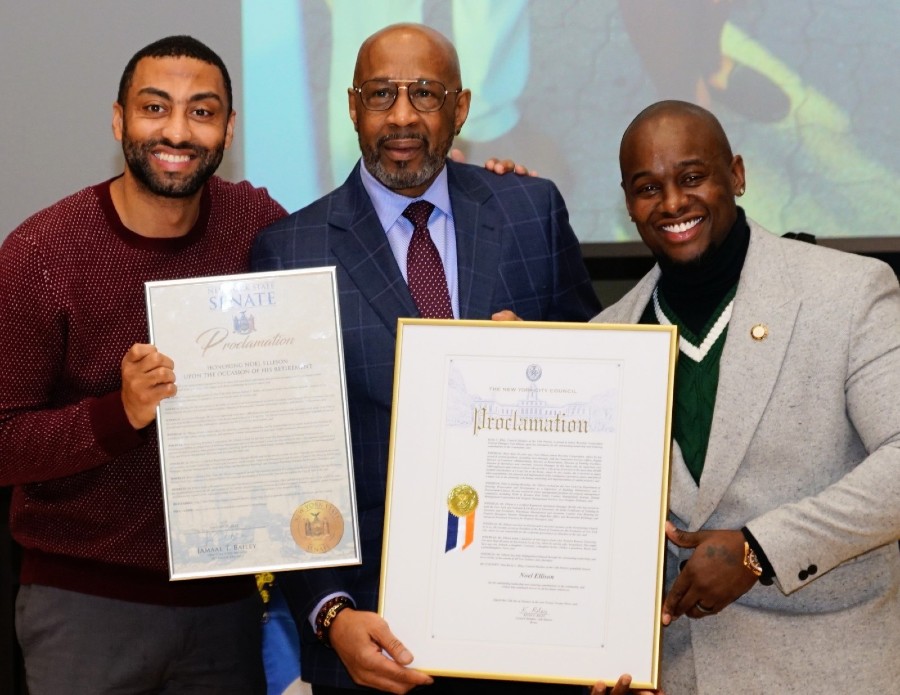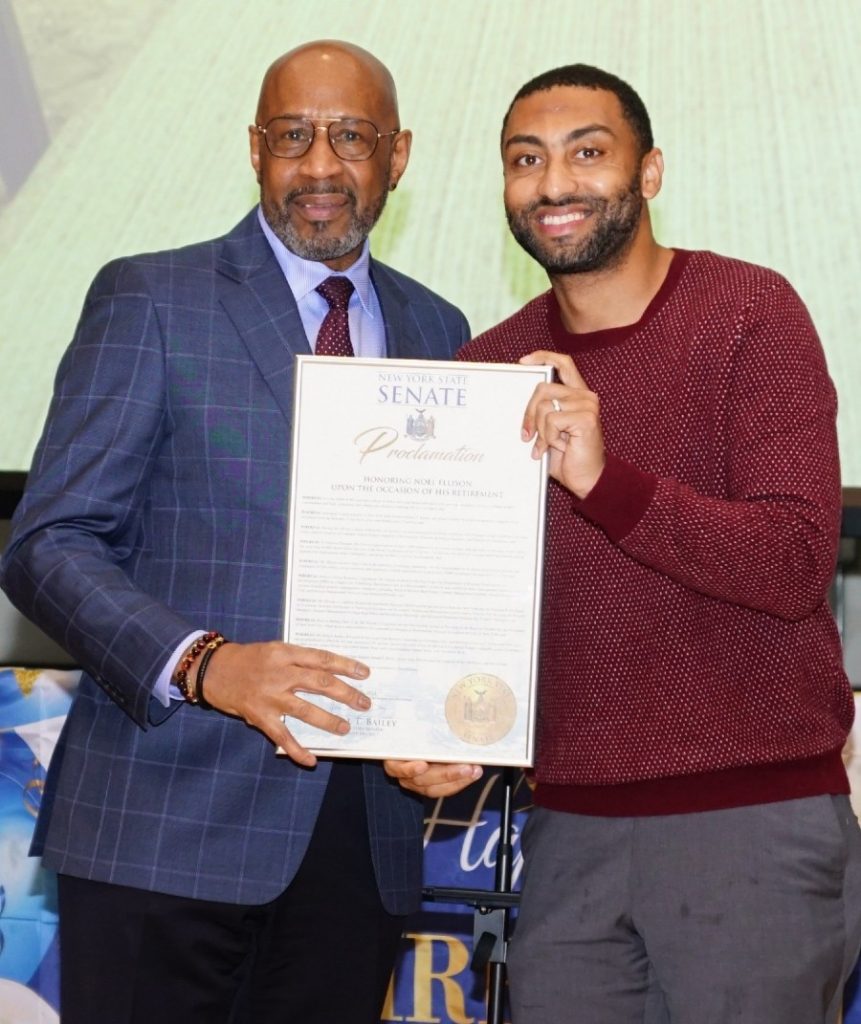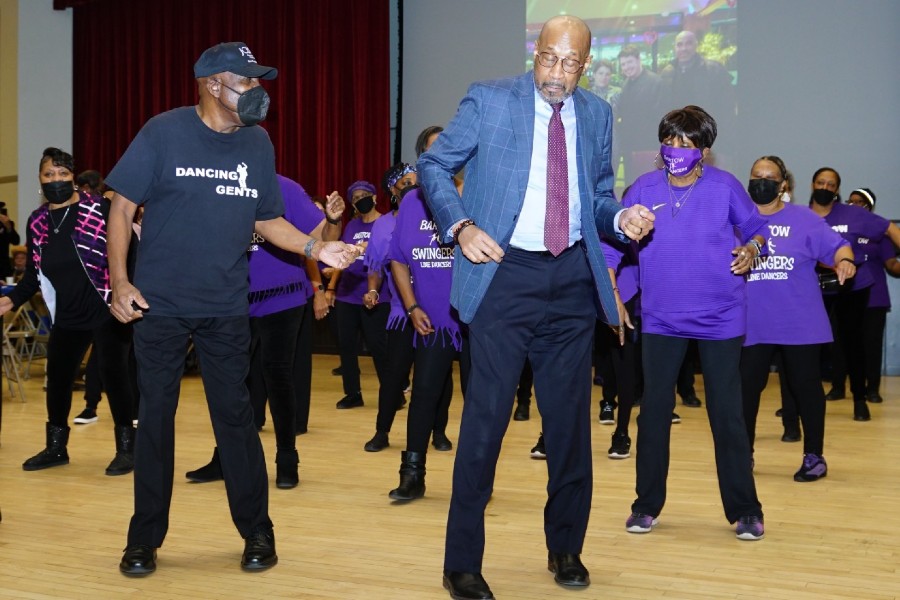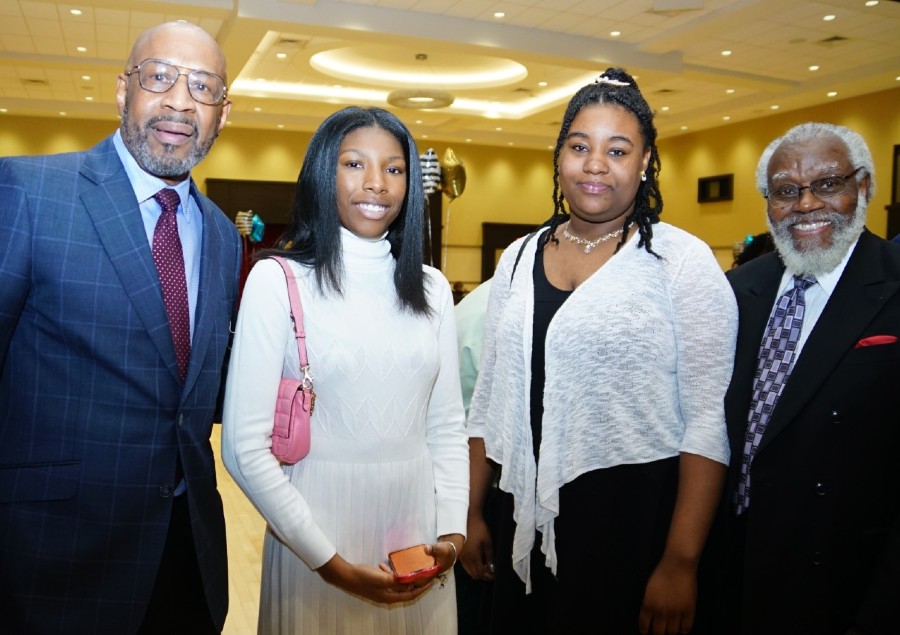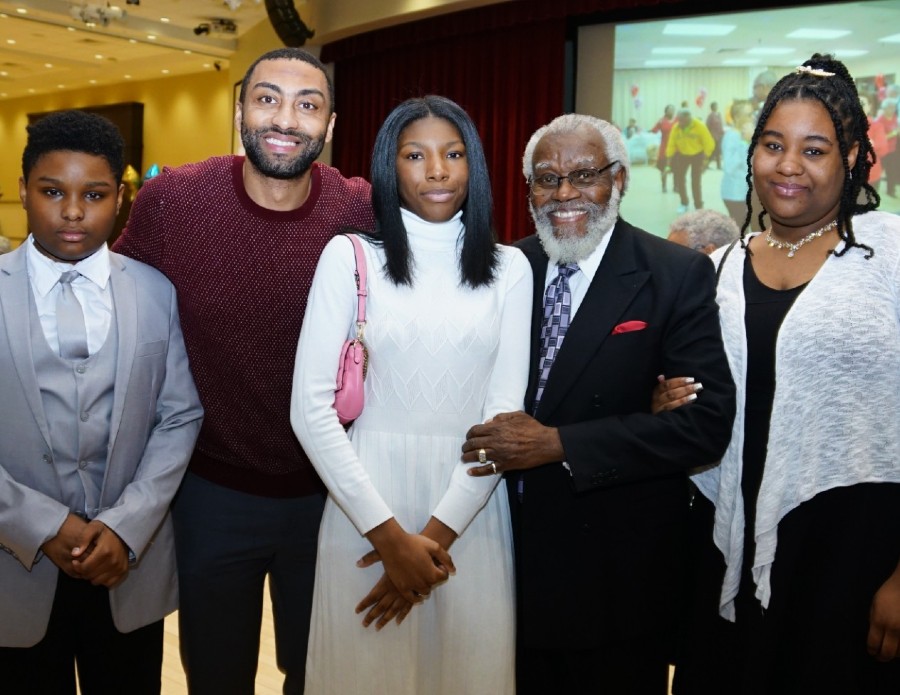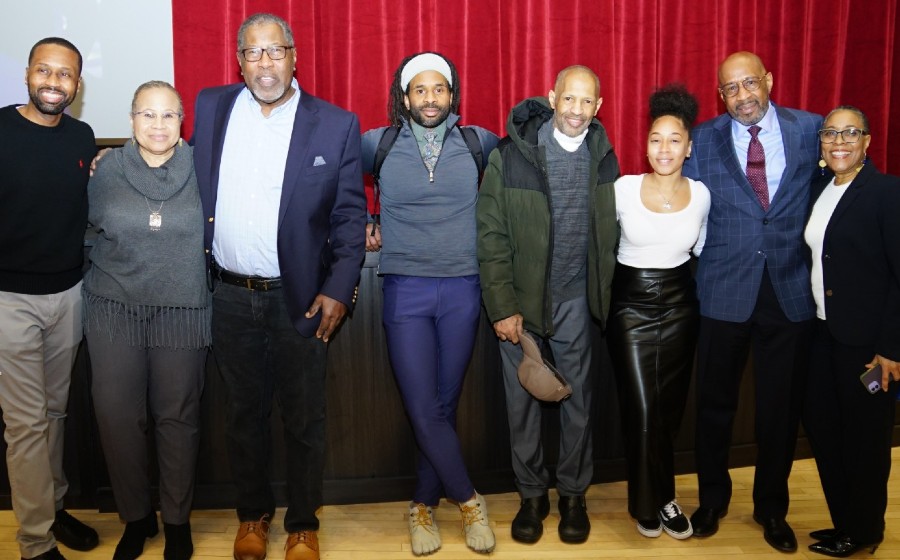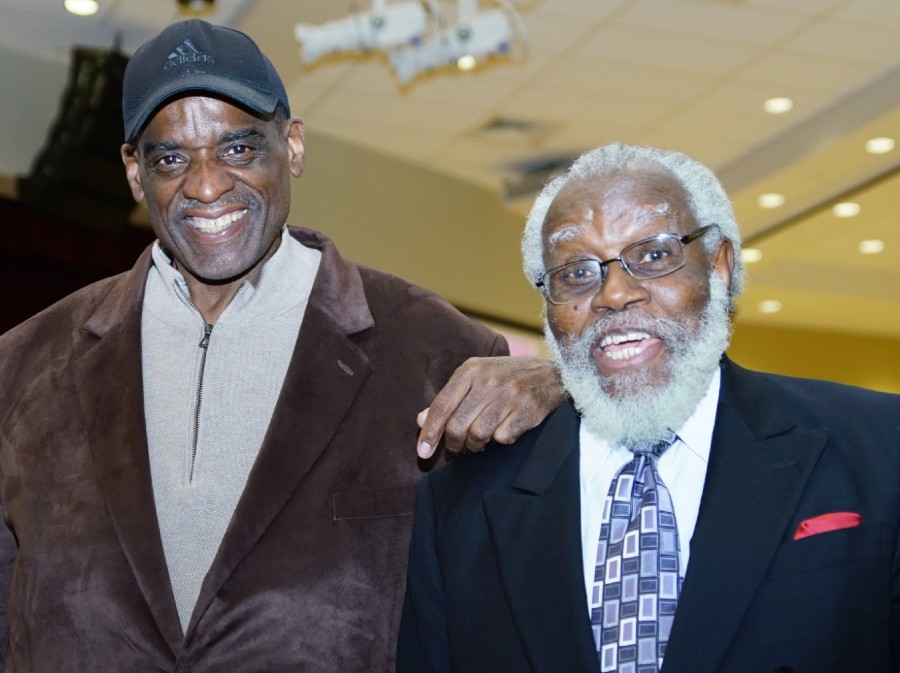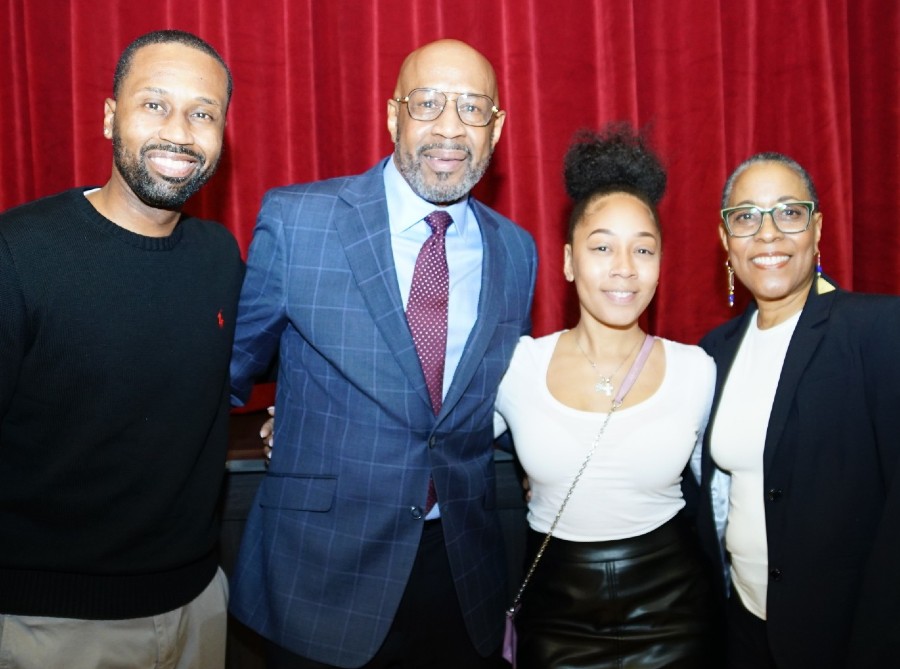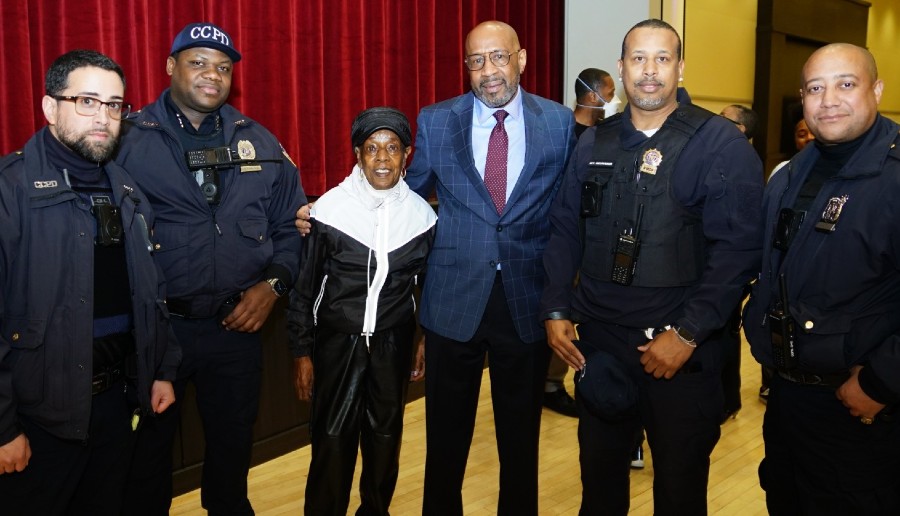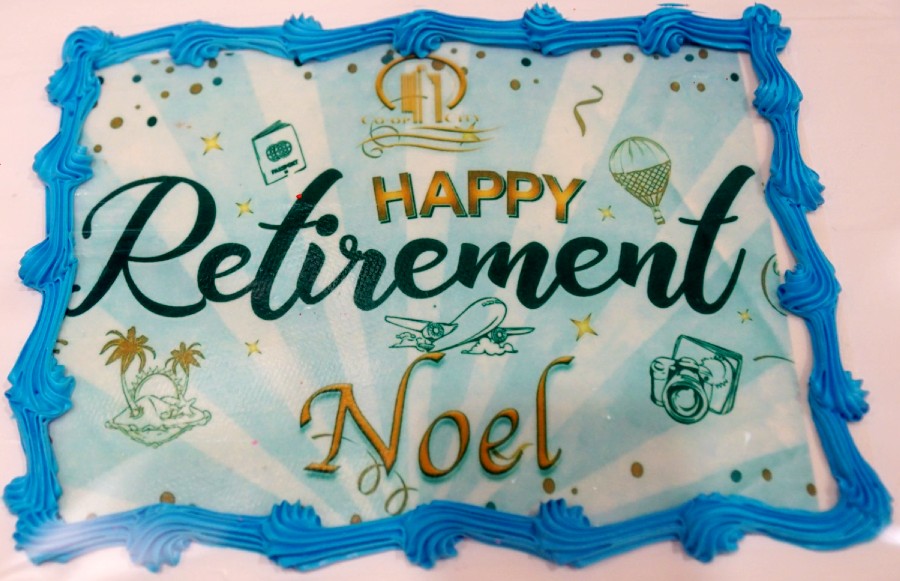 Click here to find more Seitu Oronde's photo essays at Seitu's World.
---