---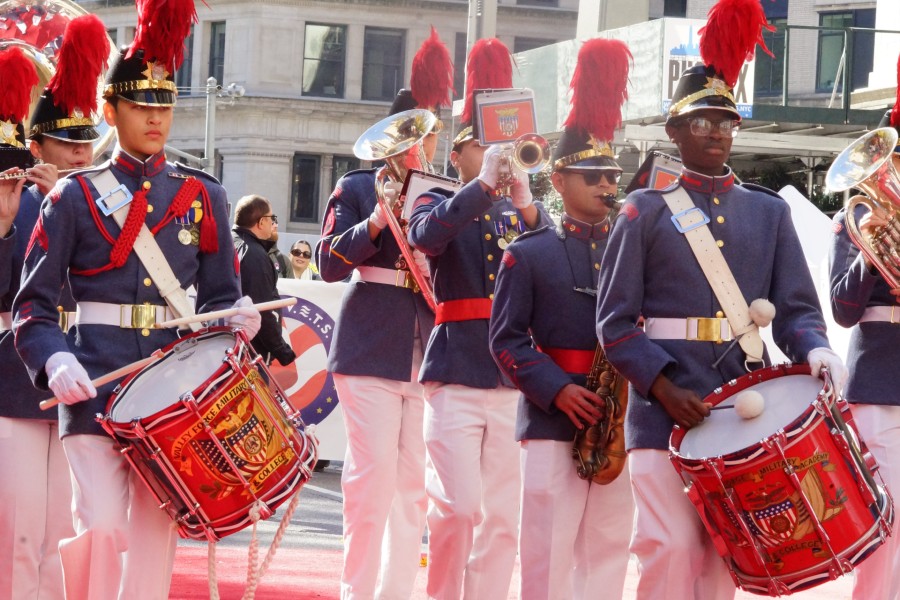 By HWM and photographs by Seitu Oronde
On Saturday, November 11th, 2023, Harlem photojournalist Seitu Oronde, was in Harlem for the Veterans Day parade in New York City.
The event unfolded on 26th Street and Fifth Avenue in Manhattan, featuring diverse groups such as African Americans, Native American Indians, Asians, and other organizations that have served in the armed forces without receiving due recognition. These groups persist in their dedication by establishing organizations and foundations that continue to make a meaningful impact on veterans' lives.
The parade commemorated key anniversaries, including the 70th Anniversary of the end of the Korean War, the 50th Anniversary of the withdrawal of combat units from Vietnam, the 40th Anniversary of the Beirut Barracks Bombing in Lebanon and the Grenada Invasion, the 30th Anniversary of the Battle of Mogadishu in Somalia, and more.
Here are some captivating images captured by Seitu Oronde during the parade: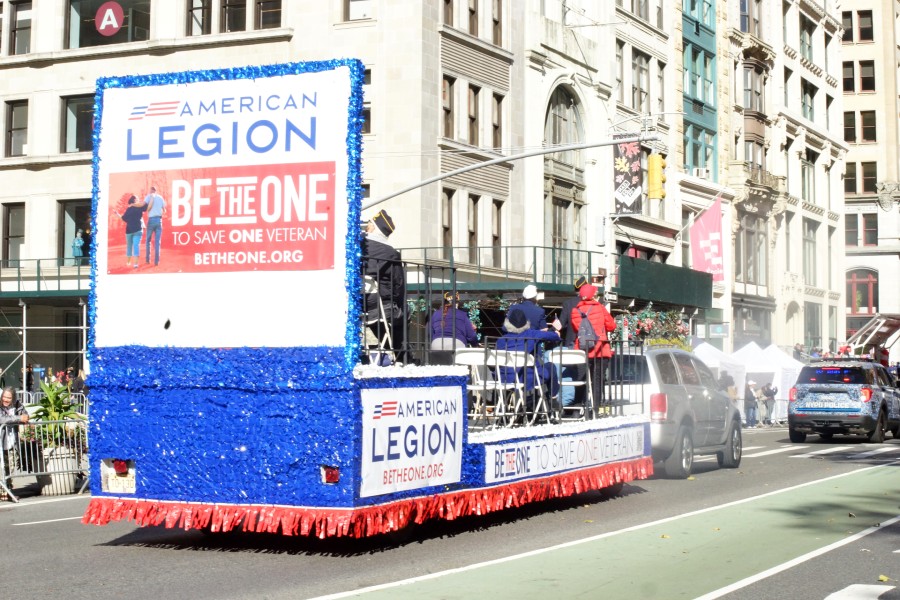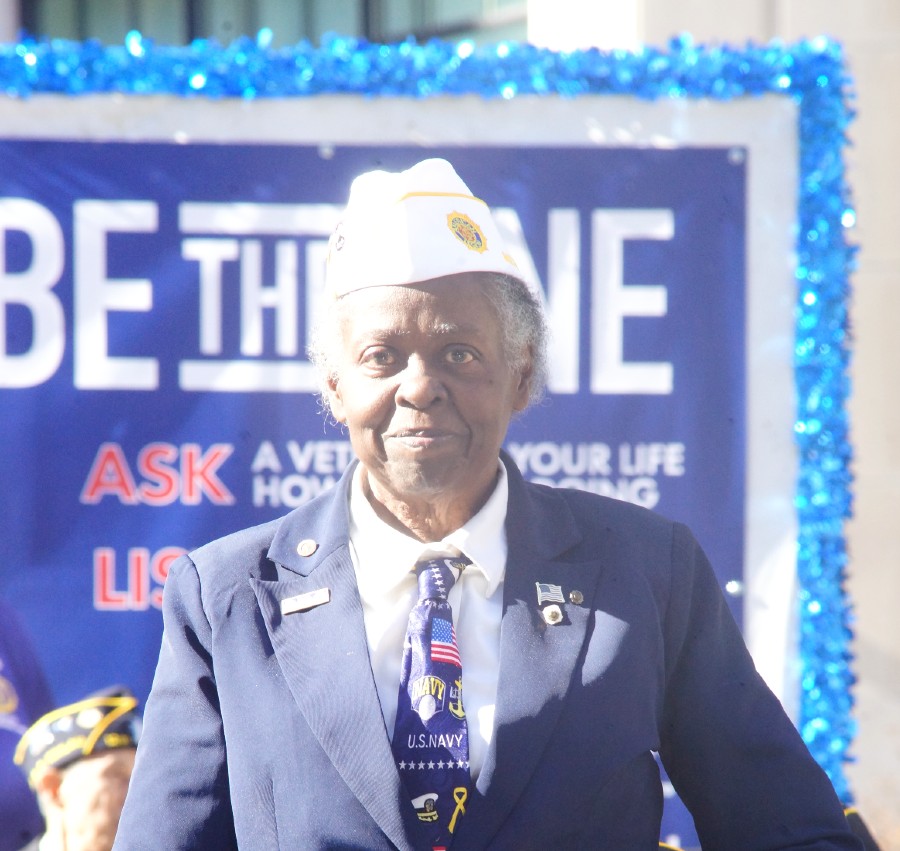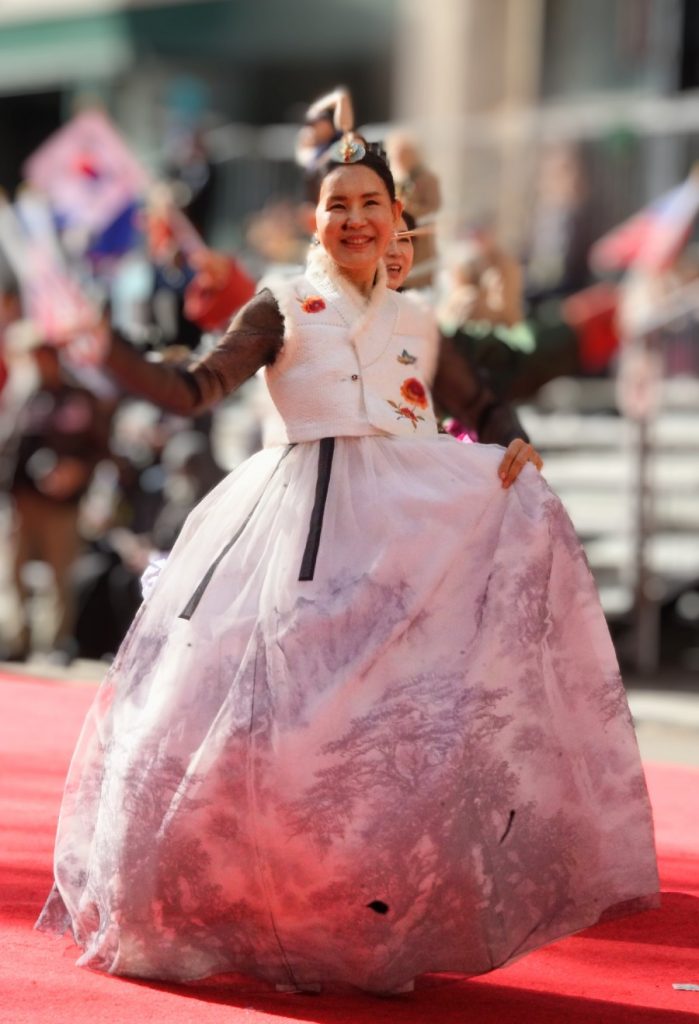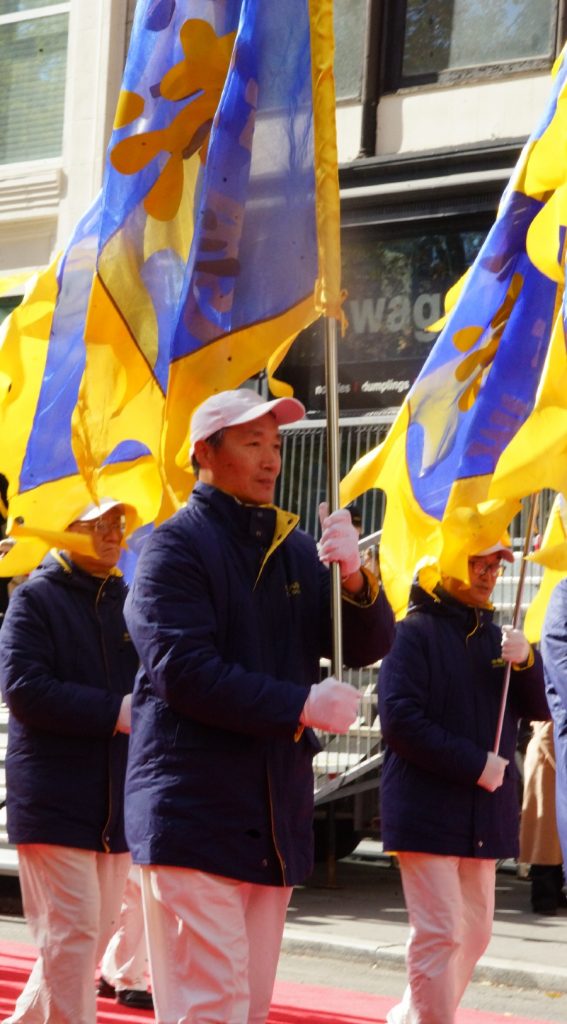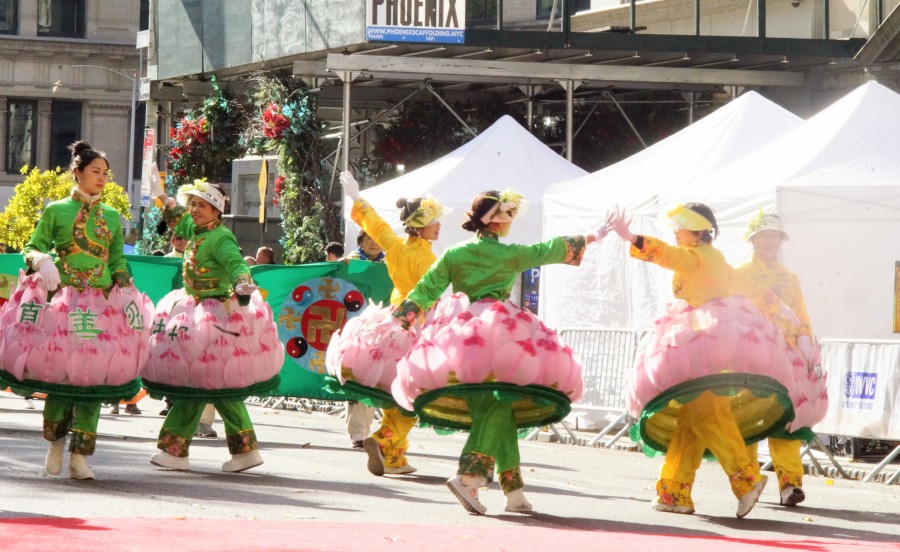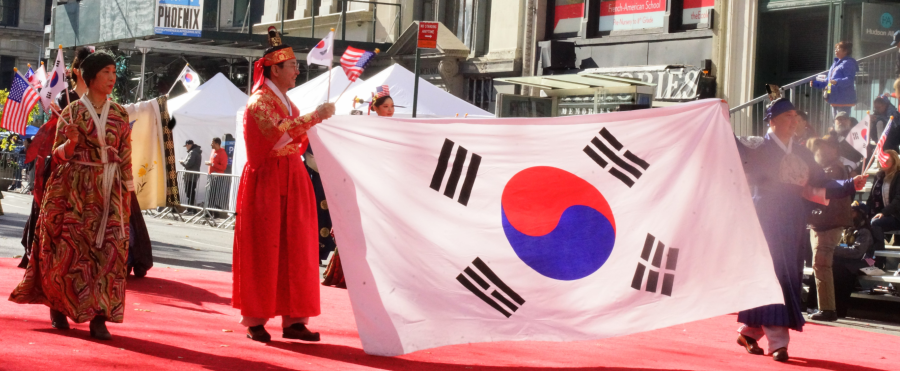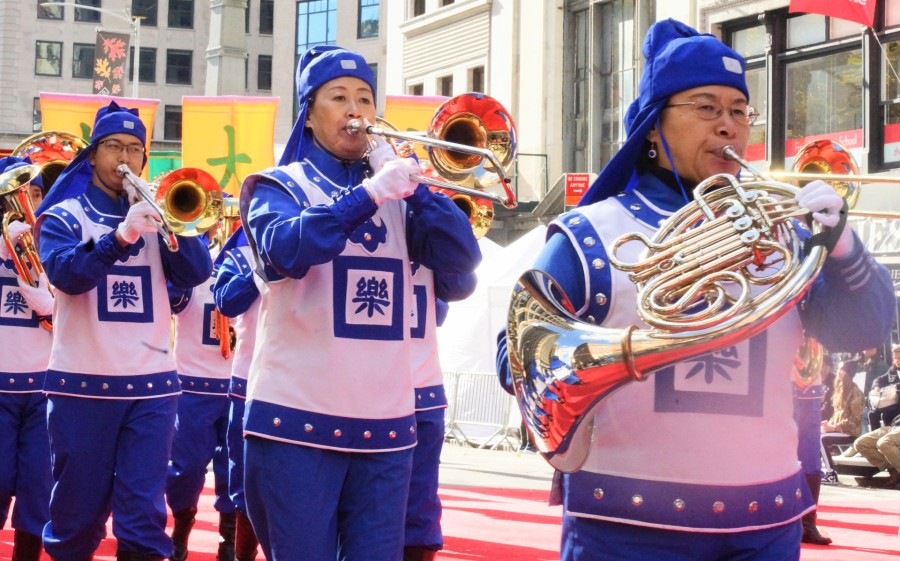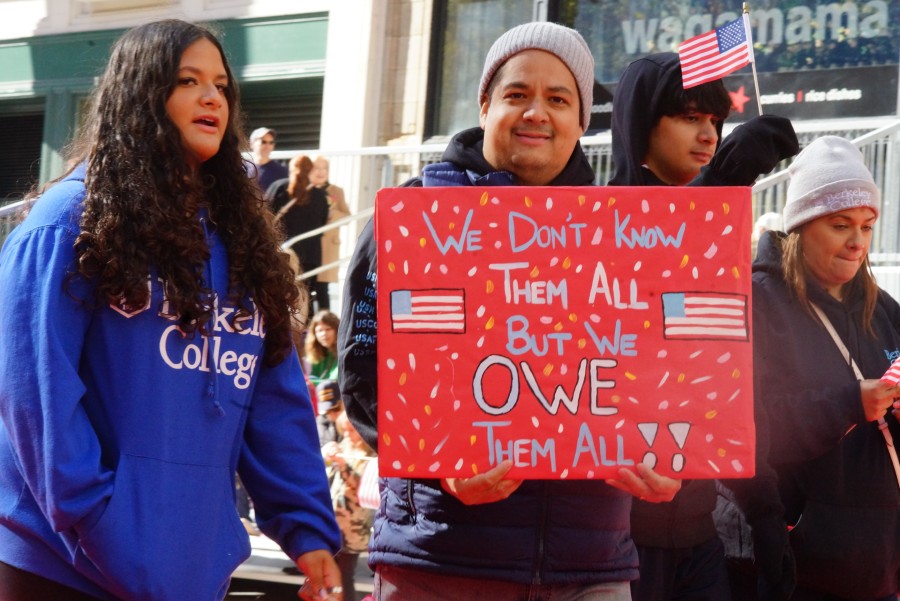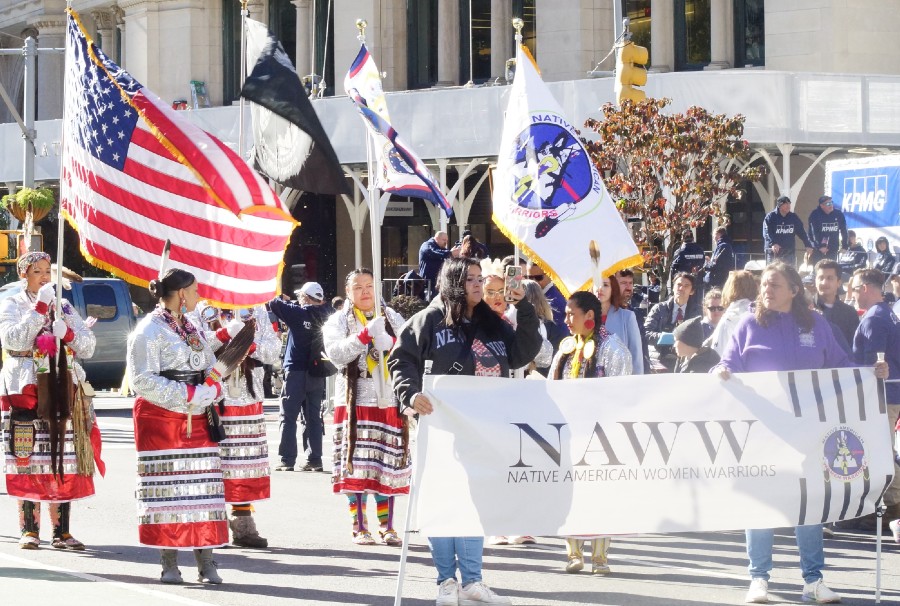 ---