---
Photos by Seitu Oronde
Bishop Charles D. Eatman's and Lady Eatman proudly celebrated their 41st pastoral anniversary at the Mt. Pleasant Community Church in Harlem, NY.
The historic event took place at the Schomburg Center for Research in Black Culture, located at 515 Malcolm X Blvd., Harlem, NY on Sunday, November 20, 2022.
The setting couldn't have been better seated as the pathos of great leaders and events filled the atmosphere of the Schomburg.
The celebration of Bishop Dr. Eatman Sr.'s 41 years of pastoral service will be chronicled in history as one filled with inspiration to the ministry and persons of the community. As the event unfolded the setting provided words of salutation, congratulations and recognition of the historical event.
As one attendee who knew Bishop as a young man of 14 stated: "He always had a heart for the community since I've known him for over 60 years." The event was flavored with Harlem proclamations from politicians, church members, visiting churches, parents of the student body (MPCAI), family, and friends.
This pastoral journey serves to show the richness and power of God's great love for a pastor and people reaching out to the community. Simultaneously providing a foundational promise of excellence for over four decades. This message will reverberate for decades to come. We the people of the Harlem community salute you Dr. Eatman and thank you for your service.
Keisha Sutton, deputy Manhattan borough president from Mark Levine's office spoke regarding Bishop Eatman's legacy and his purpose in helping under privilege youth that society has abandoned.
Senator Cordell Cleare also addressed the bishop's entrepreneurial talents and how he was able to raise a great church and school to make a difference in our village of Harlem.
Seitu Oronde, a longtime photojournalist, addressed how the bishop brings his passion/purpose in getting the job done without sacrificing quality, for the benefit of the children of the Harlem community.
Bishop Eatman is currently building another church on West 81st Street near the Museum of Natural History so that his ministry can be extended beyond Harlem and around New York City.
"To God be the Glory great things he had done." Galatians 1:4-5
Click here to find more of Seitu Oronde's photo essays at Seitu's World.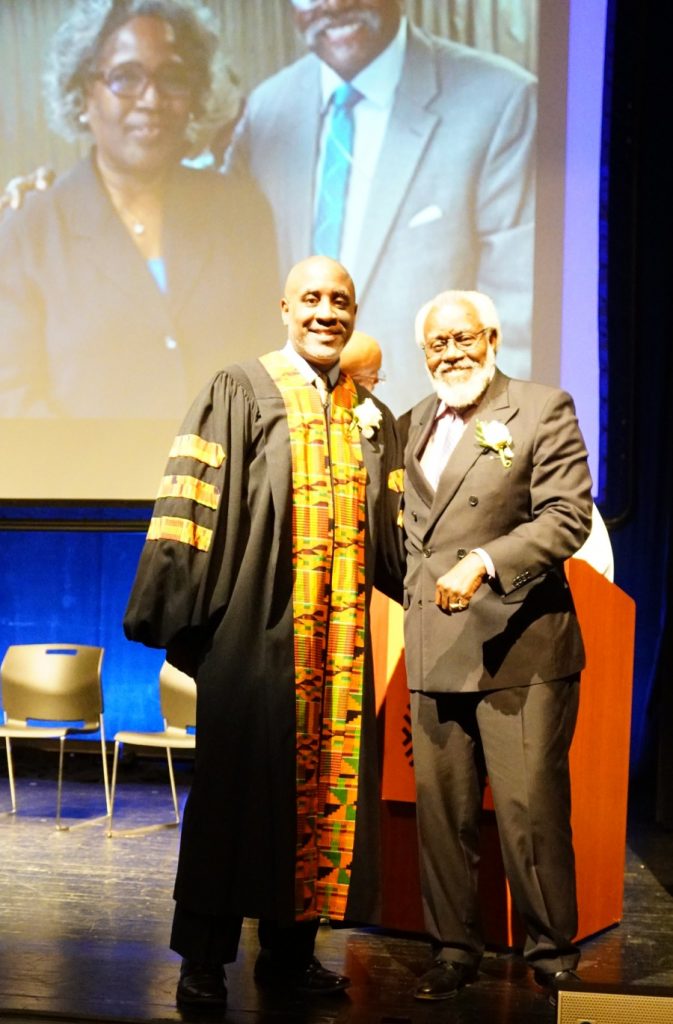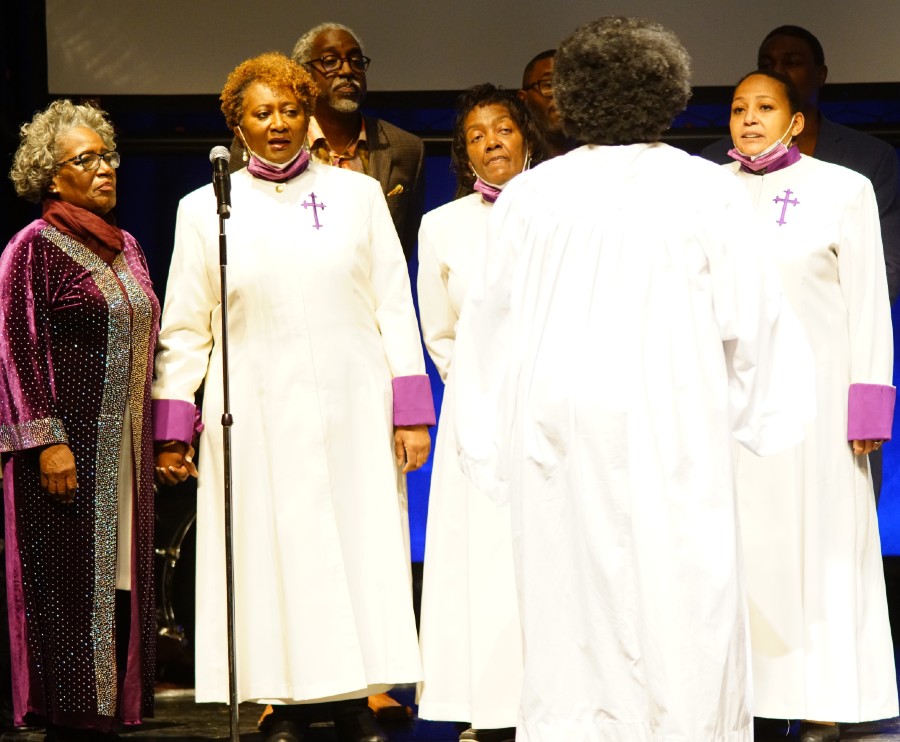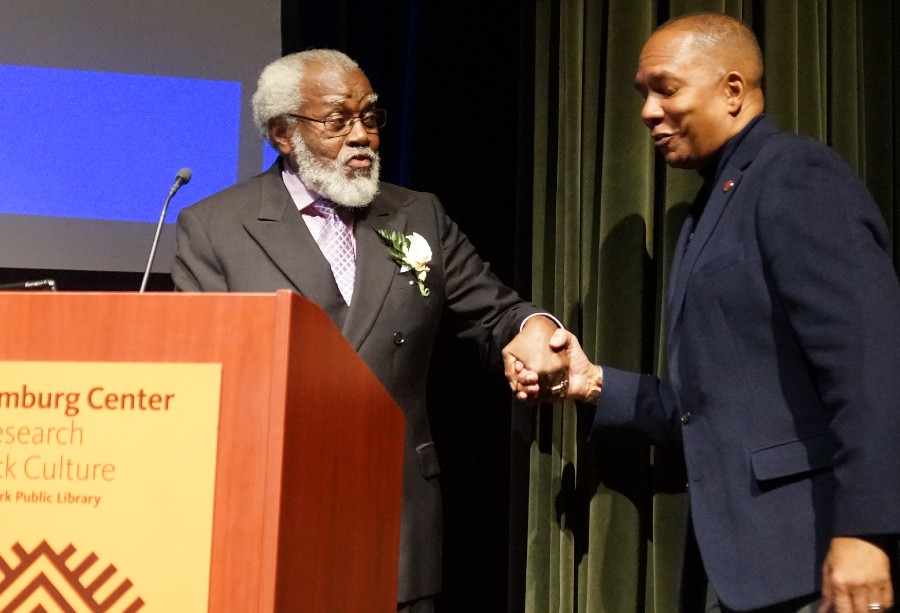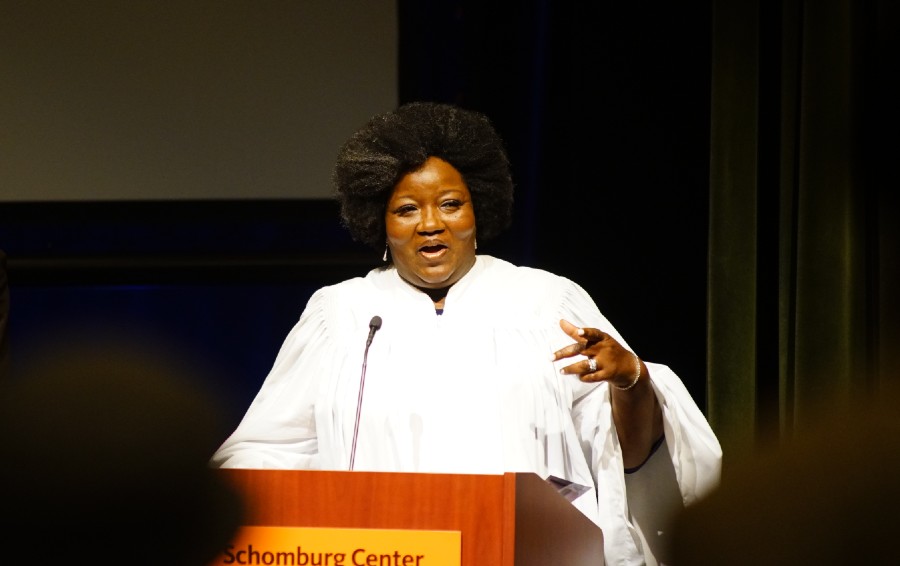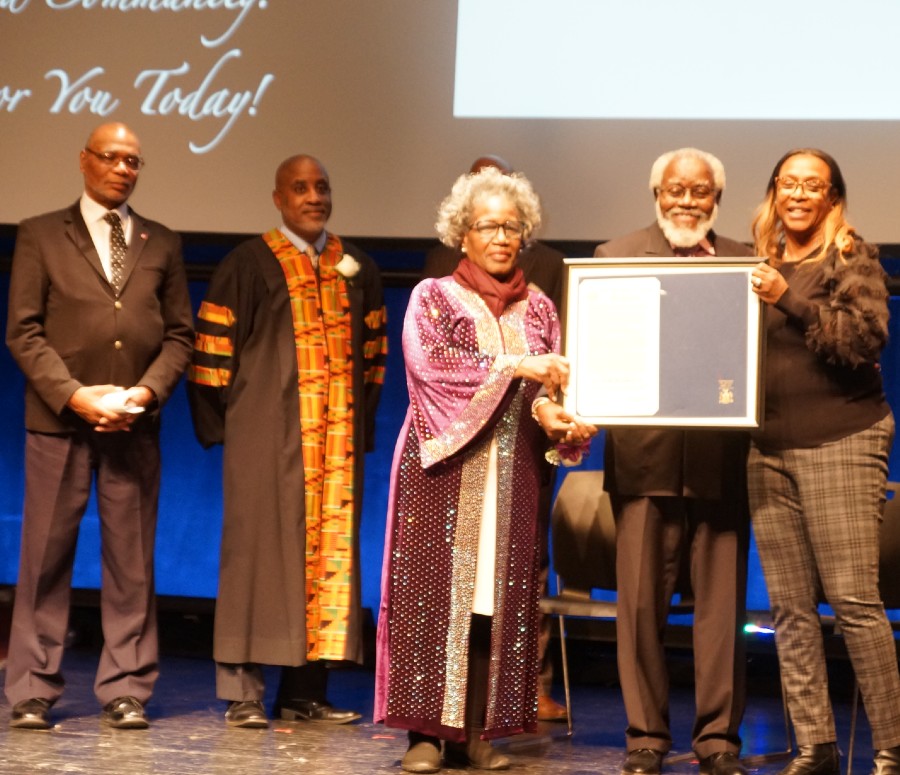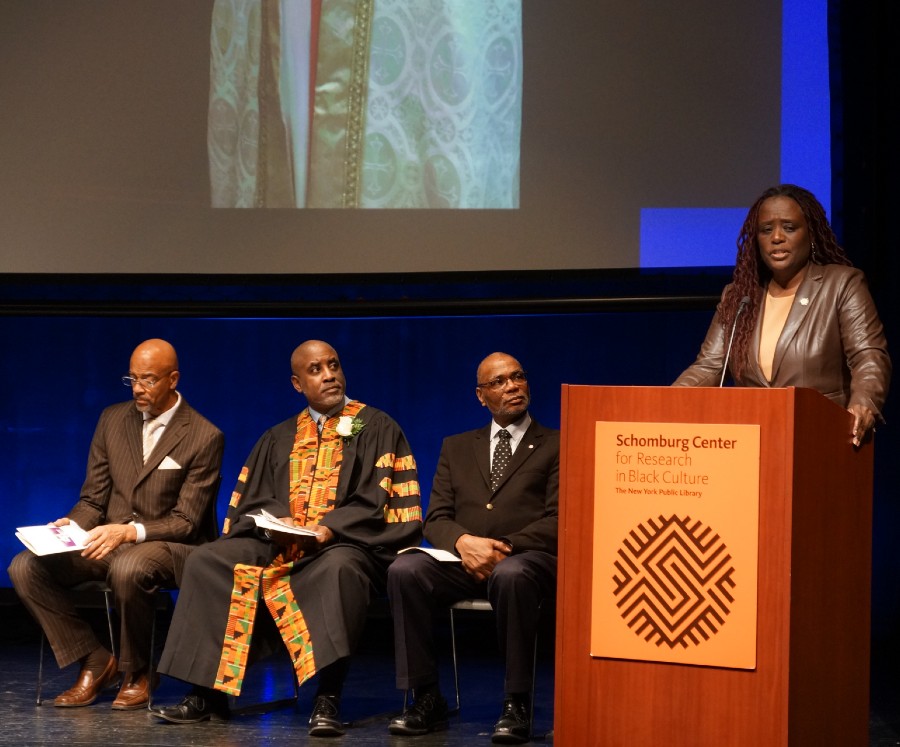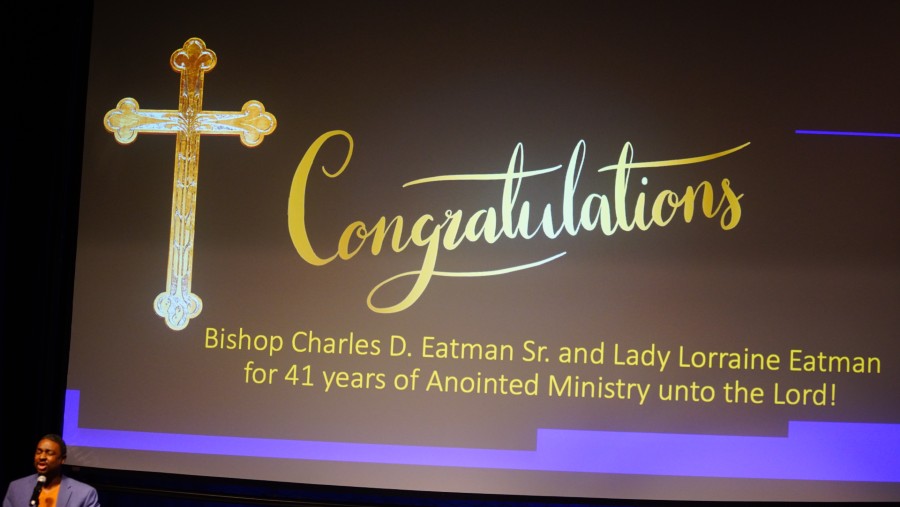 Photo credit: Seitu Oronde.
---