---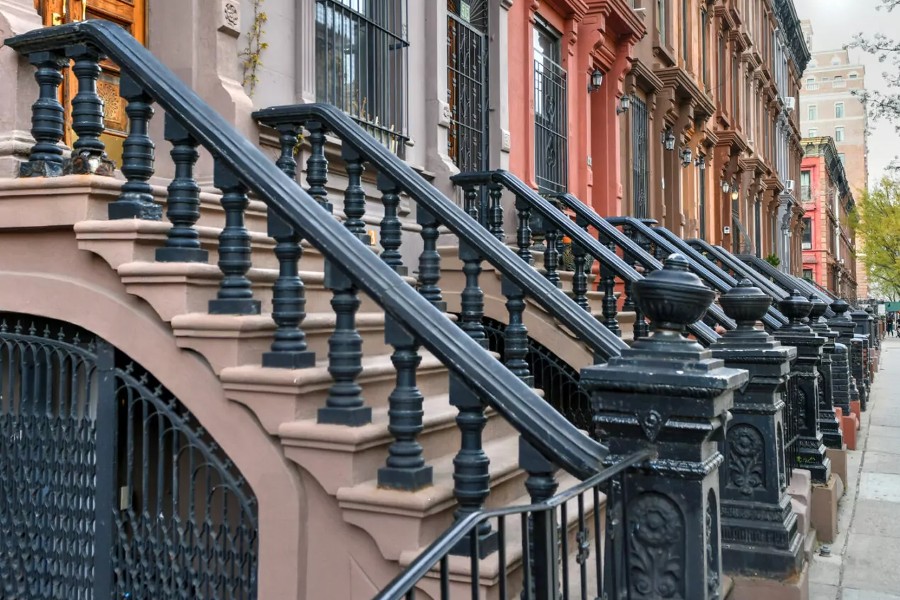 SBS Commissioner Kevin D. Kim today announced the launch of the NYC Business Express Service Team (NYC BEST) Boot Camp from Harlem to Hollis.
A new online educational platform to help small business owners understand the rules and regulations needed to launch and operate a business in New York City, including industry-specific courses to help restaurants, street vendors, childcare providers, manufacturers, and other types of specialized businesses. The initiative builds on the Adams Administration's groundbreaking efforts to cut red tape for small businesses and is an expansion of SBS' NYC BEST intensive one-on-one support for entrepreneurs.
Launched in September 2022, NYC BEST is an initiative designed to streamline the many interactions required with City agencies, expedite permitting and licensing processes, and avoid or resolve fines and violations. Since Fiscal Year 2022, the program has helped more than 3,000 businesses save more than $32 million in fines, fees, and startup costs for licenses and permits. Through its new Boot Camp webinar series, NYC BEST is helping small businesses save additional money by making its resources even more accessible.
"Reaching New Yorkers where they are is key to setting them up for success," said Deputy Mayor for Housing, Economic Development, and Workforce Maria Torres-Springer. "The NYC BEST Boot Camp is another example of our Administration's commitment to bringing resources directly to the people who need them most. The vast majority of our City's small businesses are immigrant and minority-owned – the NYC BEST Boot Camp will connect dozens of them to success."
"The only red tape small business owners should have to think about is the ribbon cutting when they open for business," said SBS Commissioner Kevin D. Kim. "The NYC BEST Boot Camp will ensure that even more small businesses get access to SBS resources and join the over 3,000 businesses that we've helped save over $32 million since last year. Through this new initiative and our expansive outreach strategy, we are reaching New Yorkers where they are and helping their businesses thrive."
NYC BEST has partnered with City agencies, small business organizations, and community partners to develop a virtual curriculum that can help entrepreneurs through the process of launching and expanding their small business in New York City. The NYC BEST Boot Camp series is divided into two core segments, with the first four courses focusing on:
Government Resources
Infrastructure
Utilities
Summonses/Violations
Additionally, the NYC BEST Boot Camp series includes five webinars tailored for entrepreneurs operating businesses in the following industries:
Food Services
Retail
Manufacturing
Childcare
Street Vending
The NYC BEST Boot Camp also includes the City's first-ever online course dedicated to street vendor education. This webinar builds on the successful partnership between SBS and community organizations such as the Street Vendor Project, which was awarded a Merchant Organizing Grant to promote street vendor outreach and education, in the mission to make sure street vendors thrive while observing City regulations.
The inclusion of industry-specific webinars reflects SBS's commitment to direct community engagement and comes as SBS's Outreach Team announced it had successfully reached more than 10,000 New Yorkers since Fiscal Year 2022.
Registration for the NYC BEST Boot Camp opened on Monday, August 21, 2023. Entrepreneurs and business owners can register here. 
The NYC BEST Boot Camp follows other significant investments the Adams Administration has made to bolster small businesses across the five boroughs, including the $75 million NYC Small Business Opportunity Fund, which is the largest public-private loan fund directed at small businesses in New York City's history.
The NYC Department of Small Business Services (SBS)
SBS helps unlock economic potential and create economic security for all New Yorkers by connecting New Yorkers to good jobs, creating stronger businesses, and building vibrant neighborhoods across the five boroughs. For more information on all SBS services, go to nyc.gov/sbs.
---