---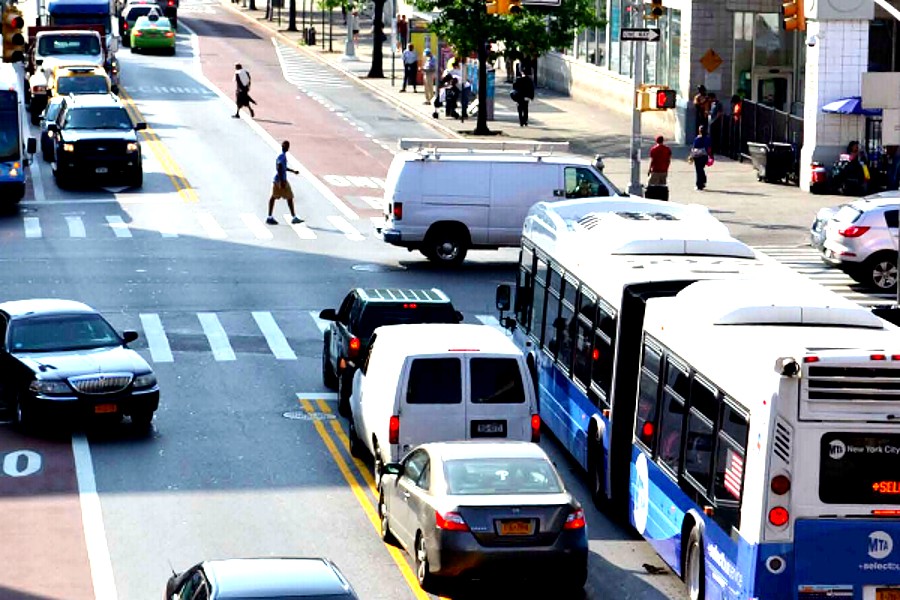 125th Street BID writes to the Harlem community, you should have a voice in decisions that impact your life and your loved ones.
A Cannabis Dispensary has been announced to come at the location 248 West 125th Street in Harlem, New York.
In response, Community Board #10 is holding a Public Comment Meeting on Thursday, January 26, 2023, at 6:30 pm EST via zoom at: https://us06web.zoom.us/j/84065029630
See Flyer below
You can ALSO submit comments using the QR Code and you can join the zoom meeting
Some Useful Facts to Know
The proposed location is an area that brings lots of foot traffic from our young people.
It is next to a Children's Store — Lazarus for Kids
It is across the street from another children's store – Carter
It has been marketed as being across the street from the World's Famous Apollo Theater and also has children's programming.
It is directly across the street from the newly redeveloped Victoria Theater which is designed to attract families that include children.
Other businesses that attract children to this block include the Magic Johnson Theater, Cliffs Rock Climbing, Footlocker, Foot Action, Chick Fil A, Carter's, Kentucky Fried, Emblem Health, Blick Art Supply, Atmos, The Game Stop, Champs, and more.
In Real Estate – Location is key
In community building, Societal Value is also important.
Question
1. What is the Societal Value of this location?
2. What influential messages are we sending to our young people?
3. Can we find a better location?
Some people may remember when the community took action against the influence of cigarettes and alcohol and they were effective.
Community voices are important.
Time to Step Up Once Again!!!
We also ask that you sign our petition Click here to learn more and sign the petition.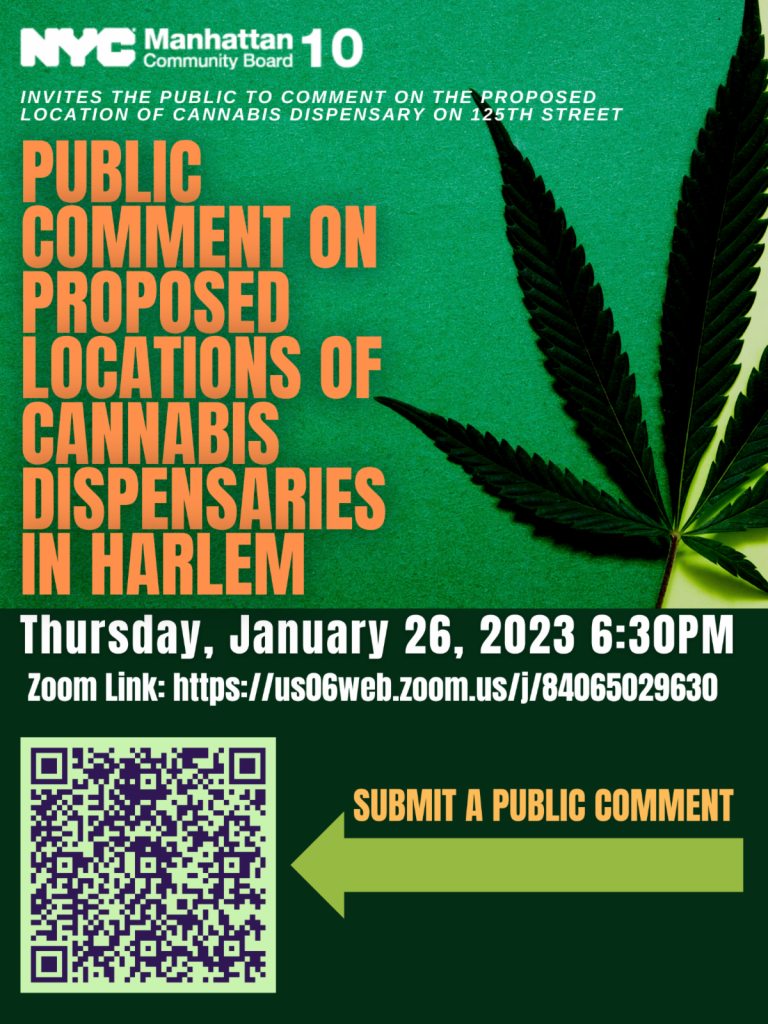 ---