---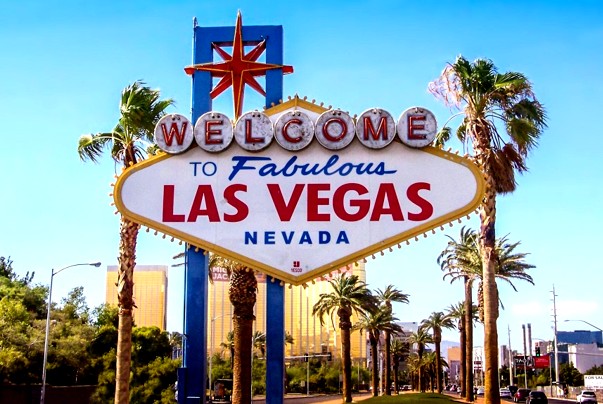 It is common knowledge these days that when you live in a place like the fabulous Las Vegas, it is much different than visiting all the attractions. Yet, many people are moving there from the East Coast and finding it a good place to live. If you are thinking of making the move then you may wonder if it is better to rent there or to buy.
There are advantages and disadvantages to either scenario so it isn't like the answer is going to apply to everybody. You have to evaluate your situation and then understand the factors that go into either scenario. Then you can make an informed decision. In this article, we will go over several of the factors to be aware of before you make the move.
Strong housing market
There are a lot of homes for sale in Las Vegas in a very hot market. This means that the prices can be very competitive and that you can be sure to find the right type of house to suit your needs. While you aren't as likely to find a bargain as you would have been able to a few years ago, you can be reasonably assured to build up equity in your home very quickly due to the tiring value of many homes.
With that said, the homes are still very affordable especially if you are coming from a  city like New York. The median price of a home is right in line with the national average which is a good thing. The fact that it is not lower means that if you were to buy the house and sell it later on you stand to make a nice profit.
It's affordable for buyers
The cost of living is generally low for renters as well as buyers. Yet, buyers have a couple of advantages when buying in Las Vegas over some other places. For starters, the mortgage rate is well below the national average of 3.99%. This makes the long-term expenses of owning very low compared to some other parts of the country.
There are also low property taxes which keep the cost of owning a home low. There is also no income tax which benefits both homeowners and renters alike.
Get familiar with the city first
Renting is a good way to not have to commit to being in a certain area when you first arrive. When you buy you may end up regretting your choice of location since you didn't know the lay of the land when you first got there. Las Vegas encompasses a lot of area with many distinct neighborhoods.
When you rent you can then scope out the entire city and have the freedom to move after your lease is over if you find a better neighborhood to suit your needs.
Lots of amenities
Many rentals come with amenities that would cost a lot for a homeowner to build. For instance, many of them feature pools and gyms free with their rent. Having a pool that they don't have to maintain is a very attractive amenity as is a free gym so they avoid paying a lot for a membership.
---