---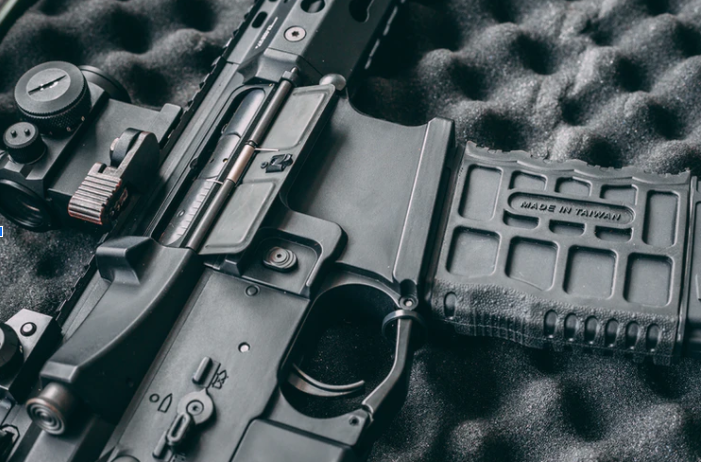 Here's the thing, it's really hard to find a rifle that suits you 100% percent for the purpose you have bought it. In fact, the probability is high that you'll need to be making some compromises the more versatile rifle you aim to buy. That being said, you don't need to settle on the things that you'd like to change regarding your rifle – that's what customization is for.
So, whether we are talking about personalization or making your rifle more adept for certain functions – in this article, you are going to read about some practical tips that are ultimately going to help you customize your rifle better.
Opt for a custom upper
Choosing an AR-15 upper brings you the possibility to choose exactly how you want your AR-15 to perform regarding various different factors, recoil and heating being the most prominent ones. The thing is, there are many combinations of components and accessories in each and every upper, but you can easily find top AR 15 uppers if you want to narrow the selection process down. In any case, a few of the most important things that you want to take into consideration when looking for a new AR-15 upper are the weight, ergonomics, as well as its impact on accuracy.
Consider adding a cheek pad
Upgrading your rifle with a cheek pad is not only going to make it more comfortable but it will also possibly help improve your accuracy as well. This is especially prominent for those who have a hard time getting their eyes aligned with a raised optic. That being said, adding a cheek pad is a pretty hefty way to help you look through the scope in a safer and more comfortable way.
Why not add optics?
Until you have actually upgraded the optics on your rifle, you have no idea what you're missing out on. Optics are arguably the most essential components when it comes to accuracy since they aid you to see your targets clearly and precisely.
Now, there are plenty of different kinds of optics out there like Scopes, Red Dots, Holographic Sights, and Hybrid Sights as well, every one of them having a specific purpose. That means that before opting for a certain type, it's vital that you assess the purpose of your rifle, so – how far are your targets, as well as how quickly you need to acquire your sight picture. Red dot and holographic sights are the most popular options since they increase target acquisition success exponentially.
Extended magazine release
Dropping a used magazine and further reloading is one of the most important aspects when it comes to how fast you're working your rifle. The extended magazine release is able to help with both of these, hence significantly increasing your speed. So, instead of taking time in order to change your position or adjusting your grip for release, the increased surface area of an extended magazine is going to make the process a lot smoother.
All of that being said, deciding to add an extended magazine release to your rifle is pretty much one of the top upgrades you can make when we're talking about efficiency. It's quite easy to install as well, and overall a truly transformative rifle upgrade.
Custom finishes are a great way to personalize your rifle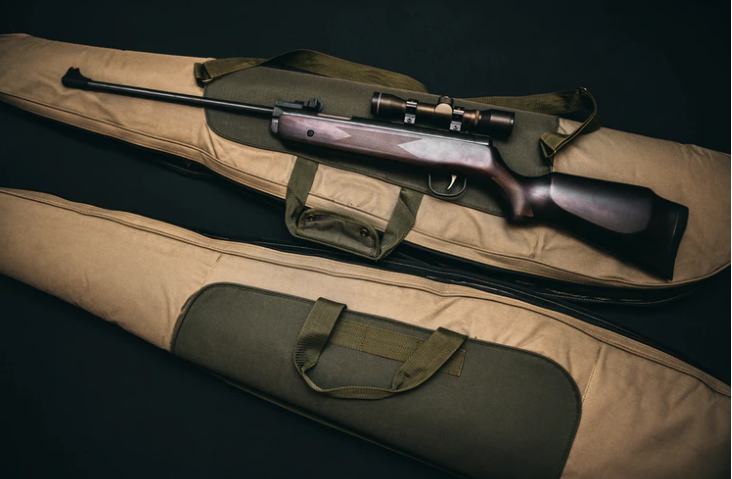 If you are looking to personalize your rifle a bit, what better way to do so than to add some color to it. When it comes to custom finishes, pretty much only the sky is your limit, so, you can easily incorporate your style into your rifle.
There are DIY options as well
Now, if you want to do this yourself, utilizing nail polish is a great way to do so since it's easy, and it isn't permanent, so – you can easily remove it and apply new colors if you want to. The best way to approach this is by using a brush combined with a toothpick for more precision where it is needed. After you have applied the nail polish, you can also wipe them over with a brillo pad or a bit of rubbing alcohol for a matte finish.
Nail polish is pretty resistant both to heat and to most solvents as well, so, you aren't going to have to worry about needing to apply it again after every shooting range visitation or a hunting trip. In order to make sure that you don't end up with excess paint drippings anywhere, you should let the colors sit for a minute. Then, wipe them over with a brillo pad or a rag that was dipped in rubbing alcohol. Another benefit of using nail polish to color your gun is that it's easy to remove.
To wrap things up
In the end, it all boils down to knowing what you need, and then taking time to conduct proper research on the potential parts and how to install them in order to make sure that everything runs smoothly in the end.
Now that you have become more familiar with your options by reading through this article, all that's left is to act!
---