---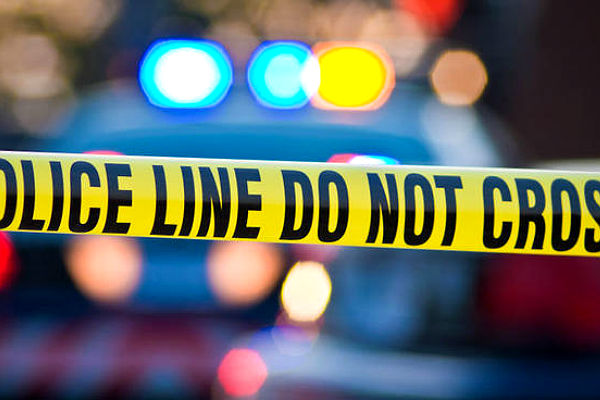 A person died on Thursday night after being electrocuted by the third rail on the subway tracks at the 125 Street and Lexington Avenue station, police said.
The individual, who has not been identified by police, is believed to have jumped or fallen on the subway tracks before 8 p.m. on Thursday night, an NYPD spokesman told Patch. The individual came into contact with the third rail and was pronounced dead at the scene, the spokesman said. Police were not immediately able to provide information about the individual's age or gender.
The MTA posted a tweet on Thursday evening saying that power had been shut off at the Harlem station while authorities responded to the incident.
The NYPD was not immediately able to confirm that the individual had tried to hurt themselves, but a police spokesman said that no criminality was suspected.
The 125th Street and Lexington Avenue station serves 4, 5 and 6 trains. The MTA cautioned that there would be delays along those lines while emergency responders were in the station.
Related articles
---