---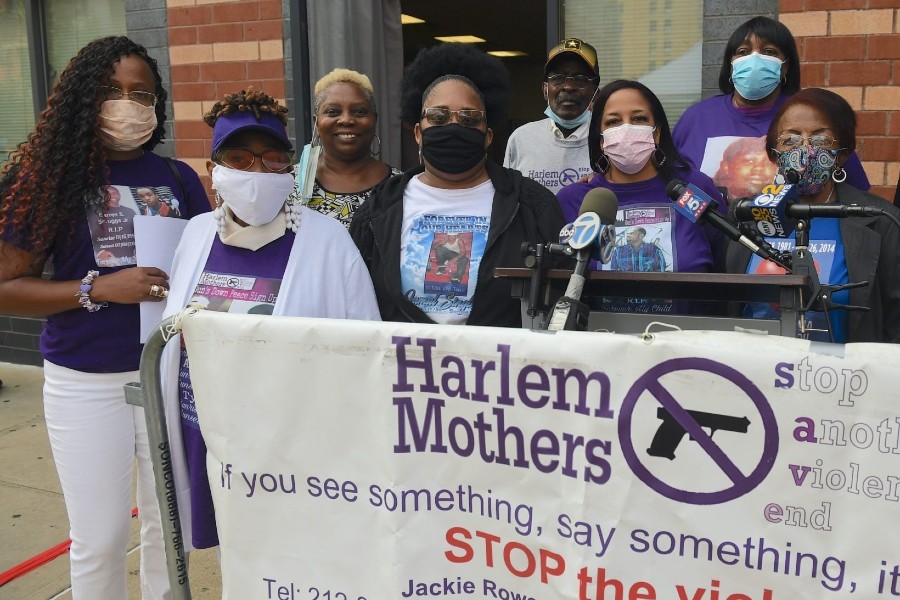 On Monday, November 28, 2022, from 4 PM to 5:30 PM, Ribbon Cutting Ceremony to kick off and celebrate the innovative Black Owned Barber training and work readiness program.
The program will take place at 219 West 135th Street, in Harlem, New York.
It will focus on providing barber skills and business expertise for young adults to become apprentices or Licensed Master barbers.
The program was implemented through the partnership of Harlem Mothers & Fathers S.A.V.E. a leading Harlem non-profit organization and the Big Russ Barbershop. Participants include Harlem Mothers & Fathers S.A.V.E., Jackie Rowe-Adams/Ron Sullivan & Volunteers/Staff, Big Russ Barbershop, Russell Smith & Barbers, Harlem Community Leaders & Elected Officials, NYPD Harlem Police Precinct's Leadership and NYC Youth participating in the barber training and work readiness program
Big Russ, is an iconic black own business in Harlem with the status of a "creditable messenger" to the community. Program participants will be trained in customer service, and small business management, as well as styles and techniques for unisex Barbery grooming.
The program participants are young adults ages 16-22 from ACS court-involved programs, youth in placement, and those residents living in the boroughs of New York City.
The barber training and work readiness program is geared to effectively engage, re-direct, and develop young adults whose lives are challenged by poverty and compromised by the social determinants of health.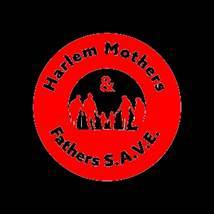 The program creates an in-road to address violence among youth and young adults. It facilitates behavioral change and emotional healing while preparing participants for the world of work and equipping them with marketable skills that can lead to gainful employment. As well as entrepreneurship.
Photo credit: Harlem Mothers & Fathers S.A.V.E.
---