---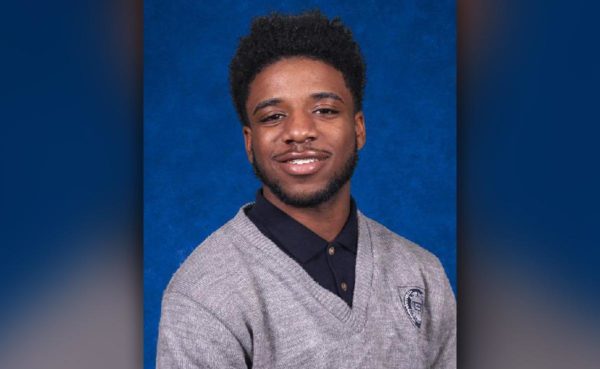 New York Police wants to know who murdered 18-year-old high school football star, Jamaican-American Tylik Allen.
Allen, who was raised by his single parent Jamaican mother in Harlem, was gunned down while walking with friends near West 115th Street and Lenox Avenue on Saturday night, September 30, 2017.
The star running back at KIPP College Prep, a public charter school in the south Bronx, was shot and killed while walking home from a restaurant with friends near West 115th Street and Lenox Avenue in Harlem Saturday night, according to police.
The high school senior's murder came hours before he was scheduled to help lead KIPP against William Cullen Bryant (New York).
Police said Allen was shot several times in the chest and back just three blocks from his home in the Reverend Dr. Martin Luther King, Jr. Towers and died at the nearby Mount Sinai St. Luke's Hospital.
"We are heartbroken by the death of Tylik," Principal Carlos Capellan told the New York Daily News. "He was a beloved member of our KIPP community. Our thoughts and condolences are with his family and friends."
No one has been arrested for the killing and NYPD police are continuing to investigate. Anyone with information is urged to call Crime Stoppers at 1-800-577-TIPS.
---