Stay Connected
Harlem World Magazine is filled with inspiring stories and gorgeous photography from the world's favorite community.
Every issue features original stories about colorful characters, incredible homes, delicious cuisine, extraordinary outdoor adventures, style, fitness, art, and our precious natural habitats.
Look for Harlem World Magazine and other major outlets Harlem-wide, as well as in high-traffic locations from Harlem to East Harlem and Sugar to Morningside.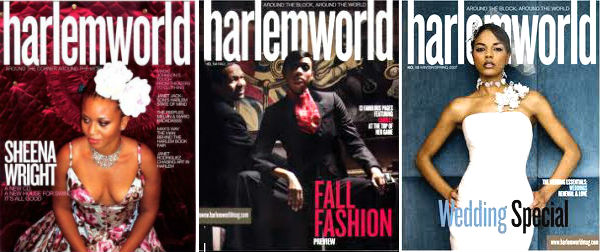 "Sign Up" by hitting the button below
For Email Marketing you can trust.
For telephone service call 646-216-6898, Monday-Friday between 9 am and 5 pm Eastern.
E-mail: advertising@hwm-22.nettheory.com.
Please include your account number in any correspondence.
Related Articles