---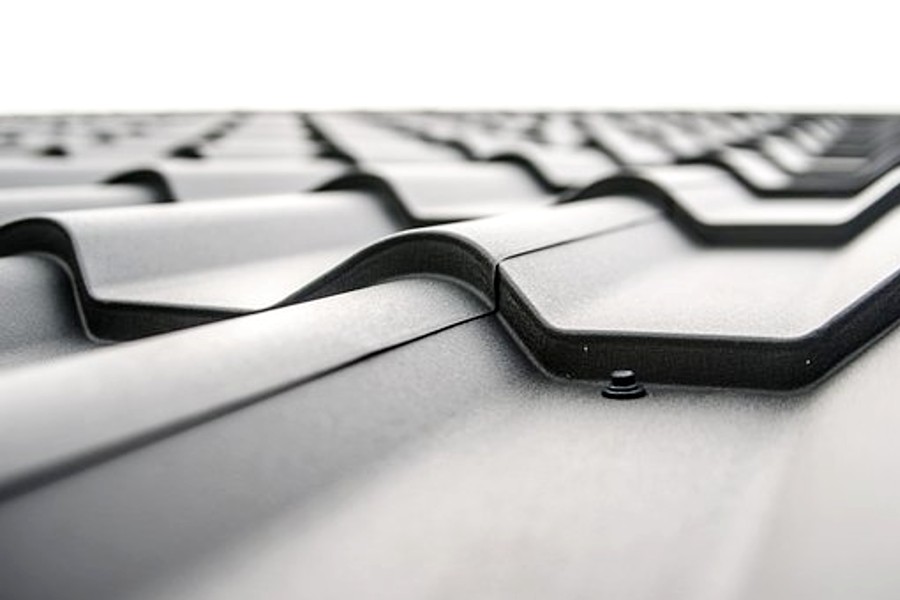 When keeping a roof in good condition, prevention is always better than cure.
If your roof is already damaged, you're facing costs for repairs and possible replacement, not to mention the hassle of scheduling contractors and dealing with disruption to your daily life. But more importantly, roof damage can have severe consequences on the safety of your family or employees from water leaking into the structure, causing mold or wood-rot issues inside, and creating an improved opportunity for pests like raccoons or squirrels to enter your home or business.
That's why understanding how to prevent and manage roof damage should be one of your highest priorities when it comes to maintaining a commercial property – if done correctly, you may avoid costly repair bills which could skyrocket quickly– saving you time and money while providing increased safety in the long run. This blog post will cover critical steps to protecting your roof from preventative and reactive damage.
Have your roof professionally inspected.
Maintaining the condition of your roof is one of the most important things a homeowner can do to ensure their home remains safe and secure. The reputable roofers from Bravo Roofing in Maryland recommend investing in regular inspections from a qualified contractor twice a year. This is well worth the money and can save you headaches. Assessments will help identify any potential problems before they escalate, identifying faulty flashing or shingle holes that can lead to costly damage to your home. Plus, having an expert on hand means you won't have to get up on the roof yourself – no one needs another worry! This simple routine maintenance helps give you peace of mind while ensuring that an essential protective layer keeps out even the heaviest rainstorm.
Assess the condition of your roof.
Many people don't take the time to survey their roof and assess its condition, but it's a task that shouldn't be taken lightly. After all, your roof has a big job – protecting you and your family from the harsh weather elements. Checking for any damage, leaks, or signs of wear will help ensure your safety and save you from more costly problems like pricey repairs, water damage, and even mildew. Realty professionals know just how important a good roof is for the health of a home, so make sure to take these preventative steps as soon as possible before something else needs attention.
Check shingles or tiles for cracks or missing pieces.
You must check your roof's shingles and tiles for any cracks or pieces that are missing or damaged. Any such damage should be addressed quickly – delaying repairs may result in even more costly damage due to overexposure to the elements. Homeowners can save money by replacing these materials right away before the damage worsens, making regular roof inspections a worthwhile investment.
Clean and repair gutters regularly
Moisture and leaves can cause your gutters to clog, leading to costly problems such as basement flooding, rotting fascia boards, staining on walls, and even insect infestations. While it's easy to think of this as a chore that can be put off for another day, cleaning out your gutters regularly and verifying that they are securely attached to the eaves can ultimately save you big money down the road. Plus, with something so crucial for the well-being of your home at stake, it's wise to check them every four months or so to protect your family from the harmful effects of clogged-up gutters.
Trim trees close to the home.
One of the most important things you can do to protect your roof is trim trees close to your house, especially if those branches are close to your roof. Trimming these branches makes for a better-looking yard and reduces the risk of them crashing through your roof in bad weather and causing lots of expensive damage. It can be challenging to decide which branches need pruning and which should stay in place, but with a little bit of research and advice from an arborist or landscaper, you can make the best decision for both your roof and your trees.
Make sure downspouts are adequately directed away from the home's foundation.
Protect your home and its foundation from flooding by ensuring that your downspouts are always correctly directed away from the house. Inadequately diverted rainwater can cause severe damage to your home's foundation, leading to costly repairs even further down the road. Taking preemptive measures such as buying a downspout extension (or making one yourself!) is far easier than dealing with the aftermath of flooding.
Maintaining and caring for your roof is vital to protecting the structure of your home. Not only will the tips above help you keep the longevity of your roof, but they'll help you avoid potentially costly repairs later on down the road. So no matter what kind of roof you have — tile, shingle, wood shake — following these steps can turn your seemingly intimidating maintenance process into one that's easy to manage.
---