---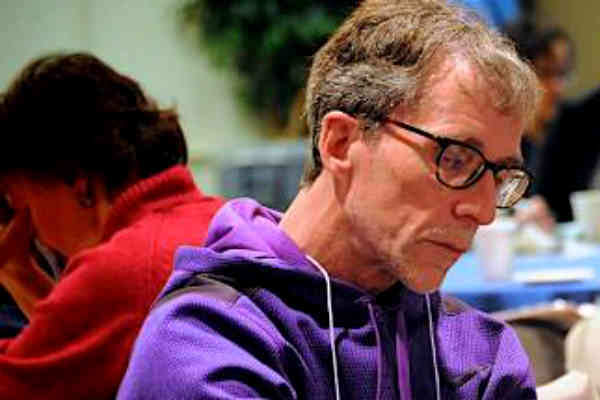 Join Mike McQuillan, talks about his article Op-Ed: Have Police-Community Relations Improved From Harlem To Hollis? in Harlem world magazine, his best practices, the future of relationships with the public and more from Harlem to Hollywood with host Danny Tisdale, on The Danny Tisdale Show. For more information visit Expeditionary Learning School for Community Leaders.
Listen to the conversation below:
All on this week's edition of The Danny Tisdale Show; the Saturday morning radio show hosted by businessman, visual artist and former Harlem Community Board member Danny Tisdale.
Check out more great Harlem World Radio interviews here, itunes or download them wherever you get your podcasts.
SUBSCRIBE to our YouTube channel for more videos: https://www.youtube.com/harlemworldma…
Follow us on Twitter: https://www.twitter.com/hwmag
Like us on Facebook: https://www.facebook.com/harlemworldm… and https://www.facebook.com/hwmag
Follow us on Instagram: https://www.instagram.com/harlemworld…
And our website: www.harlemworldmagazine.com
---