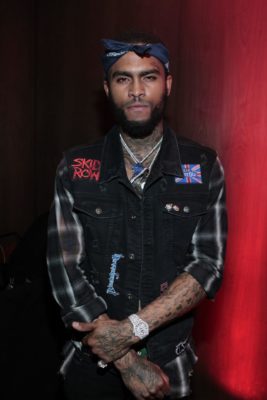 This month, iOne Digital (formerly Interactive One) celebrated the debut of its new digital publication Cassius with launch parties in New York and Atlanta.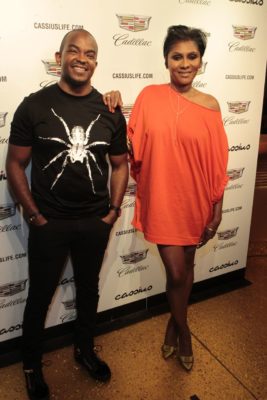 In New York, guests gathered at hotspot Kola House for a first look at Cassius' June cover, "The First Supper," a graphic illustration featuring 30 of the most talked about, controversial figures in pop culture.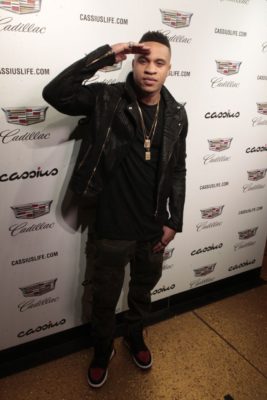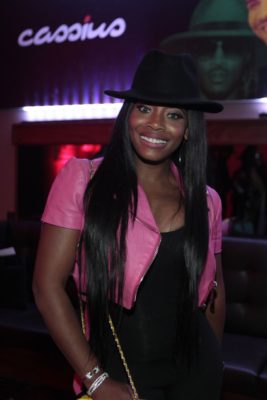 The evening included welcome remarks from Kierna Mayo, SVP of Content & Brands, and Detavio Samuels, president of iOne Digital & One Solution; a smashing of a "Culture Vultures" pinata; and performances by "Power" actor/singer Rotimi and Def Jam recording artist and Harlemite Dave East.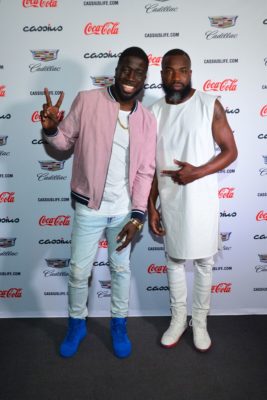 In Atlanta, a lively crowd packed The Gathering Spot to learn about CASSIUS and meet the team behind the machine. After a cocktail hour with music provided by DJ Geronimo and Bryan Michael Cox, Detavio Samuels welcomed the guests, followed by a video presentation and remarks from Kierna Mayo. Cassius editors on hand were Jamilah Lemieux (Vice President, News & Mens Programming); Shani Saxon-Parris (VP, Millennial Programming); Darnell L. Moore (Editor-at-Large); Rae Holliday (Special Projects Producer); and Gideon E. Moncrieffe (Executive Director, Video Operations).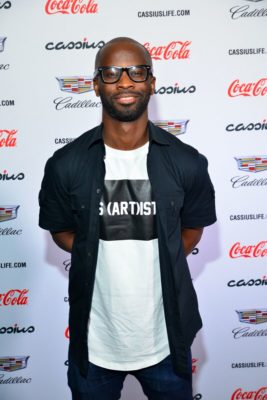 Local VIPs in attendance at the Atlanta party included "Love & Hip Hop: Atlanta" stars Mimi Faust, Karlie Redd, Ariane Davis and Melissa Scott; "Fashion Queens" Derek J and Miss Lawrence; "Cutting It in the ATL" personality Maja Sly; model/singer Africa Miranda; and media personality Eboni Elektra.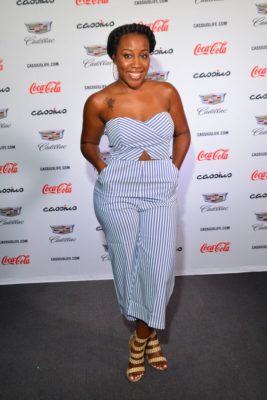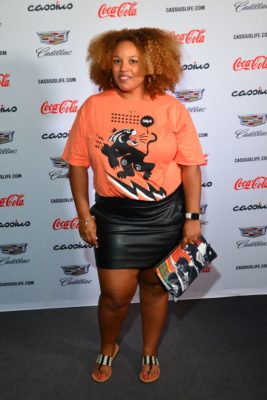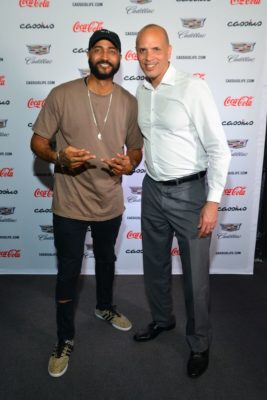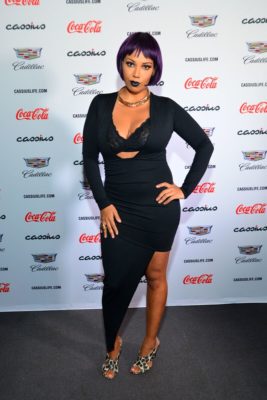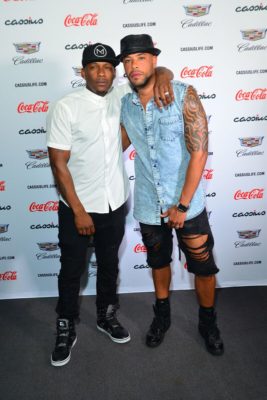 The definitive digital destination for urban millennials, Cassius provides bold editorial that cuts through today's headlines with stories and critical commentary that directly addresses the global impact of Black culture. Each month, Cassius will create original covers underscoring their unique point of view on themes such as power, identity and race.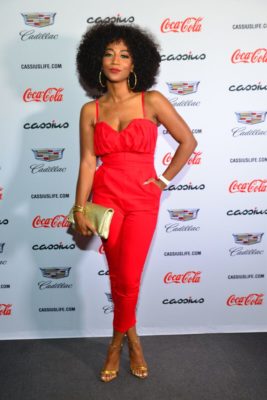 Cadillac and The Coca-Cola Company are proud launch partners of Cassius.
For more information, visit cassiuslife.com
Photo credit: NY (Terrence Jennings, Bernard Smalls, Pete Monsato) 1) Dave East. 2) Detavio Samuels and Kierna Mayo. 3) Rotimi. 4) Yandy Smith-Harris. Atlanta (James Pray) 5) Rae Holliday and Darnell Moore. 6) Bryan Michael Cox. 7) karma jonez. 8) Janee Bolden. 9) DJ Silver Knight-Derek Harper. 10) Jamilah Lemieux. 11) juan and gee. 12) Africa Miranda.
No related posts found...
---