---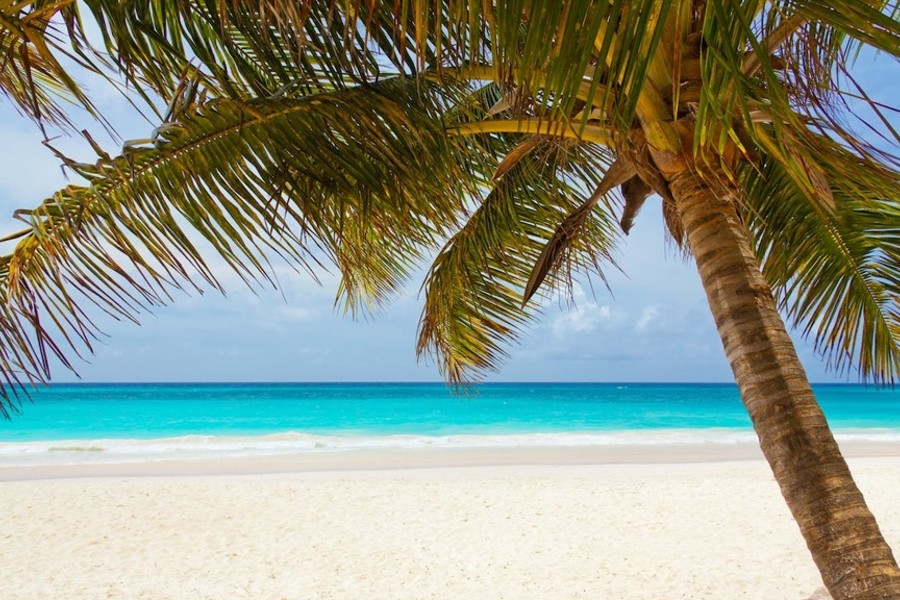 Success in the cutthroat hospitality sector of today depends on giving guests a great experience.
Travelers no longer just want decent lodging; they now want memorable experiences that build one-of-a-kind vacation memories. As a result, hotels and other hospitality companies are turning away from just providing a place for people to sleep and toward creating extraordinary visitor experiences. How can you actually participate in offering this fresh development? What information is required of you? What actions do you need to take? These questions will be appropriately addressed by the tips given in this article.
Tips for Creating a Memorable Stay
Investing in experiences is now the new standard. Here is how to make sure your guests have an unforgettable stay, whether you work with Airbnb or VRBO.
1. Recognize your visitors' preferences
Understanding your guests' tastes and interests comes first and foremost. Find out why they are traveling, including whether it is for work, pleasure, or special occasions. You may then adjust their experience accordingly. Consider surprising a guest who is commemorating a significant anniversary, for instance, with a romantic supper or a unique present when they arrive. They will have a truly memorable visit if you leave them with the idea that you value their particular wants and preferences.
2. Pay close attention to all the details
Paying attention to the small details is another approach to offer a memorable visit. Small acts of kindness can significantly improve the overall guest experience. Provide a curated list of surrounding attractions and activities, leave a handmade welcome note in their room, or offer a selection of food or drinks from the area. These special touches give visitors the impression that you care about their experience beyond the bare necessities. They experience a fulfilling and memorable visit in this manner.
3. Invest in staff training
It is also essential to spend money on staff training to produce a memorable visit. As the public face of your business, your staff members have a big say in how visitors view you. Teach your employees to anticipate and surpass visitors' expectations. Encourage them to interact amicably, make recommendations that are unique to each visitor, and deliver quick, effective service. When staff members sincerely care about visitors' experiences, a friendly and cheerful atmosphere is created that guests will remember for a long time after their visit.
4. Adopt technology
The use of technology can also improve the visitor experience. Nowadays, tourists depend more on their phones and anticipate constant connectivity while they are away. Free, easy access to high-speed Wi-Fi should be provided throughout the entire property. Consider implementing mobile apps that streamline the visitor experience by enabling guests to check in or make service requests electronically. Utilize social media's influence by encouraging visitors to post about their experiences there and interacting with them there. You may offer a contemporary and practical stay that appeals to today's tech-savvy guests by embracing technology.
5. Collaborate with local businesses and attractions
Another efficient strategy for giving your visitors distinctive experiences is to work with nearby businesses and attractions. Partner with adjacent eateries, travel companies, or cultural organizations to provide special offers or packages. This not only makes your visitors' stay more valuable but also supports neighborhood businesses and improves the sense of place. You may create a memorable experience for visitors by displaying the best that your location has to offer.
6. Implement a reliable feedback system
Encourage visitor input and enact improvements based on it. Putting in place a thorough feedback system enables visitors to express their ideas and issues, giving important insights into areas that could benefit from development. Pay close attention to what they have to say and take the required action to fix any problems right away. Building trust and loyalty with visitors by demonstrating a dedication to improving their experience and respecting their opinions encourages return business and positive word of mouth.
Conclusion
In today's hospitality sector, spending on experiences is crucial to offering a great stay and also for continuous operation of your vacation home business. You can create memorable experiences that set your location apart from the competition by paying attention to details, training personnel, employing technology, working with nearby businesses, and encouraging feedback. Remember that spending on the memories your visitors will treasure will pay off in the long run and solidify your image as a supplier of first-rate hospitality in a world where experiences are prized more highly than material things.
By HWM Partnership
---