---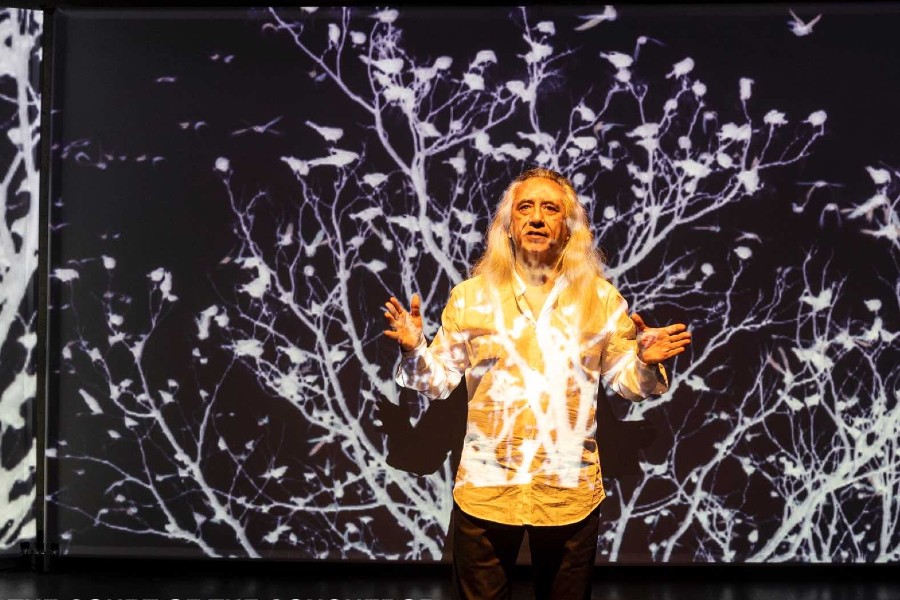 george emilio sanchez is a writer, performance artist, and advocate for indigenous rights and sovereignty.
He is currently touring the U.S. with his recent solo performance work, In the Court of the Conqueror.
The piece was created in collaboration with visual artist Patty Ortiz and focuses on the 200-year-old history of U.S. Supreme Court rulings that have diminished the Tribal Sovereignty of Native Nations.
As the Harlem Stage celebrates Native American Heritage Month, they are proud to present In the Court of the Conqueror this Friday, November 3, 2023, at Harlem Stage, 150 Convent Avenue, Harlem, NY 10031, 212.281.9240.
---