---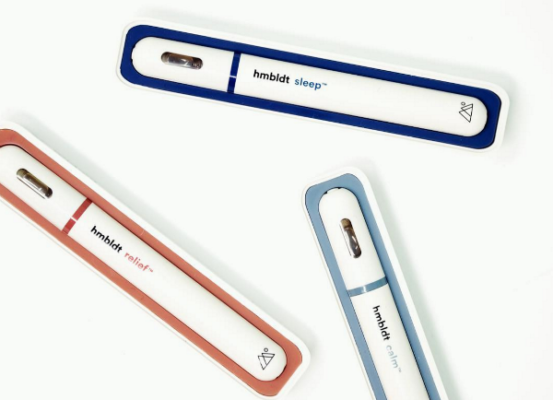 With vaping illnesses running rampant recently, researchers from the American Heart Association (AHA) dove deeper into the risks associated with another popular type of smoking: hookah.
According to the researchers, hookah has been linked to an increased risk of developing blood clots, despite the popular belief that it was better for the body than smoking either traditional or electronic cigarettes.
Hookah-related health risks
"Hookah smoking, which has become more popular in Western countries, is perceived as less harmful than cigarettes, yet hookahs carry a toxic profile that is thought to be comparable or to even exceed that of traditional cigarettes," said researcher Fadi Khasawneh, PhD.
"Some studies have found that the smoke emitted from one hookah tobacco smoking episode contains significantly more harmful chemicals compared to a single cigarette."
To understand how the body could react negatively to hookah, the researchers conducted their study on mice.
Half of the mice were exposed to hookah smoke in volumes that matched what humans would be exposed to in a typical smoking session; the other half weren't exposed to any smoke. The researchers then assessed what was going on in the mice internally by checking their vitals and paying particular attention to their platelet activity; this was used to determine how the smoke affected the way their bodies pumped blood.
The team learned that it took the mice who weren't exposed to the hookah around five minutes to form a blood clot. However, for the mice who were exposed to the smoke, it took just 11 seconds.
These findings are consistent with a study the AHA published last year. It explored how exposure to hookah smoke can affect consumers' overall heart and lung function, much in the same way that regular tobacco smoke does.
Tip: If hookah is not for you try glass pipes at smokea.com.
No smoke is good smoke
The researchers' message is simple: exposure to any type of smoke poses risks for consumers' overall well-being.
"Our findings provide new evidence that hookah smoking is as unhealthy — if not more so — than traditional cigarettes," Dr. Khasawneh. "Smoking a hookah, cigarettes, e-cigarettes or other forms of tobacco all increase your risk for heart disease and stroke."
---