---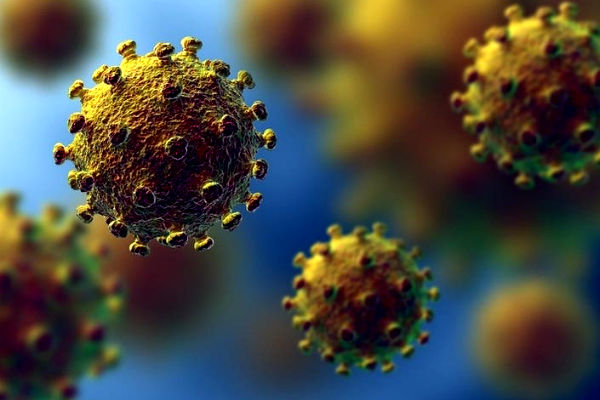 More than 30 new coronavirus cases have been reported in the state of New York in the last 24 hours.
All this prompted Gov. Andrew Cuomo to declare a state of emergency at a news conference Saturday. Of the newly reported cases, six are in New York City.
Seventy-six people in New York are now confirmed to have the new coronavirus, officially known as COVID-19. During Saturday's news conference, Cuomo said 10 people are hospitalized as a result of the virus and again stressed the public should not panic, noting that about 80 percent of people infected with virus will "self-resolve," while 20 percent will need hospitalization.
Prior to Saturday's news conference, five people had been diagnosed in New York City.
Among the newly confirmed cases in New York City is a 33-year-old Uber driver who reported flu-like symptoms to staff at St. John's Episcopal Hospital in the Far Rockaway section of Queens, The New York Times reported. He went home only to return to the hospital when symptoms worsened, and he tested positive for the virus Friday night.
New York City Mayor Bill de Blasio confirmed on Twitter that the man primarily drives in Long Island.
The Uber driver's case prompted more than 40 health care staff who came in contact with him to self-quarantine and seek testing, according to the Times.
The first confirmed case was a 39-year-old healthcare worker reported to have the virus on March 2. The woman has since been isolated with her husband — who tested negative for COVID-19 — in their Manhattan home. She's showing good signs of recovery, health officials said.
---