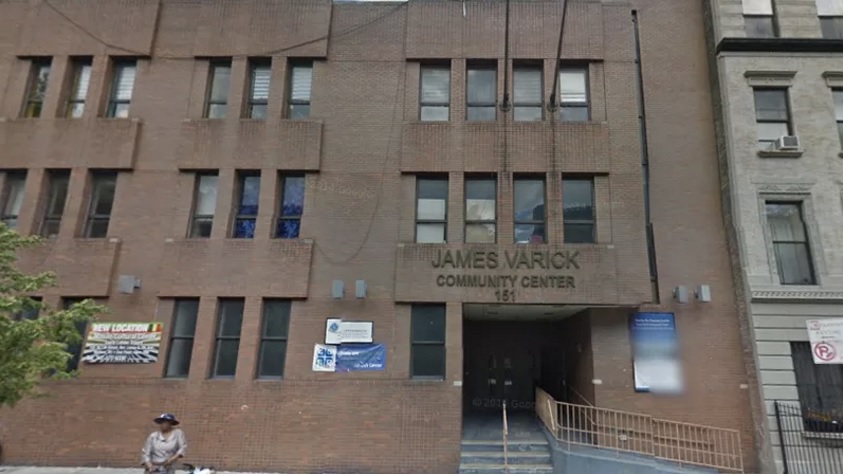 The security situation at hundreds of homeless shelters from Harlem to Hollis has gotten so bad in recent years that city officials are recruiting 22 members of the NYPD to intervene in 2017.
City Comptroller Scott Stringer released an alarming report in winter 2015 on "nightmare conditions" in the city's shelters, including entire buildings with no guards. And a followup investigation by the New York Daily News last March revealed that 1,687 "critical incidents" — 826 of them violent — were recorded at city homeless shelters in 2015, among them brutal beatings, child abuse and rape.
With few to no security guards around to ensure shelter residents' safety — and others who saw what was going on, but didn't seem to care — homeless people were routinely "cut with razors, whacked with padlocks wrapped in socks, beaten bloody over minor disputes," the Daily News reported.
"I have to sleep with one eye open, one eye closed," Harlem shelter resident Raymond Torres, 33, told a Daily News reporter. Torres showed the reporter a scar on his lip where he'd gotten punched so hard while living in a shelter, his teeth had pierced through his face.
Last spring, in response to these reports — and the outrage they inspired among New Yorkers — Mayor Bill de Blasio deployed three NYPD officers to temporarily oversee day-to-day security operations in the shelters last spring. They were also tasked with retraining the Department of Homeless Services (DHS)'s own "peace officers" to better keep the peace.
---
Become a Harlem insider - Sign-Up for our Newsletter!
---
Fort Lauderdale Airport Shooting: Suspect in Killing Of 5 People Had Visited FBI
Witnesses: The suspect said nothing as he opened fire at the baggage claim and appeared to shoot randomly.
During the pilot, the NYPD accomplished the following, according to city officials:
"Implemented a crime prevention reporting system, a daily risk assessment report, and a sex offender monitoring system."
"Created an assessment instrument for staffing deployment at shelter facilities."
"Conducted specialized training for DHS Peace Officers."
"Instituted procedures for conducting searches in shelters."
"Upgraded security at hotels covered by private security guards."
The pilot was so promising, de Blasio said Friday, that an additional 19 NYPD officers will now be added to the team.
"The NYPD is among the premier policing and security organizations in the world," de Blasio said, "and having them… manage security at our homeless shelters will ensure the best possible approach to providing safety for both shelter residents and the neighborhoods where are shelters are located."
Here's what the NYPD team will do now that it's 22 officers strong, according to the city:
"Oversee existing DHS security supervisors that currently manage DHS Peace Officers at shelters."
"Analyze incident data to evaluate risks and inform policy and staffing decisions at
shelters."
"Provide expertise to enhance training and hiring of DHS Peace Officers."
"Review the security plans at all locations at which DHS Peace Officers are not onsite, direct enhancements where needed, and monitor shelters for compliance."
Via source
Related Articles
---
VIDEO
---
"Dr. Harry Delany is a renowned Harlem born and raised surgeon, the son of the great jurist and civil rights leader, Hubert Delany...." This monthly post is made in partnership with Harlem Cultural Archives.