---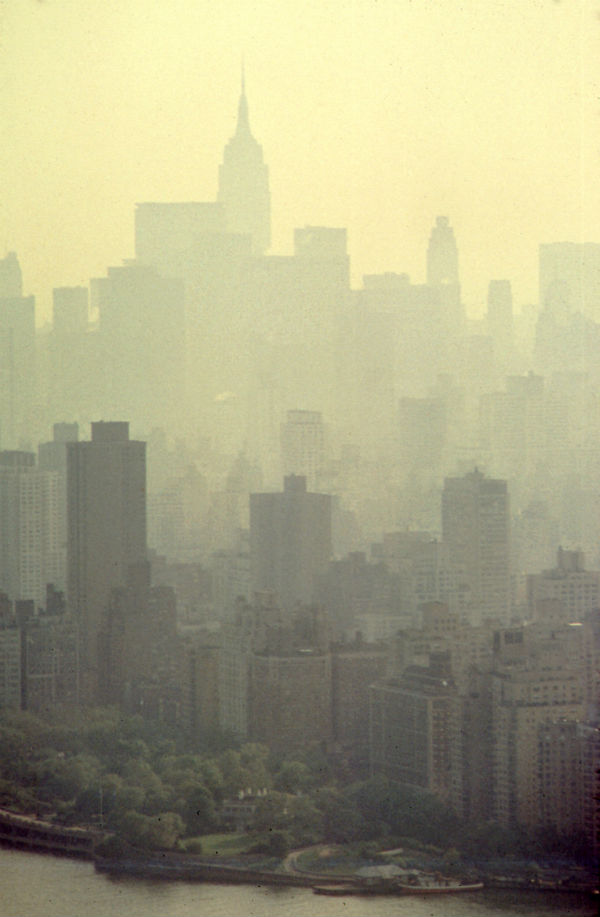 As researchers warn that the world is running out of time to curb carbon emissions, the United States appears to be heading in the opposite direction, reports Consumer Affairs. Greenhouse gas pollution jumped by 3.4 percent in 2018, according to a new analysis from the Rhodium Group, an economic research, and marketing firm.
Previously, carbon emissions in the United States had peaked in 2005. They slowly dipped down and remained around 14 percent below the peak under the Obama administration. Under Trump, officials have said that greenhouse gas emissions declined another 2.7 percent between 2016 and 2017.
But the new research appears to stick a fork in that relatively rosy news. The increase in 2018 marks the largest increase in emissions over a year-long period since 2010. The Rhodium Group blames the dismantling of Obama-era environmental regulations as one of the factors behind last year's increase.
"The tailwinds of Obama administration policy are dissipating," Trevor Houser, a partner at the Rhodium Group, told the Guardian newspaper.
The research also suggests that the free market won't save people from climate change.
"This year makes it abundantly clear that energy market trends alone – the low cost of natural gas, the increasing competitiveness of renewables – are not enough to deliver sustained declines in US emissions," Houser added.
Rising rates of pollution
Transportation is the biggest source of carbon pollution in the United States, and emissions from this sector jumped 1 percent last year.
Industrial manufacturing pollution jumped 5.7 percent, even though carbon plants are shutting down. The report says a booming natural gas sector is likely behind the jump.
Pollution from buildings also surged by 10 percent, an increase related to weather patterns. Winter in 2017 was relatively mild across the country compared to 2018, sparking more emissions as people depended on their heaters to stay comfortable.
The impact of industrial pollution and building pollution on climate change needs more attention, according to the Rhodium Group.
"The industrial sector is still almost entirely ignored" by policymakers, their report says.
Trump famously pulled out of the Paris Agreement, though numerous states have pledged to do their part to participate independently. But meeting the Paris goals will be impossible if the upward trend continues in 2019.
"The U.S. was already off track in meeting its Paris Agreement targets. The gap is even wider headed into 2019," the report says.
Photo credit: Smog in May 1973. Wikipedia.
---