---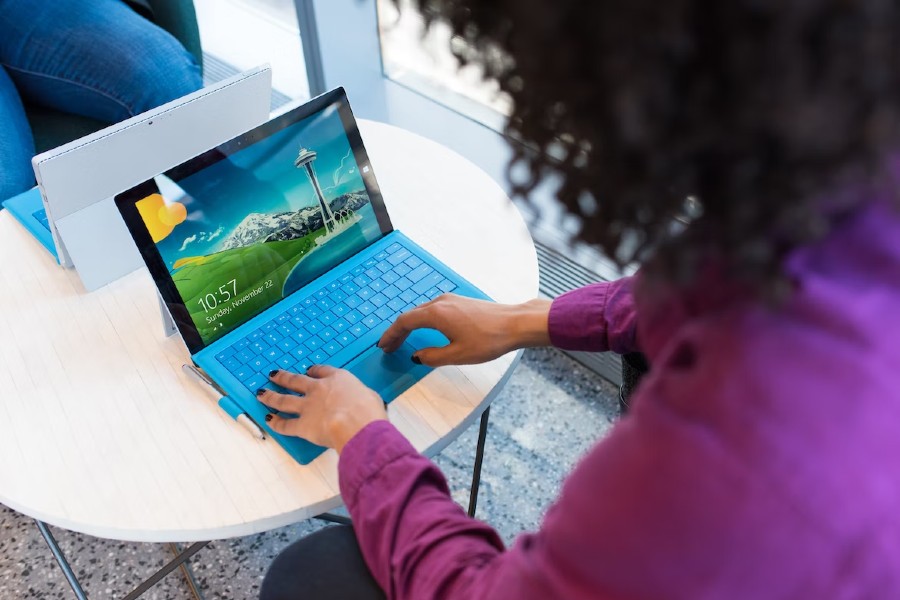 The world of business and technology is evolving at a breakneck pace, and industries are increasingly depending on data-driven decision-making to stay competitive.
In this dynamic landscape, professionals equipped with cutting-edge knowledge in data science, artificial intelligence (AI), and machine learning (ML) are highly sought after. Understanding this need, the Indian Institute of Management (IIM) Kozhikode has designed a comprehensive program that caters to these domains.
This blog will explore everything you need to know about IIM Kozhikode's Data Science, Artificial Intelligence, and Machine Learning Programme.
A Prestigious Institution
IIM Kozhikode is one of India's premier management schools, renowned for its academic excellence and faculty expertise. The institute consistently ranks among the top B-schools in the country and has a legacy of churning out industry leaders. With this program, IIM Kozhikode continues its tradition of offering world-class education in cutting-edge domains.
IIM Kozhikode's Data Science, Artificial Intelligence, and Machine Learning Programme provides a well-rounded and practical learning experience. The 40-week curriculum covers fundamental and advanced concepts in statistics, data analysis, programming, deep learning, natural language processing, and predictive modeling. The coursework is complemented by hands-on projects and case studies, ensuring participants gain real-world exposure.
Any educational program's success lies in the expertise of its faculty members. IIM Kozhikode boasts a team of accomplished professors and industry experts who bring knowledge and experience to the classroom. They not only deliver lectures but also mentor participants, promoting a conducive learning environment.
State-of-the-Art Infrastructure
To facilitate effective learning, IIM Kozhikode offers state-of-the-art infrastructure and resources. The institute's library is well-stocked with the latest publications and research papers, and its computing facilities are equipped with the software and tools for data analysis and AI/ML development.
Industry Collaborations and Guest Lectures
Understanding the significance of bridging the gap between academia and industry, IIM Kozhikode collaborates with leading organizations and invites industry professionals to deliver guest lectures. This exposure enables students to gain insights into industry trends and challenges, preparing them for real-world scenarios.
Students get the opportunity to interact with peers from diverse backgrounds as part of the program. This diverse cohort fosters a rich learning environment and motivates collaboration. Furthermore, IIM Kozhikode hosts several networking events and conferences, offering students opportunities to connect with industry leaders and potential employers.
IIM Kozhikode has a robust placement cell that assists students in securing internships and placements with top-tier companies. With the rising demand for data scientists and AI/ML professionals across industries, the placement support for this course is highly effective.
Flexibility and Customization
This data science certification course at IIM Kozhikode caters to tech professionals, business heads, consultants, and entrepreneurs. It offers flexible study options such as weekend classes or online sessions, allowing individuals to pursue the course without interrupting their careers. This adaptability is especially beneficial for professionals looking to upskill or transition into data science and AI/ML.
IIM Kozhikode has a vast and active alumni network that extends its support to current students. Alumni often participate in career guidance sessions, mentorship programs, and workshops, strengthening the institute's bond and enhancing learning outcomes.
Take Away
IIM Kozhikode's data science, artificial intelligence and machine learning course offers participants an exceptional learning experience with its prestigious reputation, comprehensive curriculum, experienced faculty, and industry collaborations. The program equips working professionals with the skills and knowledge needed to thrive in the data-driven world. So, enroll today and start building a rewarding career in the ever-evolving fields of data science, artificial intelligence, and machine learning.
Photo credit: HWM. This content is part of the HWM Partnership.
---