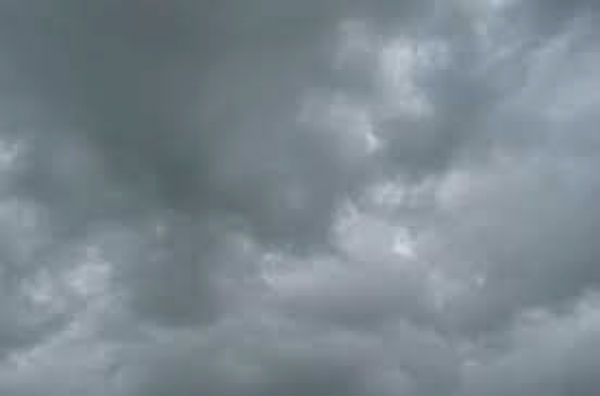 The National Weather Service has issued a statement for the elevated risk for the spread of brush fires in New York City today, May 16, until 7:00 PM this evening.
With relative humidity values dropping to 25-30 percent this afternoon combined with westerly winds gusting to 30-35 mph, an elevated risk for brush fires is created.
For more information, see the following link: https://inws.ncep.noaa.gov/a/a.php?i=2889537
No related posts found...