---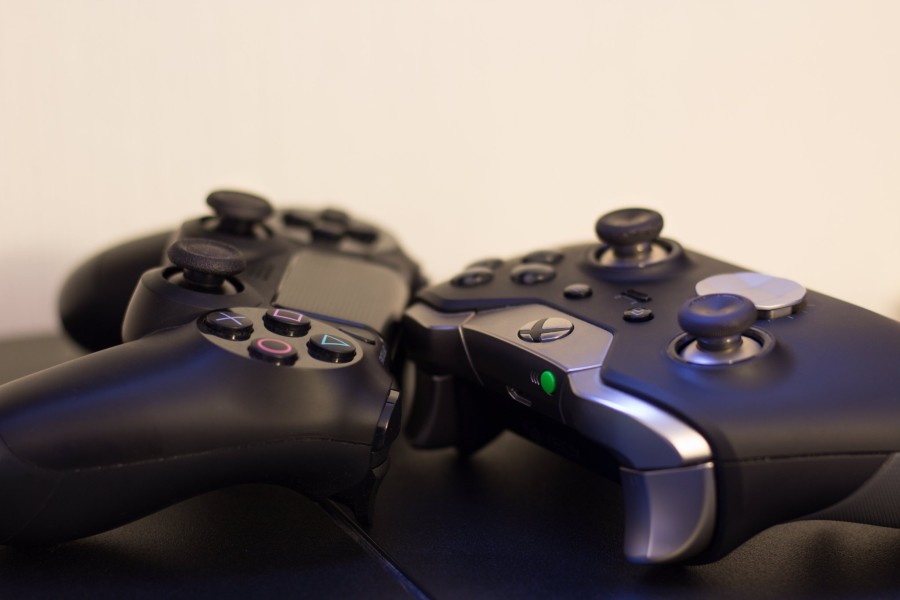 Both games and video games have been providing entertainment to a broad audience for many, many years now.
Whether it be for seasoned gamers, newbies, or even more casual players, games have been a great way to have some fun, destress, and escape the problems of real life.
And as we've started to settle into what's been called the "digital age" of civilization, the digital game industry (i.e. the video game industry) has not only capitalized on games' popularity and entertainment value, but it has turned into one of the most financially successful industries in the world.
In this article, we'll be looking into some of the possible reasons why the digital gaming industry has been such a financial success, especially over physical games or more traditional board games such as snakes and ladders or checkers.
But before anything, we'd like to strongly encourage you to visit joystickgames.com!If you're interested in topics such as video games, crypto gaming, virtual reality gaming, artificial intelligence gaming, and many more, joystickgames should definitely be on your list of go-to online resources. They regularly post articles, guides, and interesting explainers that cover all things gaming! If you're a budding gamer or a veteran gaming fanatic, definitely give them a visit!
Now, back to the digital gaming industry!
You may not know this, but as of late, the video game industry has outsold both the movie industry and the music industry combined. Yes, you heard that right. While it's undeniable that the music and movie industries are both forces to be reckoned with, video games are simply on another level.
That's why we've rounded up a few reasons why video games and the digital gaming industry as a whole have been so successful.
Let's start!
Video games are playable anywhere at any time
First and foremost, digital games have enjoyed much success as of late because of the variety of platforms you can play them on. You can play games on a PC, a Mac, an Xbox, a Playstation, and a Nintendo. And now, more and more quality games are reaching smartphones, adding to the already diverse set of platforms you can play games on.
The online gaming marketplace has been booming
Another big reason why video games have enjoyed a lot of financial success is in-game purchases and online game marketplaces. Many game developers have leveraged the popularity of games and have built into their game's mechanics stores and in-game marketplaces where you can buy, using real money, items, skills, and abilities that would enhance a player's gaming experience.
Now, the jury is still out on whether the proliferation of in-game purchases benefits the gaming experience as a whole but it can't be denied that it has indeed helped in making the industry as successful as it is.
Video games reach a global audience
One underrated reason why video games have been so successful is the fact that these games can be enjoyed across cultures and nationalities! Games like DOTA or League of Legends, Call of Duty, or Minecraft, have built fanbases that span the whole globe, allowing players from different countries to interact with each other in-game.
There we have it, a few of the most significant reasons why the digital gaming industry has been a primary revenue source for many companies. Indeed, as technology continues to develop, there is no telling how much more successful the industry will be. For now, let's all rejoice as we're living in arguably one of the best eras for video games of all time!
---