---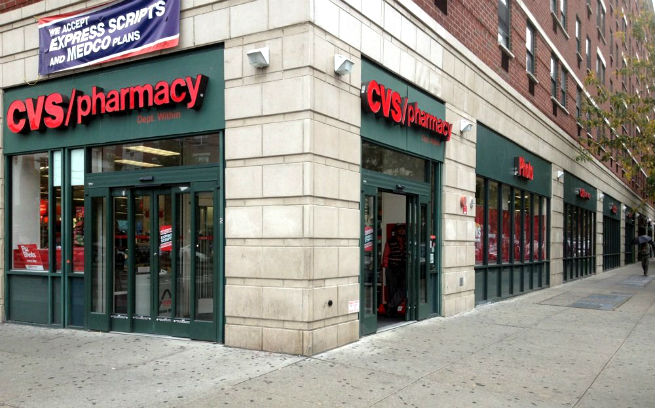 CVS Health has announced plans to expand COVID-19 testing services currently offered at select CVS Pharmacy locations.
The expansion will include rapid-result testing at nearly 1,000 sites by the end of the year.
The company said rapid-result COVID-19 diagnostic tests will be available at no cost to patients who meet the Centers for Disease Control and Prevention (CDC) criteria — largely everyone covered by insurance or through a government program for the uninsured reports Consumer Affairs.
CVS says it has administered more than five million COVID-19 tests since March and currently manages more than 4,000 drive-thru test sites at CVS Pharmacy locations in 33 states and Washington, D.C.
---